Event Leaderboard
1

Sherwin-Williams

$2,000.00

2

Simplified Facilities Group, Inc

$2,000.00

3

Nordson Corporation

$2,000.00

4

Patsie C. Campana Foundation

$1,500.00

5

Superheroes Event Donations

$956.00
View Full Leaderboard
Grab 4-6 superfriends and come Bowl with us! You can join a team, create a team, or continue as an individual fundraiser!
Dress up as your favorite superhero, collect pledges and join us on March 30th. To join a team, you will need to know the name of the team you want to join and select it from the drop-down box. If you would like to help fundraise but are unable to bowl on event day, continue as an individual fundraiser (virtual bowler).
Big thanks to everyone for supporting Big Brothers Big Sisters of Lorain County! Thank you for taking a stand for children in our community. Together we have raised over $20,000 in support of children and families, and we aren't stopping there!  Every dollar you raise helps match kids with a mentor! 
Your donation of $10, or whatever amount is right, can start a child on the right path. Click "Donate Now" to help us raise a total of $25,000!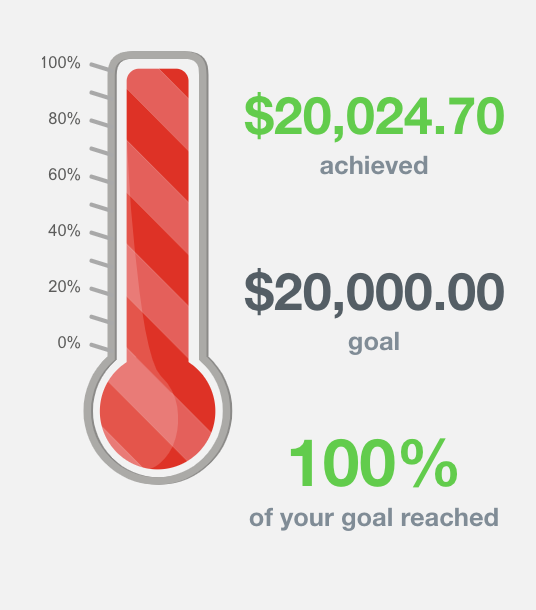 Once you're registred you will receive a confirmation email with two links: one to edit your fundraising page and one to send to your family and friends. The more you raise, the more you win!
Location
Rebman Recreation Inc
5300 Oberlin Ave,
Lorain, OH 44053

Saturday, March 30, 2019
Time: 1 PM - 3 PM