Go the Extra Mile With Me!
Let's go the extra mile to bring the hope of Jesus to the next generation through church planting!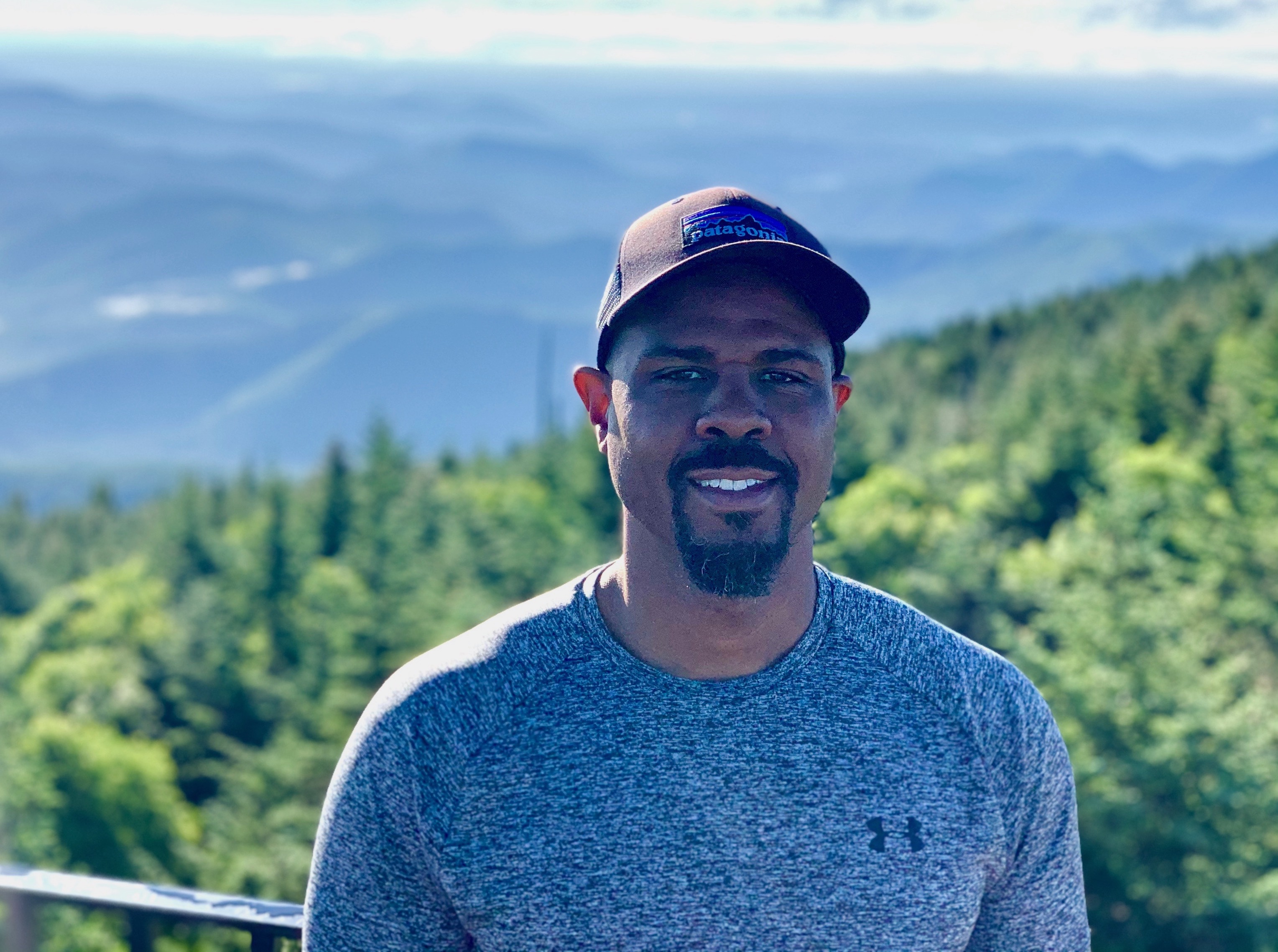 Join me as I hike the extra mile for the next generation!
New churches are the best way to share Jesus with people who have not yet heard about the hope He can bring to their lives. Every gift given will help start new churches that will share the hope of Jesus with our hurting world. As a result, generations will be changed and find hope and power through Him.
On Sept.19th, I will go the extra mile to bring the hope of Jesus to people all around the world by hiking 7 miles! Since moving to Kentucky, the Pinnacles at Berea have become my favorite hiking location. These trails are maintained by Berea College. Founded in 1855, Berea College was one of the first acedemic institutions in the south to provide an integrated educational experience. The College's motto comes from Acts 17:26: "God has made of one blood all peoples of the earth." This motto reminds me of the reason we plant churches: So every child will have a church!  
Will you join me by participating in my hiking or simply partner with me financially as we go the extra mile together?
0
days
0
hours
0
mins
0
secs
My Badges
Team Fundraising Leader

Awarded when a Team Member raises the most funds for their team
View All Event Badges
My Supporters
Norma Stewart

3 days ago

$52.47

Rose M Bolden

In memory of our beloved mother and grandmother Eunice G Northington.

4 days ago

$209.90

Anonymous

Love Wesley and the cause!

2 weeks ago

Jonathon Dawson

So thankful for church planters!

2 weeks ago

Rose & Bennie Bolden

We believe in and support the mission of planting churches . We are proud of the work that you are doing.

2 weeks ago

$314.85
Nicholas Bolden

4 weeks ago

$524.75

AT&T

4 weeks ago

$500.00

Rose & Bennie Bolden

We believe in and support the mission of planting churches . We are proud of the work that you are doing.

2 weeks ago

$314.85

Kimberly Bolden

4 weeks ago

$262.37

Rose M Bolden

In memory of our beloved mother and grandmother Eunice G Northington.

4 days ago

$209.90