0
days
0
hours
0
mins
0
secs
Title Sponsor: 

Presenting Sponsor: 

Radio Media Sponsor: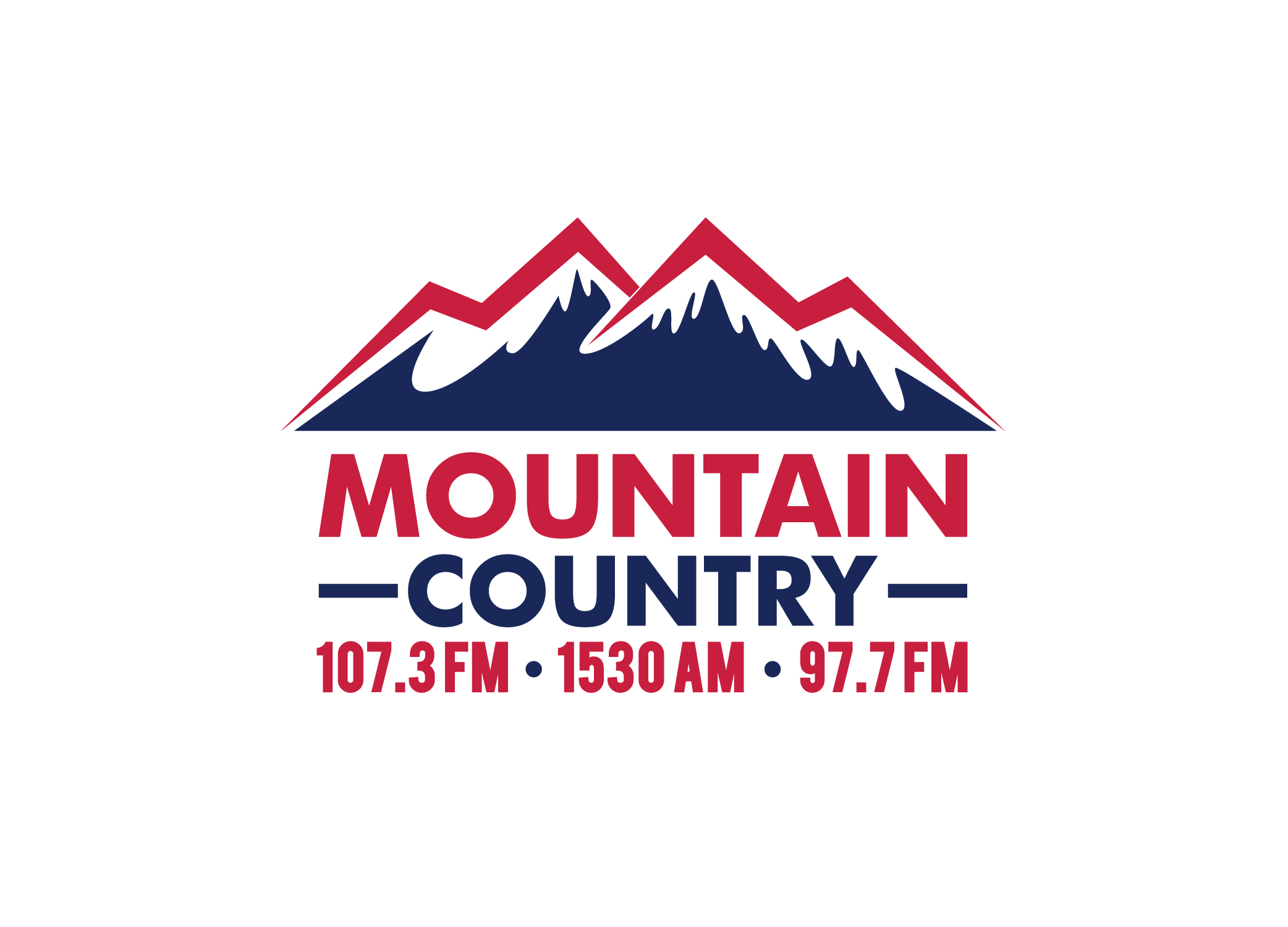 2021 Gingerbread Home Build
El Paso County families and organizations have decorated gingerbread homes in a friendly competition to raise funds to build an affordable home for a local veteran's family!
And they need your votes to win! 
All donation votes directly support the construction of our 4th Veterans Build - a decent, safe home for a local veteran's family.
Voting ends at midnight on Friday, December 17th. 
The three gingerbread homes that raise the most money for our Veterans Build will win 1st, 2nd, and 3rd prizes. Our fundraising goal for this event is $26,500, which is 11% of our expected cost to build the home, at $240,000. Thank you for supporting this event to help build a home for a local veteran's family!
Thanks to our generous supporters, last year's event raised over $30,000 to help build our 3rd Annual Veteran Build for Monya's family! 
See our 2020 Gingerbread Home Build Awards Announcement video below.  
Last Year's Gingerbread Homes
Mission: Seeking to put God's love into action, Pikes Peak Habitat for Humanity brings people together to build homes, communities, and hope.