Go The Extra Mile Team Member Leaderboard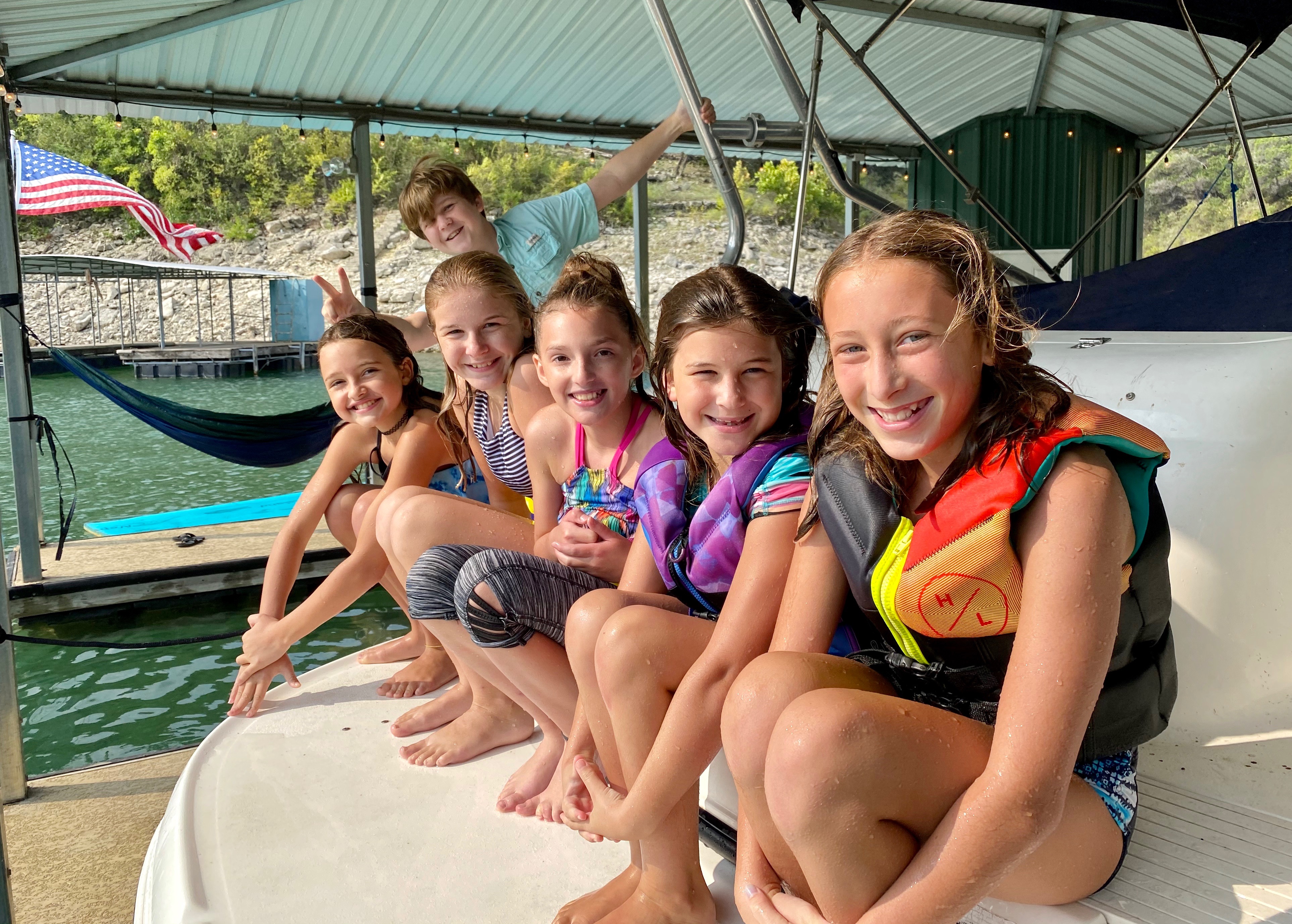 58 Members
42 Members
15 Members
4. Team Elijah
15 Members
13 Members
Will You Go the Extra Mile For the Next Generation?
You want the next generation to experience the transformational hope of Jesus - and so do we. But the problem is, with all the problems facing the world today, so many of the next generation don't think Jesus offers a solution.

But the truth is, Jesus is the ONLY solution to the problems the world is facing - and at Stadia, we will stop at nothing to ensure that there are enough thriving, growing, multiplying churches on this planet to allow every single person to hear about the HOPE that Jesus brings.

That's why, on September 18, we are going to go the extra mile for the next generation - and we invite you to go the extra mile with us, too. By giving of your resources - your time, your energy, or your finances - you can go beyond what's expected to show the next generation the hope that only Jesus can bring.

Will you join us in going the extra mile?
0
days
0
hours
0
mins
0
secs