Held on the final day of Women's History Month, this event highlighted the power of mentoring in the lives of women and girls, celebrated the mission of Big Brothers Big Sisters, and provided the opportunity to meet other local leaders with a shared vision—that all youth achieve their fullest potential.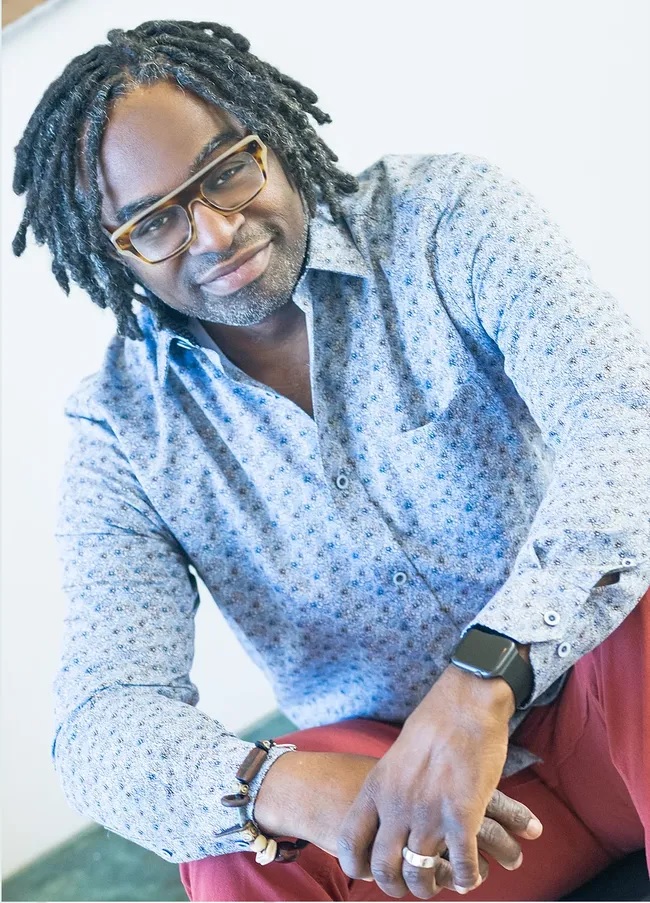 A Burnley School of Professional Art graduate, Hiawatha D. has been featured in the Seattle Times, Forbes, NBC and ABC affiliates and the Black News Channel. His Iconic Black Women: Ain't I a Woman' art exhibition was featured at the Northwest African American Museum.
Hiawatha D's artwork is pure human emotion represented in bold color and linework. His signature approach combines cubistic elements of design: abstract, perspective, shape, and line on the diagonal to make a statement of color and movement. His subjects are painted with a smooth expressiveness that invites the viewer to stand and witness the subject's present moment.
Hiawatha D is painted a piece inspired the meaningful impact and deep connection mentoring makes in the lives of young people.
This incredibly talented and nationally renowned artist joined us at the BIG Impact to unveil and speak about the stunning painting he created. 
Our Newest Participants
M

Michele

J

joseph

P

Patrick

T

Tania

DT

Dr. Timmie

M

Matthew

E

Evan/Kendall

C

Catherine

J

Jon

P

Peter

T

Tom

D

Dina

J

Jordan

K

Kai

D

DAVID
View All