Walk to Remember 2022 Highlights!
Event Leaderboard
1

Mary Cornelia Ginn

$4,000.00

4

Julie and Tom Hull

$1,500.00

5

Pelican Landing

$1,075.00

6

Pedro A. Espat and Roberta S. Rose Fund

$1,000.00

8

Jeffrey Reynolds

$1,000.00

9

Brenda Dwight

$1,000.00

10

John McConnell

$1,000.00

11

Burr Family Foundation

$1,000.00
View Full Leaderboard
2023 WTR Committee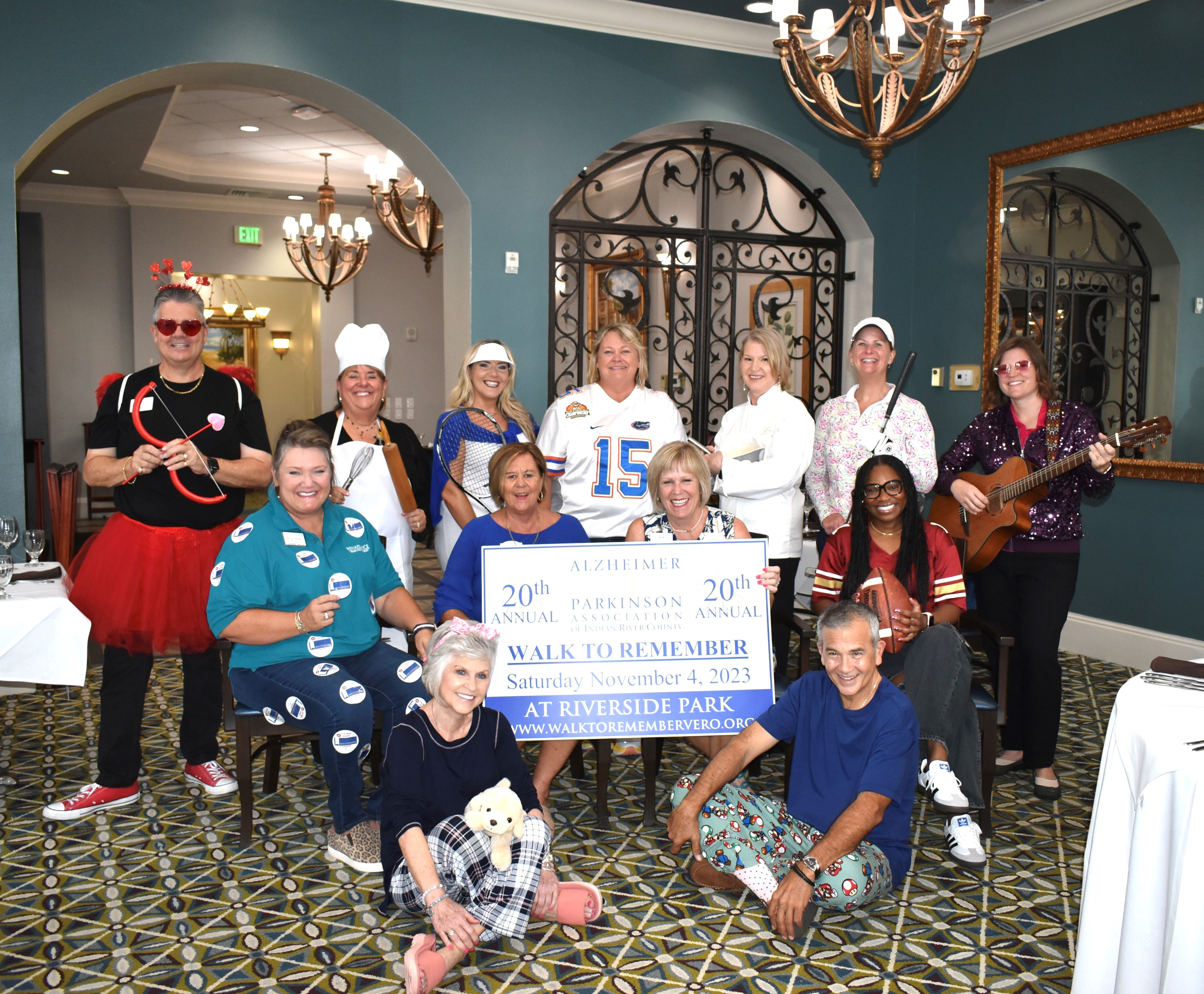 WTR Committee Members
Eileen O'Donnell (Chair/Coastal Concierge) Kenny Brochers (Coastal Concierge) Colleen Heid (Whole Family) Chasity Arensen (Trilogy) Mary Fahey (Encompass) Jessica Nettles (VNA) Amy Lore (VNA) Mario Corbiciero (32963) Moreen Burkhart (Music Matters) Marilyn Pascale (Regency Park) Linda Wells (Brennity) Becky Straley (Renaissance) Lora Cooney (Pinnacle)
Please remember that every dollar raised stays right here in Indian River County helping to pay for vital programs and services that help families with memory and movement disorders.
We are not part of any national organization so 100% of your contributions stay LOCAL!
Team Donations
0
days
0
hours
0
mins
0
secs
0
days
0
hours
0
mins
0
secs
Rocks to Remember!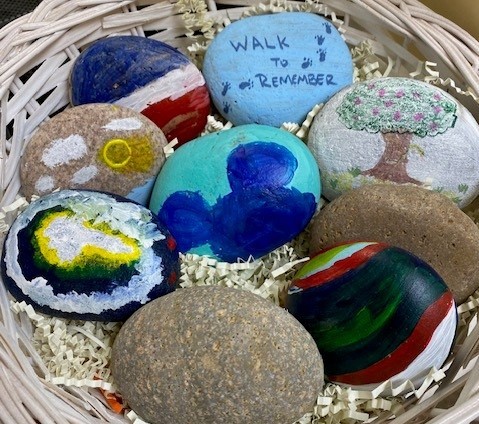 Introducing: Rocks to Remember! This fun and creative initiative can help support our annual Walk to Remember. Spread awareness or dedicate in memory of by way of painting a rock or purchasing a painted rock at our main location in Vero Beach. These rocks can be placed around town, at our home, or place of business! we will also be displaying these decorative rocks at our Walk to Remember Kick Off Party, at our main office location, and at the Walk to Remember event! Call 772-563-0505 for more details.