My Personal Fundraising Page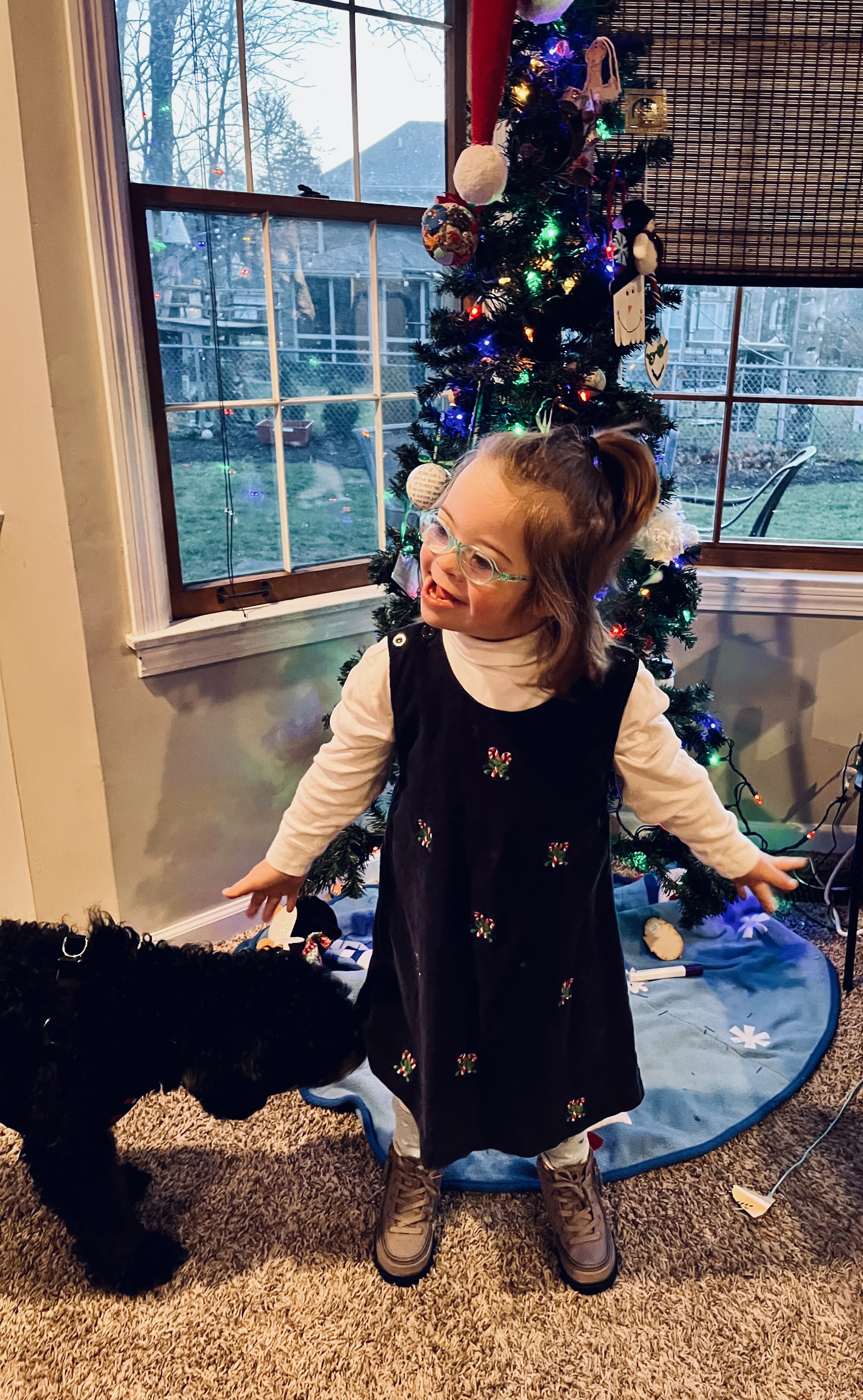 Eileen with her pup, Leo.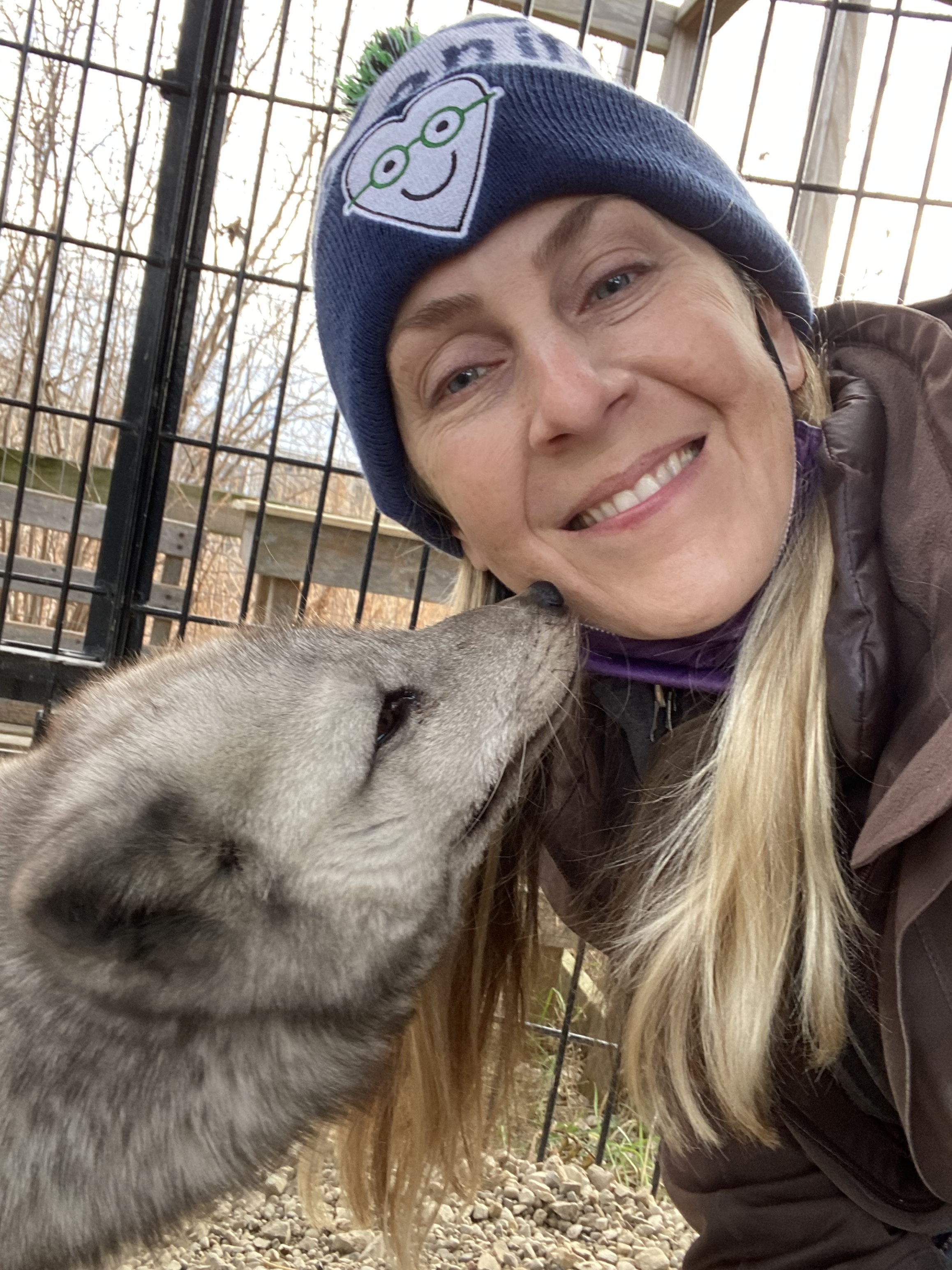 Spartan the Arctic Fox supports all things Polar!
Why I Plunge
On Sunday, March 6, 2022, I will be participating in the 2022 Chicago Polar Plunge, celebrating more than 20 years of plunging! I will be freezin' for a reason as I charge into Lake Michigan to support the Special Olympics!
I PLUNGE FOR EILEEN. Eileen is my awesome, sweet, cheerful, inquisitive, water-lovin', animal-lovin' neighbor who teaches me and my community about friendship, kindness and inclusion every single day! She's only six years old now, but I can't wait to see all of the great things she'll accomplish in the Special Olympics and in her lifetime. I plunge for Eileen and people with special abilities.
I PLUNGE FOR KEITH. Keith was my colleague and friend at Shedd Aquarium for over 20 years. He was an incredibly kind, intelligent, generous and talented person. He was also super cool to me because of his yearly participation in Polar Plunges! I remember listening to his Plunge stories and saying things to him like, "You're amazing because I could never, ever do that!" I am diving out of my comfort zone in honor of Keith who unfortunately lost his battle with depression in 2017. I plunge in memory of Keith.
Finally, I PLUNGE FOR HUMANITY. Please consider making a donation so that people with intellectual differences have the opportunity to discover new strengths, abilities, and accomplishments.  
There are three ways you can help support my plunging efforts:
Make a donation to my fundraising page. So easy and impactful!

Be crazy cool and join my team, Eileen In, and take the plunge with me at North Ave Beach on March 6, 2022!

Help me spread the word! Share my fundraising page with your friends and family. 
Please help me lean in...EILEEN IN! 
With heartfelt gratitude, Maggie
0
days
0
hours
0
mins
0
secs