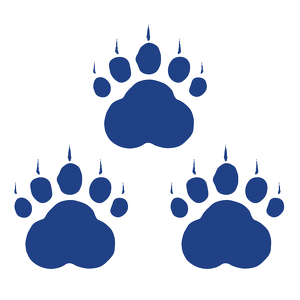 Team Young, Wild & Freeze is BACK for year FOUR!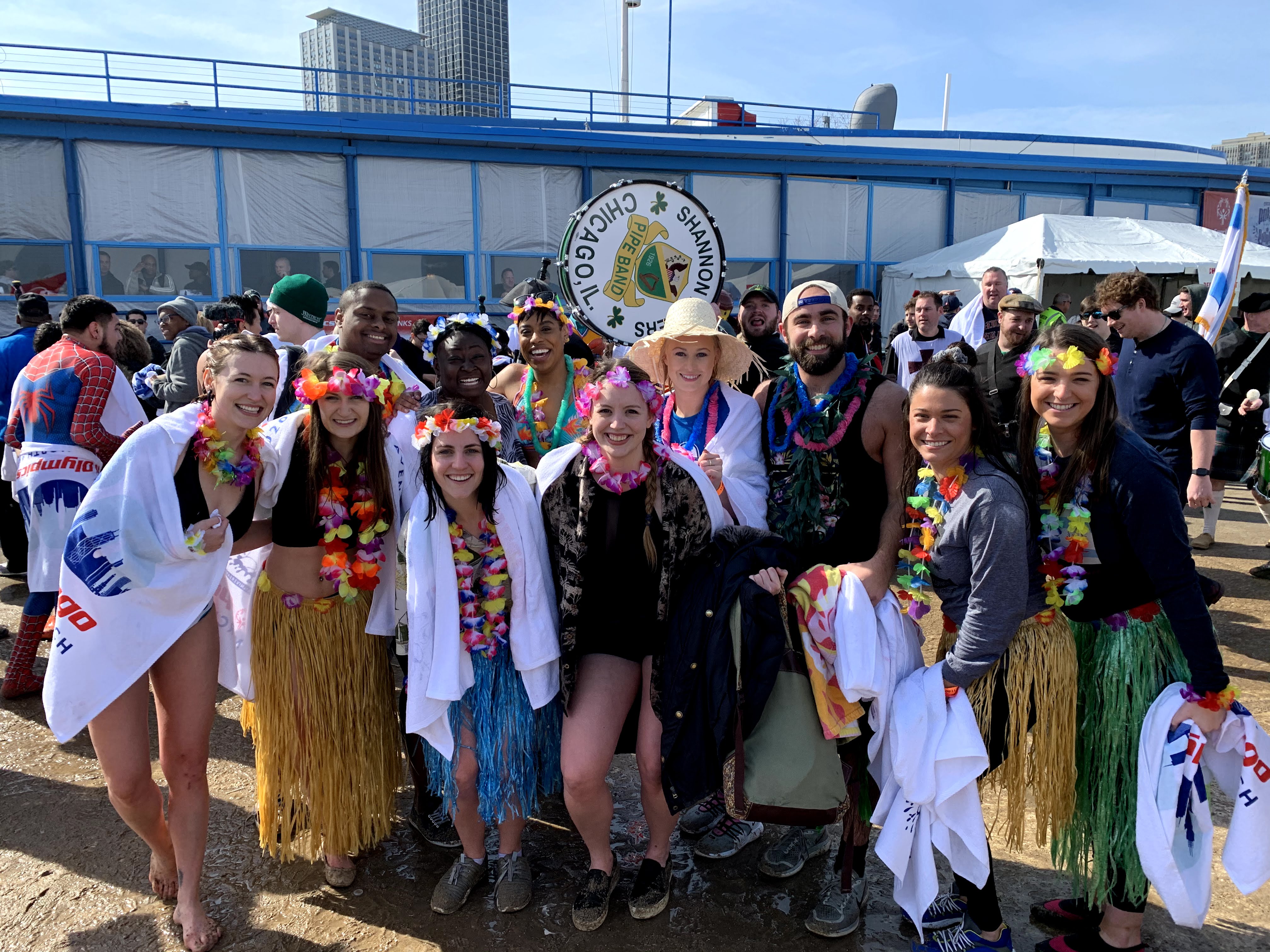 2019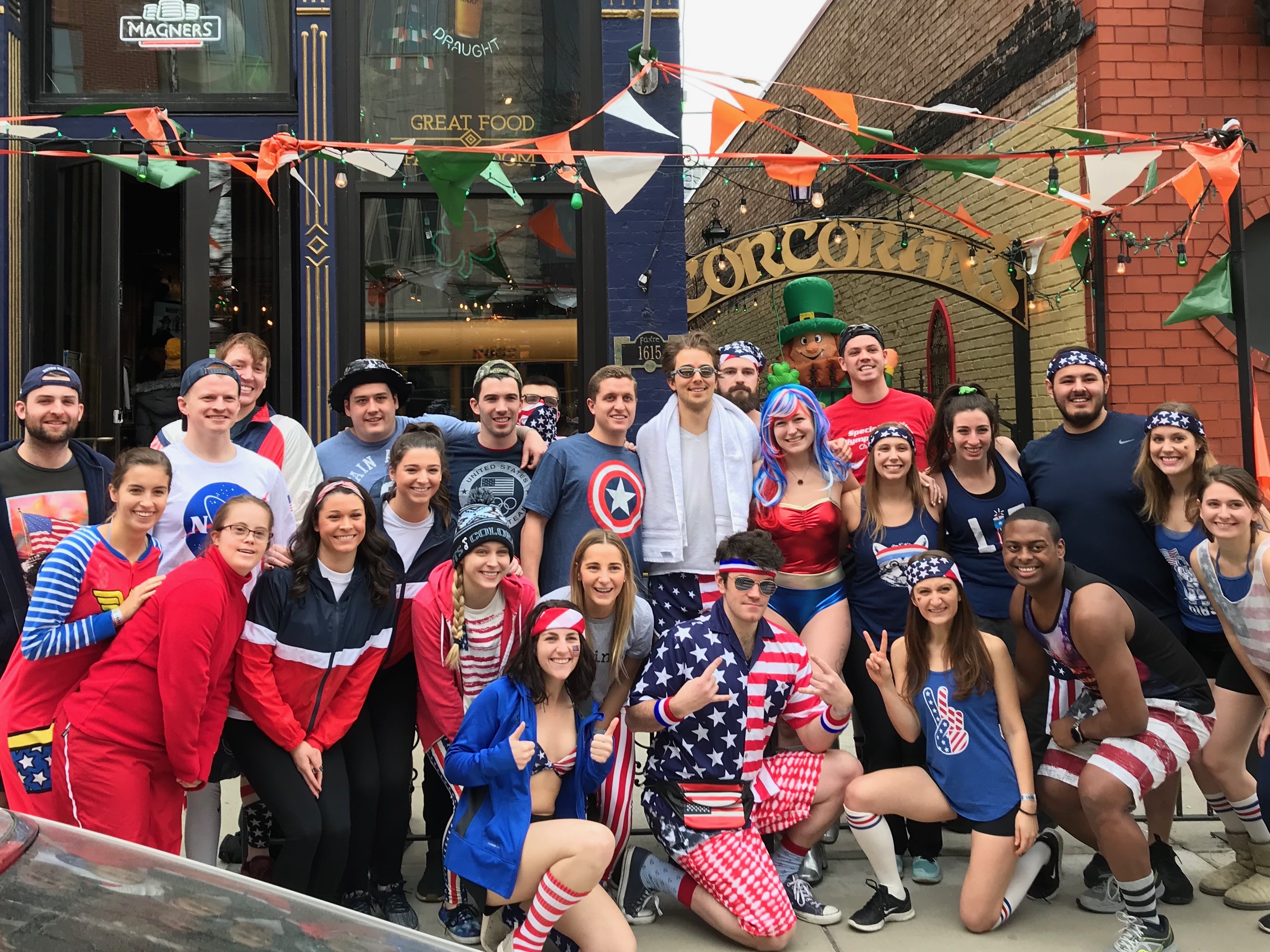 2018
2018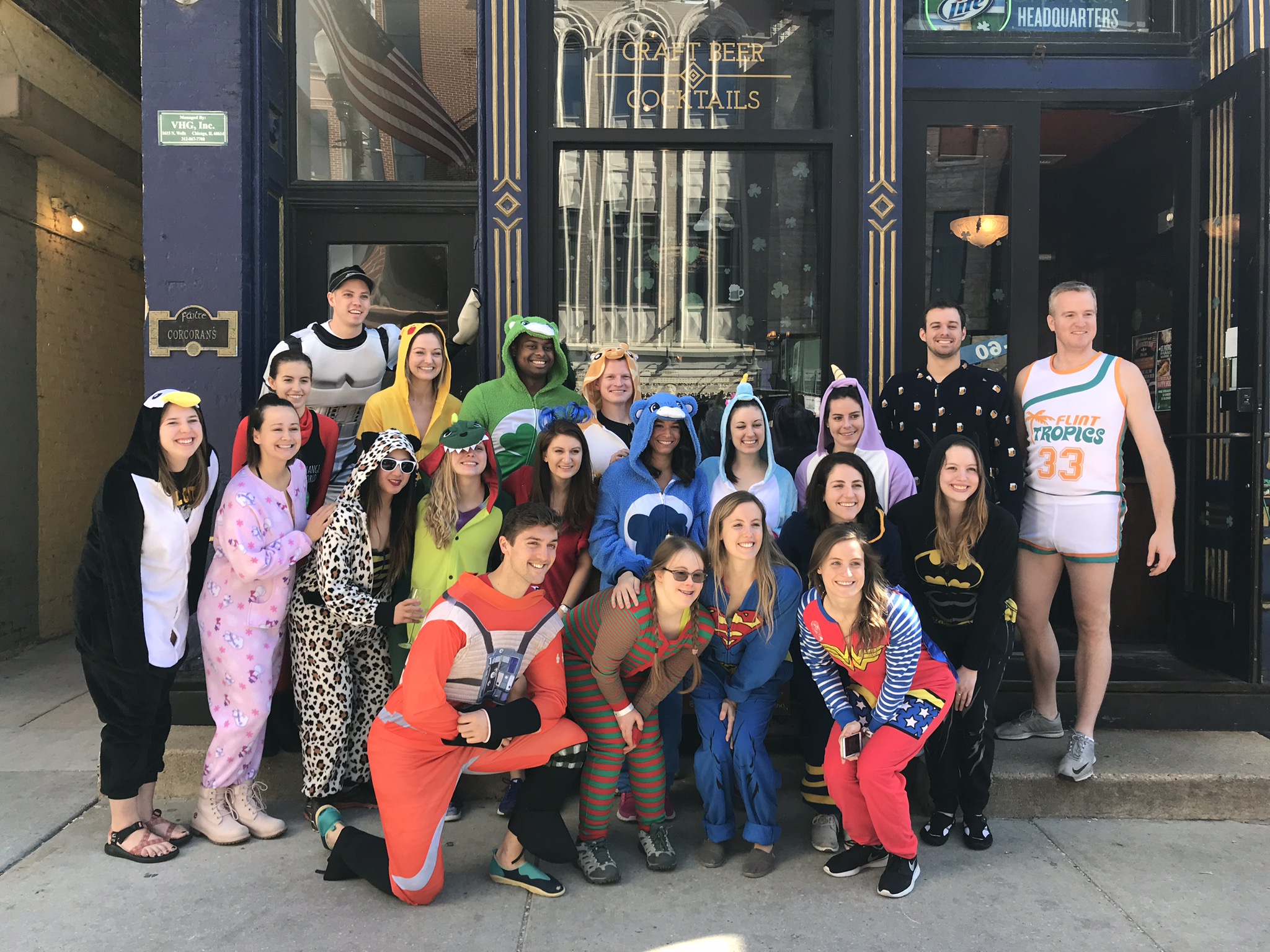 2017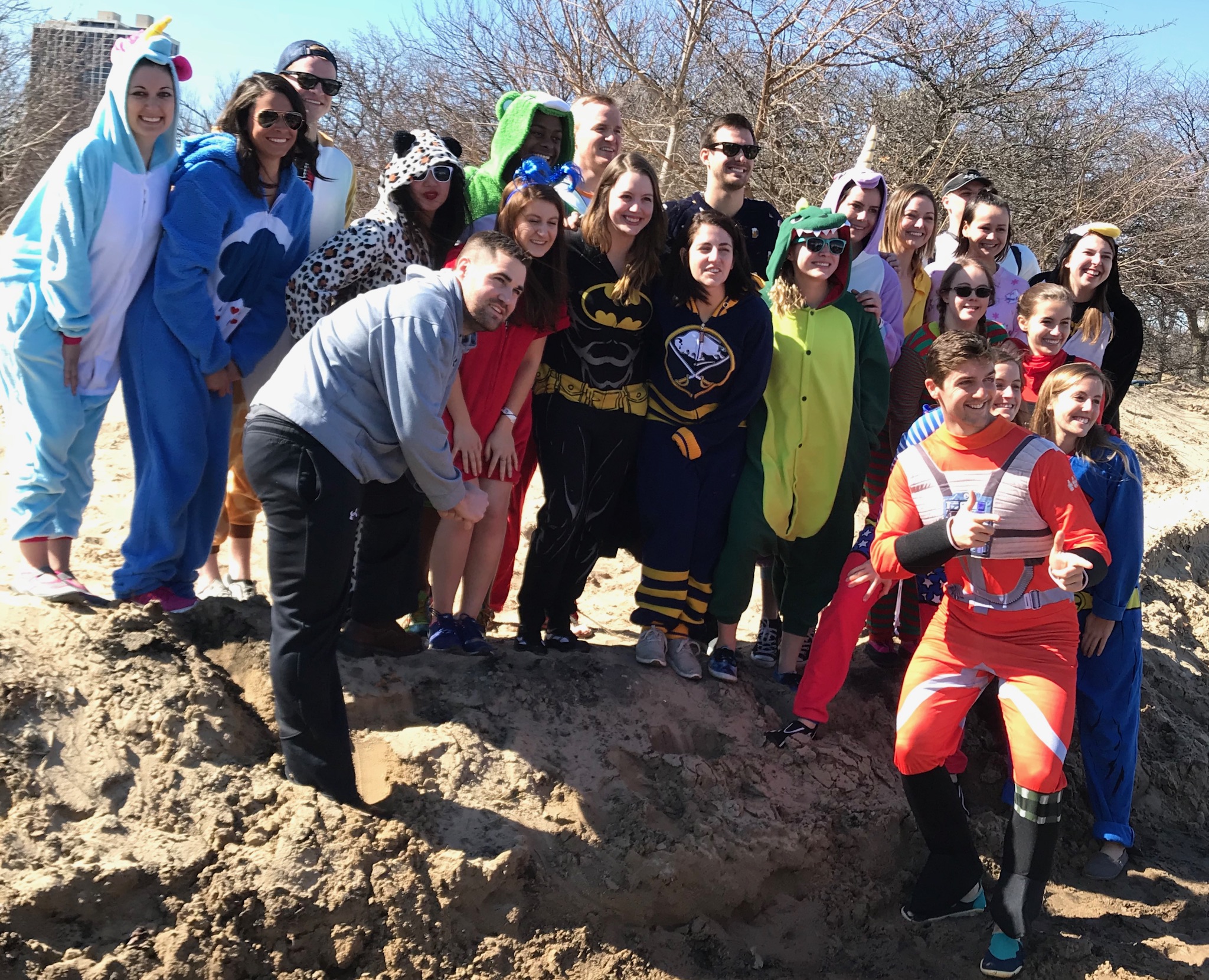 2017
Our Story
Each year the Special Olympics Chicago Associate Board (SOCAB) along with their family and friends join together as Team Young, Wild & Freeze to take the Polar Plunge into Lake Michigan!
SOCAB is a dedicated group of young professionals who are passionate about supporting Special Olympics Chicago…and having fun while doing it! Members attend monthly meetings where they plan fundraising and volunteering events to benefit our athletes. 
This year, we're thrilled to go #BACKTOBEACH where we'll be #FREEZINGFORAREASON once again to support the 7,500+ special Olympians who compete year-round in Chicago. All funds raised will benefit the Special Olympics Chicago athletes, covering program costs such as transportation, sports equipment, team uniforms, and meals.
We love new friends who care about Special Olympic Chicago and all are welcome to joing our team! If you aren't ready to #MAKEASPLASH we hope you'll consider making a donation and/or cheering us on at North Ave Beach on March 6th. Thank you for your support!
Have a question? Want to join our team? Email soassociateboard@sochicago.org for more information.
0
days
0
hours
0
mins
0
secs
Our Supporters
Leslie Frett

2 days ago

Brett Synek

4 days ago

$50.00

Amy Smith

Happy to support such a great cause! Wish I was there, I would love to do it with you.

6 days ago

Kathy Dyer

Braver than me! Keep going polar!

6 days ago

Anonymous

6 days ago
Kathleen Garvey

3 weeks ago

$100.00

Sam Neal

4 weeks ago

$100.00

Brett Synek

4 days ago

$50.00

Maggie Yandel

2 weeks ago

$50.00

Kirsten Onsgard

3 weeks ago

$50.00
Thank you to our Presenting Sponsor!