2023-24 Theme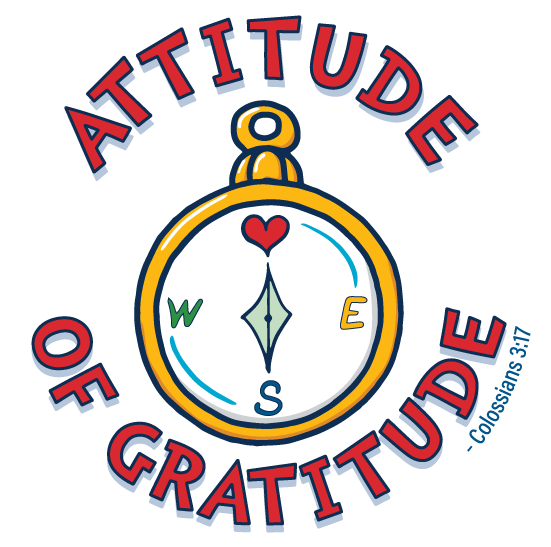 "And whatever you do, in word or deed, do everything in the name of the Lord Jesus, giving thanks to God the Father through him."
Colossians 3:17
Celebrating 20 Years!
We are excited and grateful to be celebrating the Walk-A-Thon's twentieth year!
20 years ago, dedicated parents from CPTA organized the first SJCS Walk-A-Thon. This event has become a huge blessing to us at SJCS and raises enough funds to be the ONLY student fundraiser each year. Learn more below about how Walk-A-Thon funds support students at SJCS.
Grateful for 20 years of WAT
0
days
0
hours
0
mins
0
secs
Support SJCS Students
Walk-A-Thon funds support the following causes at SJCS: 
Student Activity Fund - funds for classroom and enrichment program equipment and supplies, all single-day field trips, and back-to-school supplies.

Multi-Day Field Trip Fund -  subsidizes student costs for 4th-8th grade overnight field trips.

Christian Parent Teacher Association (CPTA) -  provides funds for CPTA to bless SJCS teachers and community through staff appreciation and school-wide events.
2023 SJCS Walk-A-Thon Leaderboard
1

Joey Portale Real Estate

$1,000.00

2

David and Annice Chang

$517.50

3

Lathrop Product Development

$400.00

4

Los Gatos Roofing

$400.00

5

Yellow Checker Cab Company

$400.00
View Full Leaderboard