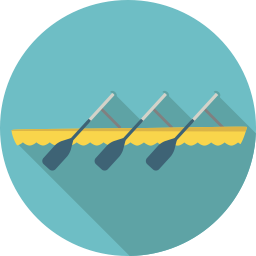 UWinnipeg JDC West
August 10, 2020 - August 28, 2020
Help Us Make Dreams Come True!
for Manitoba kids bravely battling life-threatening illnesses.
Paddling For Beckette!
This year, we're paddling to support The Dream Factory and need your help to reach our goal!
The Dream Factory is so important for kids across Manitoba who are battling life-threatening illnesses. These kids desperately need a break from the routine of hospitals, medical treatments, and the very adult challenges that come along with their illness. Kids like Beckett.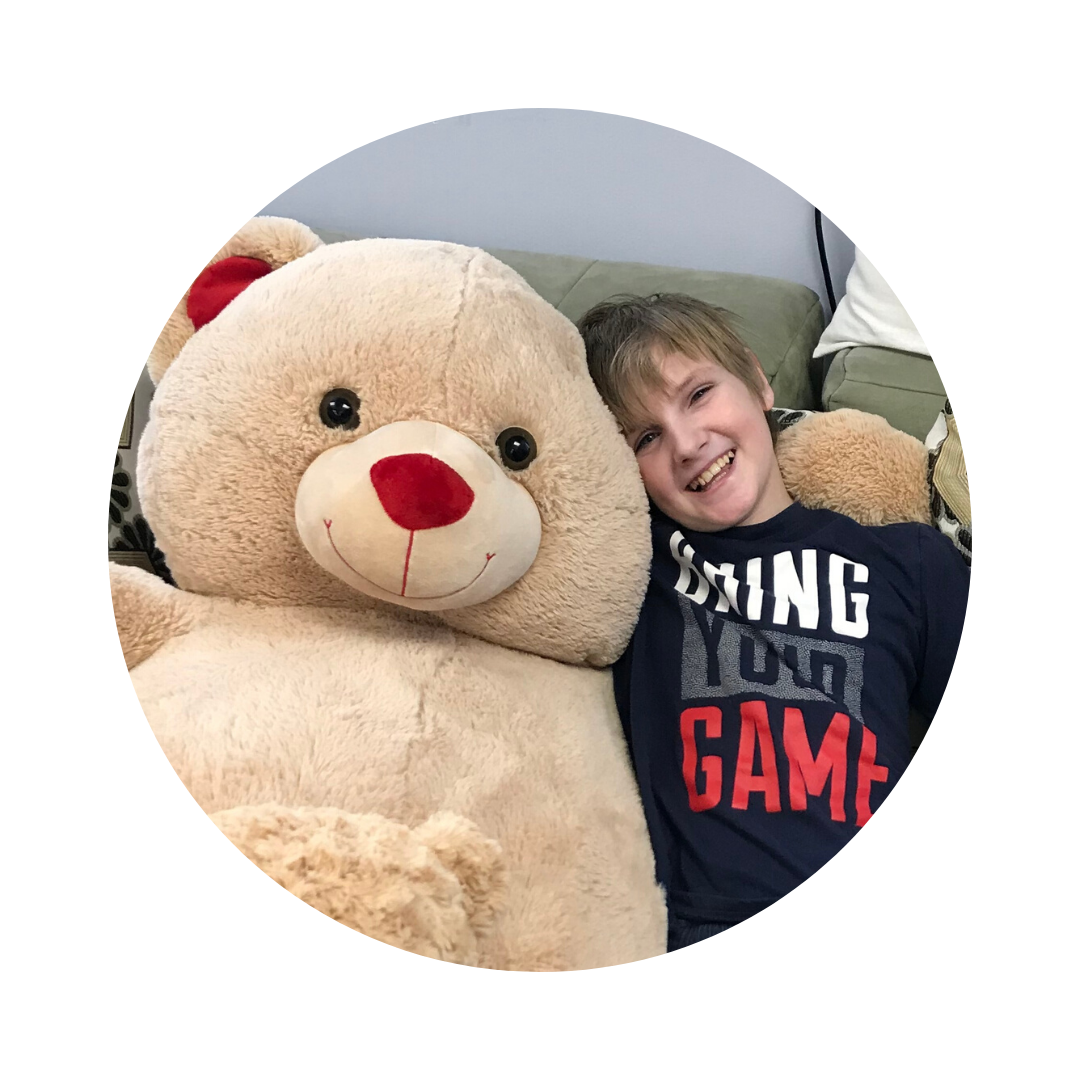 Beckett dreams of one day visiting Australia and The Great Barrier Reef.
How incredible would it be to be able to make Beckette's dream come true?
0
days
0
hours
0
mins
0
secs
Our Supporters
There are no recent supporters to display.
There are no top donors to display.
Team Badges
This team hasn't earned any badges yet.