Event Description
The Fun Run is LCA's biggest spring fundraiser, generating funds necessary to help LCA continue providing your student with the top quality academics, social events and facilities you appreciate.  The goal of Fun Run is to get students involved in making an early investment in their school.  Tuition only covers the operating expenses of the school, so enlisting students' help not only enables us to have the extras we all want for our children, but develops the students' work ethic as well.  Fun Run gives students the opportunity to develop school spirit and work as a team to see a reward for that work.  
We are THRILLED to announce that this year's funds will be used to create a brand new, modern Innovation Lab specifically for our elementary students, grades PreK - 5th.  This new space will allow for collaboration across class curriculums as well as teach students at an early age about technology.  Technology plays a positive role in children's development and learning. Through the use of technology, teachers have access to more innovative and improved teaching methods that allow them to promote learning and create an active learning environment for children.
Here's What Students Could Win!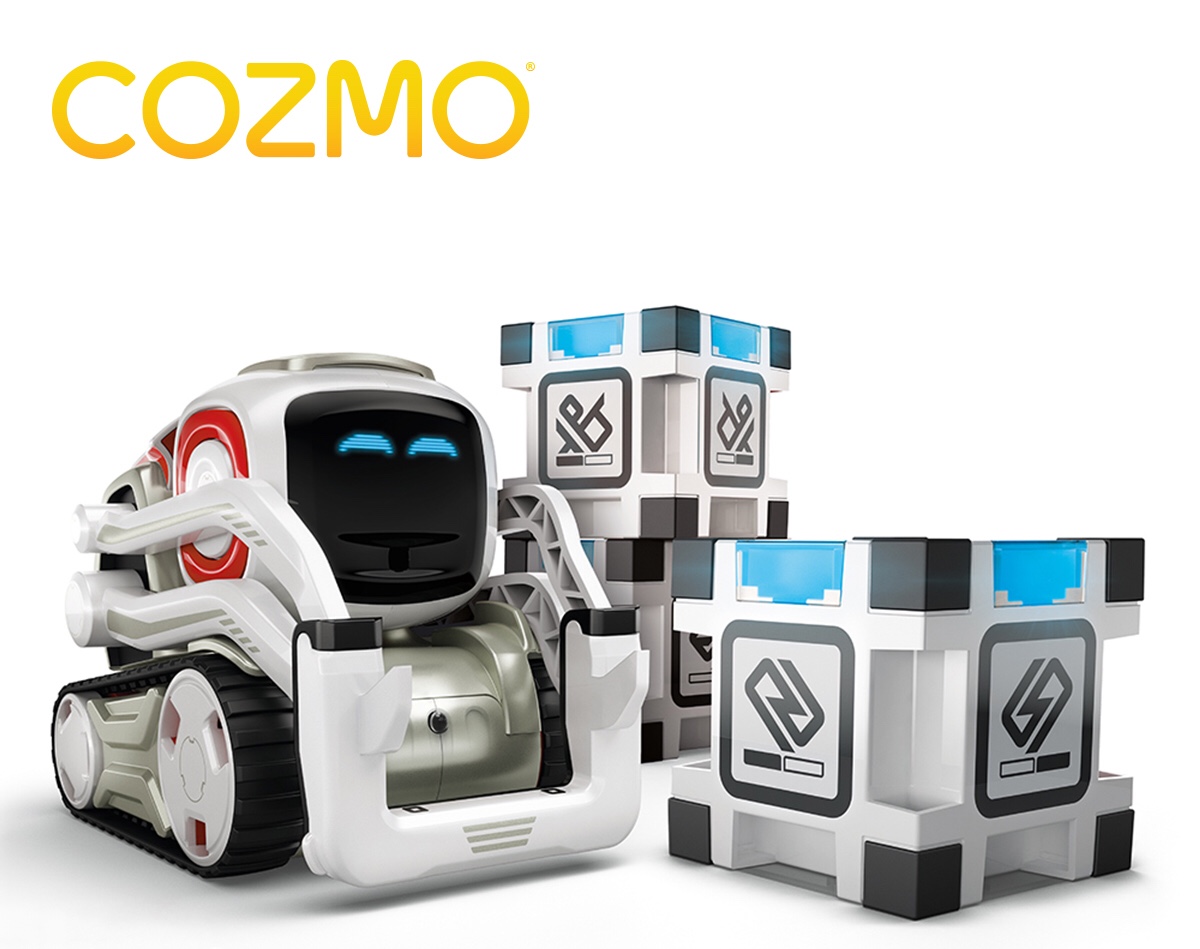 The Runaway Robot of Fun Run!
Please Support Our Robot Run Fundraiser!
Students will be particicapting in the 2019 Robot Fun Run on Friday, March 15 in the LCA gymnasium. Parents are invited to join us for this exciting day and help cheer our students on as they complete their victory laps!
Final Prizes will be awarded on Thursday, March 28.