2022 CollegeBound Scholars' Luncheon
We are thrilled to be returning to an in-person event 
- in a smaller setting than years past, with a boxed lunch to go - 
(Masks and proof of vaccination will be required.)
The program will also be livestreamed for additional guests to attend remotely.

Thursday, July 14th
Baltimore Museum of Art
10 Art Museum Drive, Baltimore, MD 21218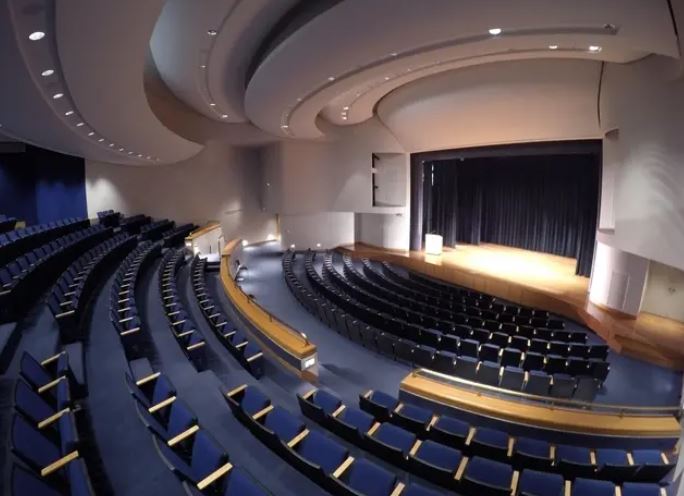 2022 Scholars' Luncheon Overview
Pre-event Program for Scholars: "Scholar Talk" Alumni Panel
9:30 am - 10:30 am
Scholars' Luncheon Program
11 am - 12 pm

Please check back regularly as we announce:
2022 CollegeBound scholarship recipients
2022 CollegeBound Scholars of the Week
(series sponsored by Rosedale Federal)
This year's alumni spotlights!
CollegeBound is the go-to college resource for Baltimore City public school students. With the Baltimore community and beyond's philanthropic support, CollegeBound continues to work with thousands of City Schools' students through the college and financial aid processes, award $3 million in scholarships and grants, and provide critical advising and mentoring to college scholars.
To and through college.  With your help.
Thank you for your support! 
At CollegeBound we invest in Baltimore's students in many ways: 
We work in 16 Baltimore City public high schools to provide college and financial aid advising to students, many of whom are the first in their families to apply to college. We take students on college bus tours, convene college fairs in the high schools, and help with the complicated financial aid and college application processes.    

We award close to $3 million annually in college need-based grants and scholarships to City Schools' graduates.

We stay with our students during college and beyond. Our College Completion Program offers City Schools' graduates continued financial support and advising during college, adult and peer mentors, on-campus liaisons, and workshops and community service activities across the city during college breaks.The program is now in its fifth year, with 77% of the first cohort (started Fall '17), all City Schools' graduates, graduated or on track to graduate in 5 years or less.