$10 for Ten
An EASY way to reach your $100 "Goal to Bowl"!
Have $10 automatically deducted from 10 pay periods. You will meet your minimum bowling goal and qualify for GREAT prizes including
 Micki McKinnon's State Farm Getaway Fun!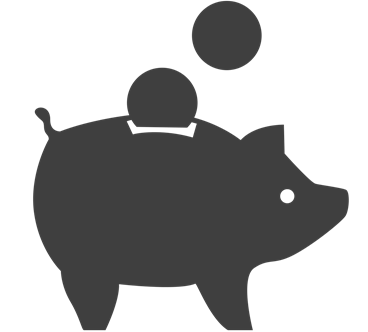 Join us for JA's Bowling Classic!
Junior Achievement programs reach more than 12,000 Southeastern Washington students with lessons in entrepreneurship, work readiness and financial literacy.
JA students are counting on YOU to help fund one of the 430 in-school programs with Jungle Adventure Bowl!
JA Bowling - Check out the FUN!!!
0
days
0
hours
0
mins
0
secs