Raffle Items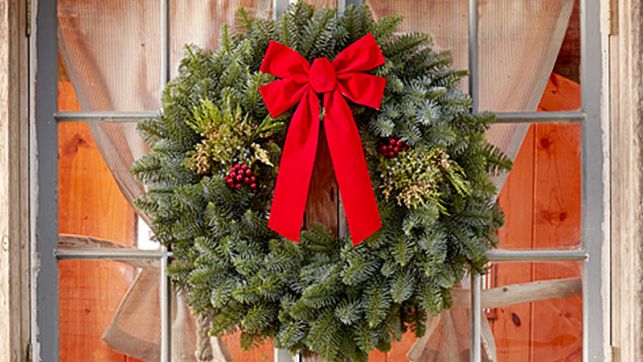 28" Evergreen Christmas Wreath
Gorgeous, fresh evergreen wreath! This wreath will be purchased from the Boy Scouts and delivered upon arrival! You help two very worthy organizations by winning this wreath in our raffle! Donated by Steve & Shauna Libsack
Vikings Corn Hole Bean Bag Game Boards
If you haven't gotten hooked on Corn Hole games - you need to give it a try! This is a great game to play with the kids! Donation by the Duffy Family! How do you play? Well - The cornhole game can be played in teams of two or as one-member teams. All players must throw their bean bags from the pitcher's box behind the 30-foot foul line. Opponents throw from the same platform each round, alternating throws until each player has thrown four bean bags. The round is then scored with a bag through the hole counting as three points, and bags on the platform count as one point each. The points of the low-scoring player are subtracted from the high-scoring player to reach the final point count for the round. This player then starts the throws for the next round from the other platform. The game is played to a point total of 21.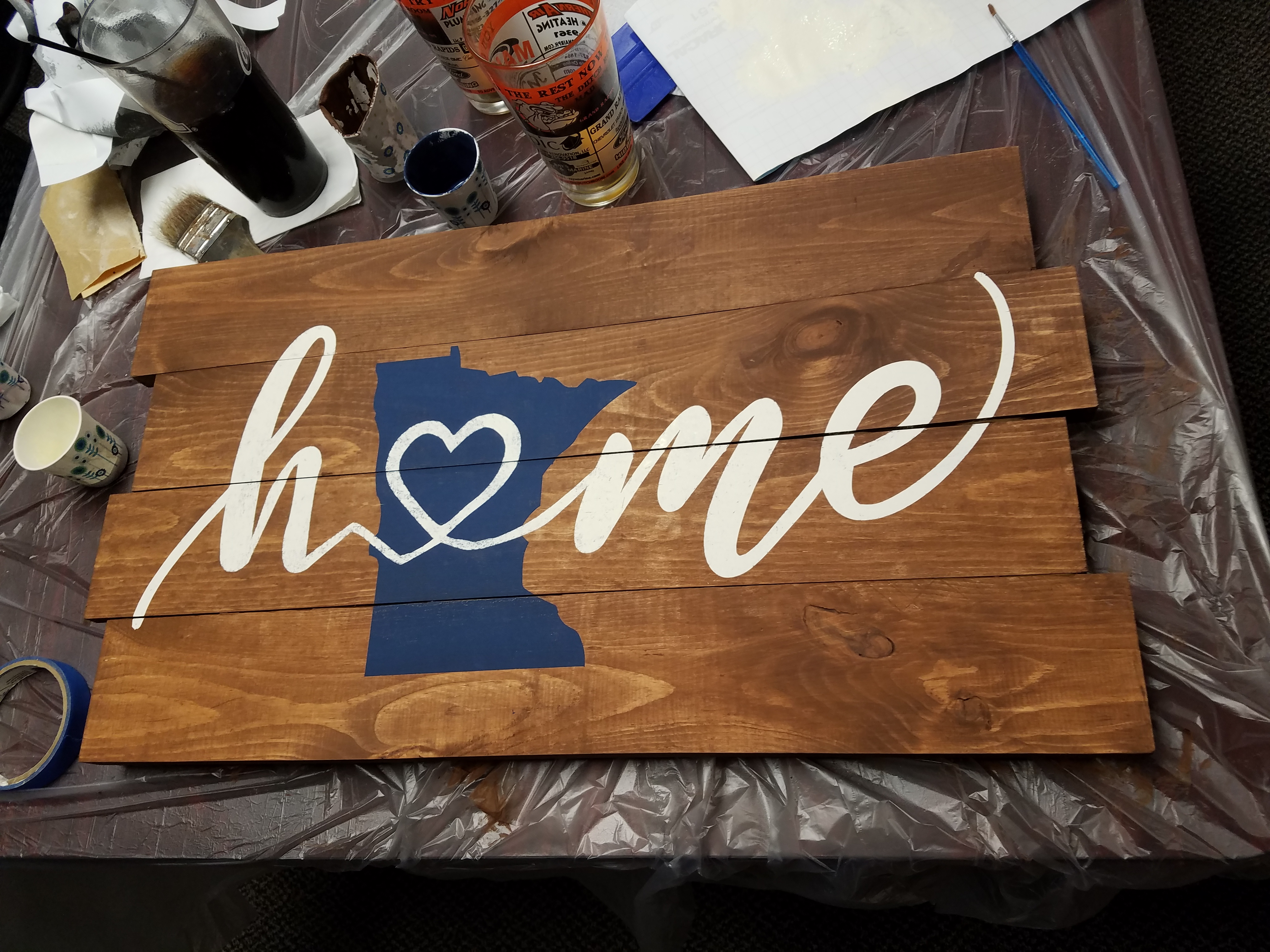 Minnesota Home - pallet sign
A great addition to the cabin, your home or even a college dorm room! Donated and made by Jackie Sondrol!