Event Leaderboard
Ramsey Lions Club

$10,000.00

Ramsey Lions Club

$10,000.00

Burnsville Lions Club

$5,000.00

Ramsey Lions Club

$5,000.00

Burnsville Lion's Club

$5,000.00
View Full Leaderboard
Have a little fun with Goldy!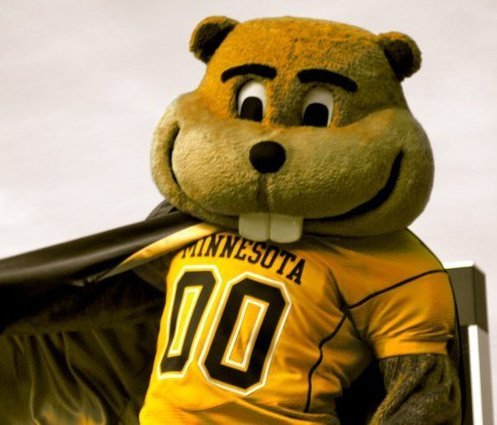 Event Description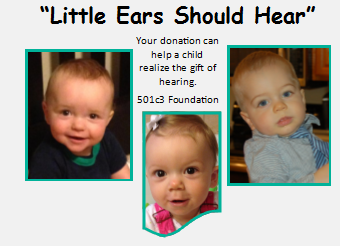 The Lions Multiple District 5M Hearing Foundation is conducting its fifth annual "D-Feet Hearing Loss" Fundraiser which will will be held on June 1, 2019 at the beautiful University of Minnesota Landscape Arboretum.
We hope you will join us in raising funds and awareness for hearing loss and the isolation associated to those inflicted with hearing loss. 
Your financial support allows us to implement and endorse programs such as the: 
Lions Children's Hearing Center (established in 1995)
Lions Children's Hearing & ENT Clinic (established in 2011)
Lions Professorship (established in 2011); Research (ongoing) 
and 
Diagnostic equipment for the new clinic (2011).
Please help us support the important clinical care, research and programs pledged by the Lions MD5M Hearing Foundation.
We need your support!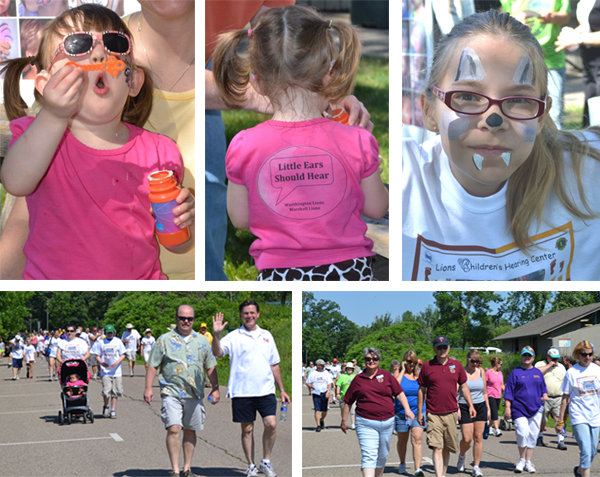 EVENT DETAIL
Walk Information: D-Feet Hearing Loss is a great opportunity for individuals and teams to come together for a fun filled event while making a difference. You and your teammates can take a half mile, two mile, or three mile walk through the beautiful University of Minnesota Arboretum in a proud demonstration of your commitment to give the gift of hearing to those in need. 
Time & Date: Saturday, June 1, 2019 from 9:30 am to 1:00 pm.
Location: University of Minnesota Arboretum, 3675 Arboretum Drive, Chaska, MN 55318. The Arboretum is nine miles west of I-494 on State Hwy. 5; 4 miles west of Chanhassen on Hwy. 5; and 1/4 mile west of the intersection of State Hwy. 41 on Hwy 5.
Schedule: Registration 9:30 am to 10:30 am; Teddy Bear Band 9:30 am to 10:30 am; Walk starts 10:30 am; Lunch 12:00 noon. 
Parking: There is plenty of free parking
Registration: You can register online by clicking on the "Register" tab above. You can create a team, join a team, or register as an individual. Can't get to the arboretum, but would like to raise funds for the Foundation? Sign up and donate to the cause! Appearance at the walk and a donation of $25.00 gives you an event t-shirt, lunch, dancing with the Teddy Bear Band, children's games, beautiful lush nature walk paths through lush gardens and scenic water features. 
Food: Free Lunch (including root beer floats) will be provided.
Need Help? Phone: Bob Jechorek 763.222.9349 or email:  rpjech@gmail.com
0
days
0
hours
0
mins
0
secs
Our Newest Participants
Evelyn Moen

Tiffany Moen

Greg Grundman

Britainey Gutteter

Judah Olson

Everlee Olson

James Ebbott

Katie Olson

Colette Olson

Nicole Olson
View All