Hope and Hearts 2015 Fundraising
Honoring and Remember Elias James
This is the 8th year that Team Elias will be walking/running in the Hope and Hearts Run. We cherish this event because of the chance that it gives us to honor the memory of our second son, Elias James, who was stillborn on March 7, 2008.
Most people who look at my family, they assume that we're a family of four. At the Hope and Hearts Run, we get to be among a community that understands that we are a family of five. By fundraising for the Hope and Hearts Run, we can give back to this community that understands our grief and is working to prevent future losses such as ours.
This event is the primary fundraiser for the Missing GRACE Foundation. Their mission: To ensure that all families get the support and resources needed for pregnancy/infant loss, infertility and adoption as well as the access to comprehensive, patient-focused prenatal care.
Please consider donating to this wonderful and valuable organization. Your support is much appreciated and means more than I could put into words. 
Love,
Ann
My Supporters
There are no recent supporters to display.
There are no top donors to display.
SP

Sarah Palzer

AD

Aaron Dick

ED

Ellis Dick

KP

Kaitlyn Palzer

KP

Kelsey Palzer

KD

Kiefer Dick

GP

Gordon Palzer

RD

Robert Dahlstrom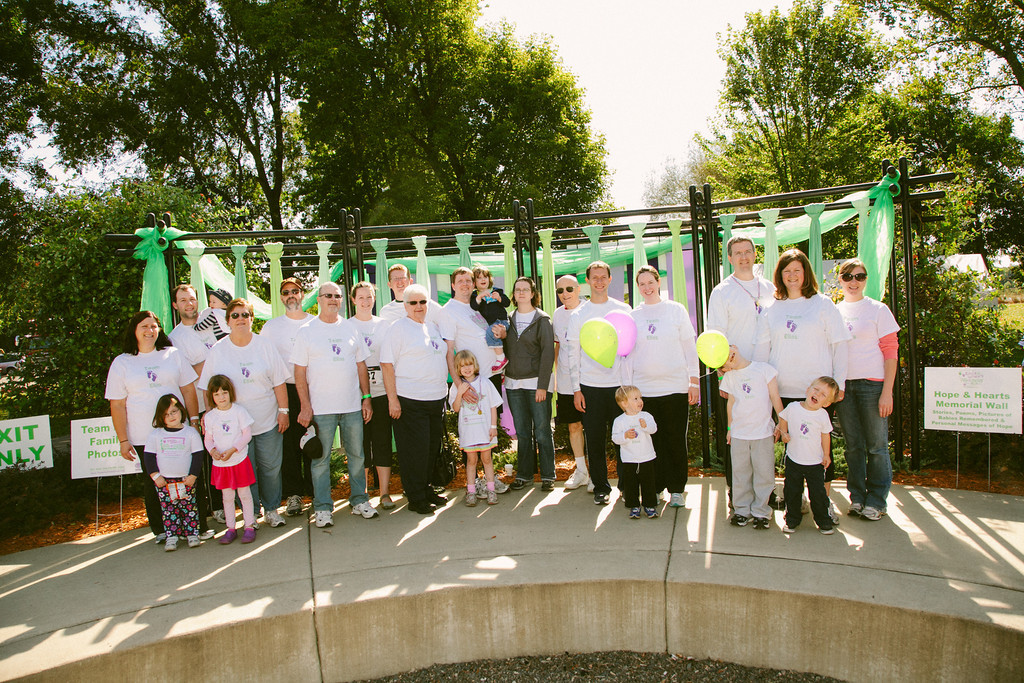 Team Elias 2012
Rememberance ribbon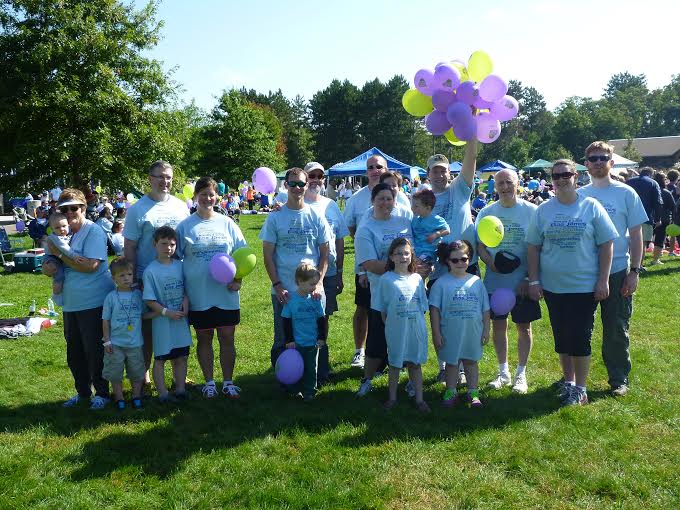 Team Elias 2014
0
days
0
hours
0
mins
0
secs
My Badges
This user hasn't earned any badges yet.