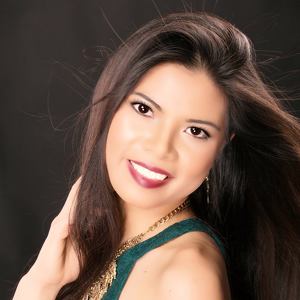 Support the cause VOTE FOR ME!
Help me raise funds to support those in need of speech therapy and hearing treatments, who otherwise could not afford such services. Together we can make a difference for adults and kids alike. Votes starts at $1, but no amount is too small. You can donate as much as you want, and it would also count as a vote. You could also purchase tickets for the show on May 10th through my page, and it would also count as a vote. Thanks everyone
I am excited to represent Central Florida Speech and Hearing Center as a model in this year's fashion show!
The goal for the event is $200,000, which means each model's goal is set at $5,000. The model with the MOST votes at the end of the night will be named the 2018 Woman of the Year! So, a full thermometer does not mean it's over. I need your help, VOTE AND VOTE OFTEN! Help me raise funds to support this amazing cause!
Did You Know?
The Center is committed to providing the highest quality speech, language and hearing services to the community, always in a caring manner. 
64% of the 2,000 adult patients visits annually for Audiology at the Center require subsidized funding.
It costs the Center $1,570 annually to provide speech therapy for one patient. Currently, 230 children are seen each week and 92% of those children require subsidized funding.
Donate Today and help Central Florida communicate better!
My Supporters
Friderikas Lukosiunas

3 days ago

$10.00

Kristin Bateman

3 days ago

$5.00

Michael Diggs

5 days ago

Anonymous

6 days ago

$1.00
Friderikas Lukosiunas

3 days ago

$10.00

Kristin Bateman

3 days ago

$5.00

Anonymous

6 days ago

$1.00