Lauren's Fundraising Page
Thanks for Helping Me Crush My Goal!!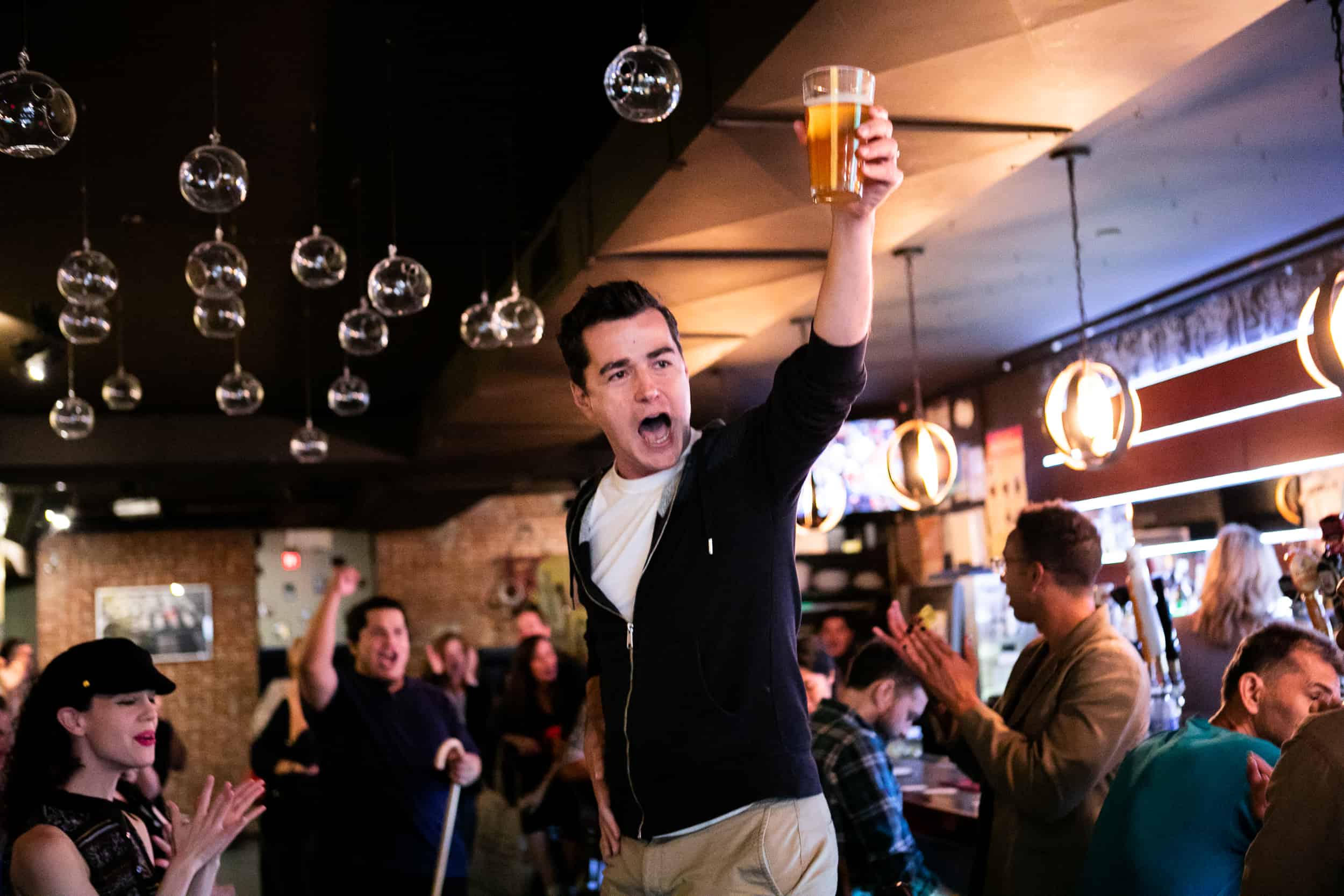 I just joined the board of this fabulous organization a few months ago, so it's my first fundraising event and I truly appreciate you helping me make it a great success! 
Whatever you can give is tremendously appreciated, whether $5, $25, $100, an annual membership of $500 that includes tix to all our events, or more.
We're heading into our 10th year, so this is a big transition for us from grassroots startup to established nonprofit and we've got big things planned, but none of that happens without your support.
Feel free to skip my spiel and go straight to DONATE! As I'm going to gush a bit about this organization and also tell you about some of our terrific programming.
So, why NYSX?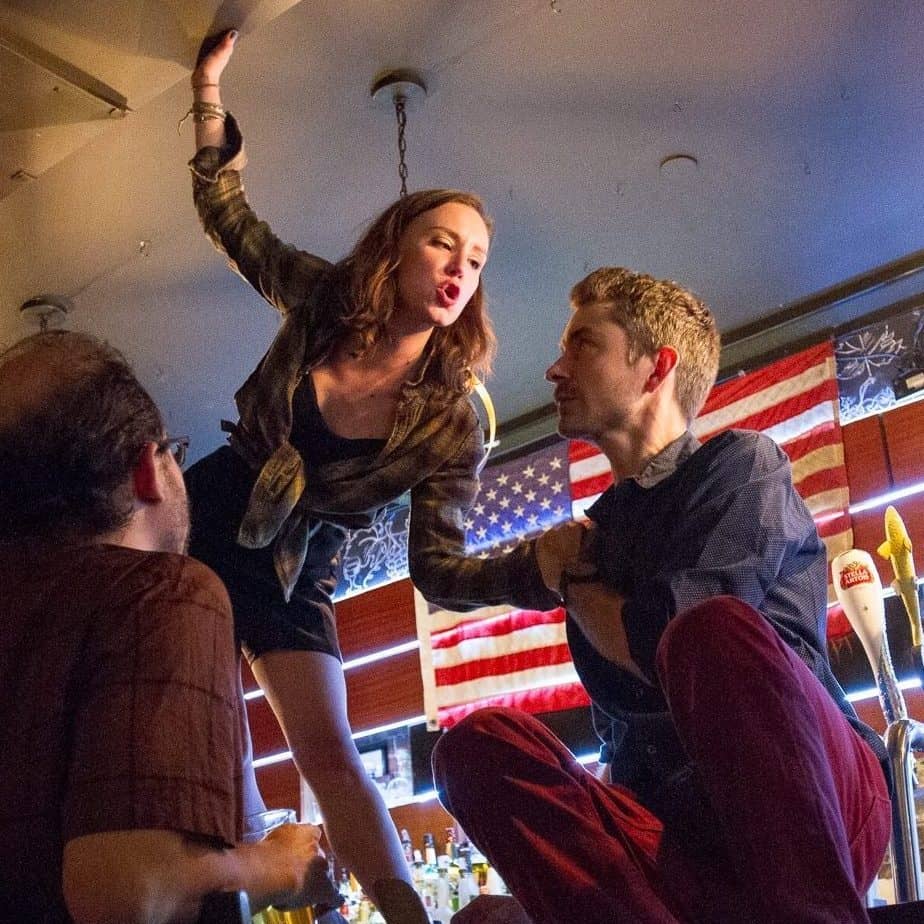 Well, I fell in love with this grassroots organization when searching for a board to join. I had my pick of organizations, and I chose this scrappy, creative one run almost entirely by volunteers with tremendous passion because they're doing things with Shakespeare that I think the bard himself would absolutely love. I love it because it transforms Shakespeare back into a playwright and poet of the people. 
Here are some of my favorite ways NYSX rescues Shakespeare from that ivory tower...
We Bring Him To The Streets with ShakeBEER Pub Crawls several times a year that make it oh so, easy to whet your whistle and your soul at the same time and to meet other revelers over excerpts from better and lesser-known works and scenes. The combo makes Shakespeare incredibly social and truly puts the pub in public theater! I attended my first crawl this September and was blown away by the great acting, inventive staging, impromptu nature of theater happening amongst strangers and friends gathered around glasses beer and wine. And, I loved the engagement of the crowd! Let me know if you want to join me at the next one!
We Bring Him To The Silver Screen with the ambitious Sonnet Project. The goal is to create a short film of every sonnet directed by and starring both emerging and well-known talents behind and in front of the camera and from around the globe. We've got about 25 sonnets to go, and all the films are publically available to enjoy, share and discuss. Plus, we show the films regularly at gatherings throughout the year so filmmakers, actors, and audiences can mingle and discuss. I'm excited to attend my first Sonnet Project soiree this month! Hope to see some of you there.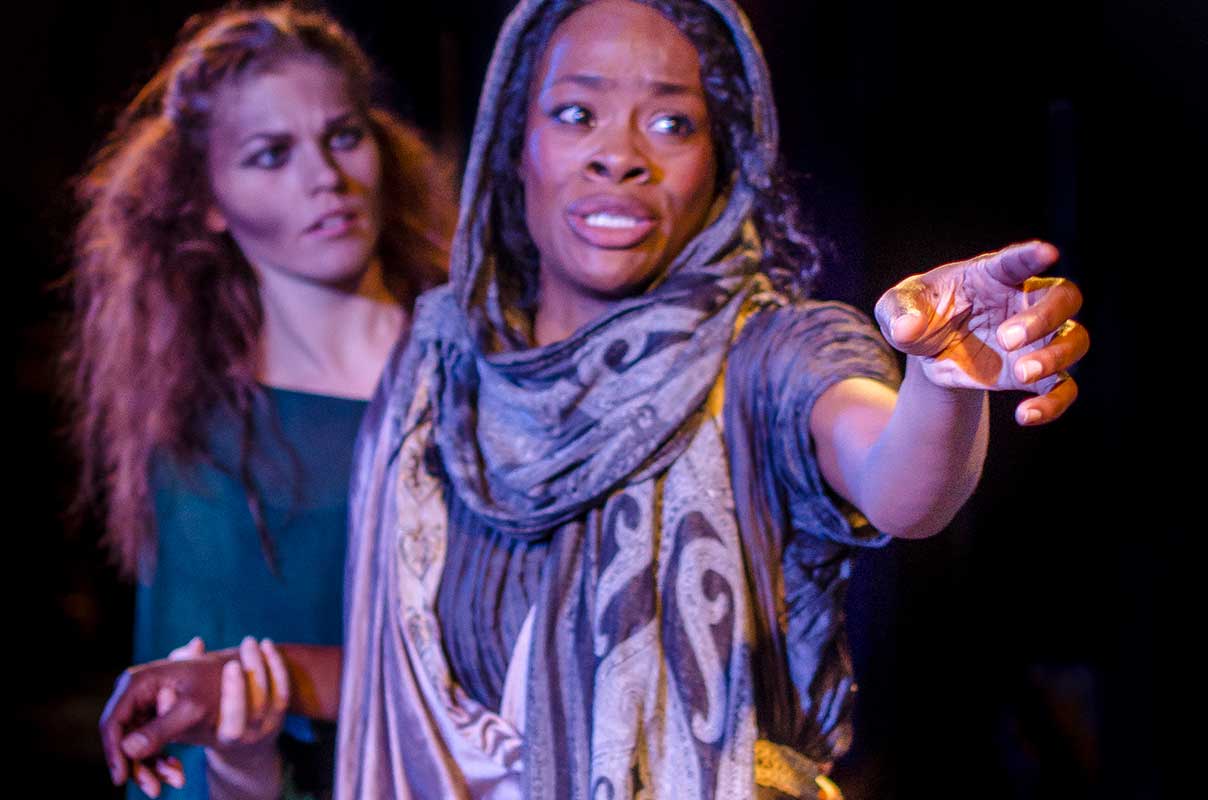 We Bring Him To The Stage with several innovatively imagined and cast plays each year, which consistently garner critical acclaim. This year promises to be no less exciting and bold with a special and very timely non-Shakespeare play, Lope de Vega's Fuenteovejuna, about a town that is taken over by a tyrant whose rule leads the townswomen to rally their neighbors to rise up in revolution! Sound strangely 'of the times'? I don't know about you, but I can't wait to see it.
Plus, we bring Shakespeare to classrooms and small towns both local and across the nation, because no matter who you are, we believe Shakespeare relates to you and that you relate to Shakespeare.
I'm so darn proud and honored to be a part of this organization and the great things it's doing!
Thank you for being a part of it too with your generous donation today!!
My Supporters
Anonymous

November 2018

$104.00

Anonymous

November 2018

$20.00

Anonymous

November 2018

$33.28

Anonymous

November 2018

Janet Slade

November 2018

$25.00
Anonymous

November 2018

$104.00

Jason Rogers

November 2018

$104.00

David Sheehan

October 2018

$104.00

Gulsey Torenli

October 2018

$104.00

Phillip Carson

October 2018

$104.00