Amanda's NY Shakespeare Exchange Fundraising Page
I've felt a lot lately like we live in dark days.  The world seems more polarized, and sometimes it feels like all we do in response is retreat to the bubble world of our electronic devices.  But every once in a while, I experience something that brings me out of our bubble and remind me what it feels like to be alive, reminds me to rejoin the broader community and engage in real conversation.  Being part of New York Shakespeare Exchange has done that for me.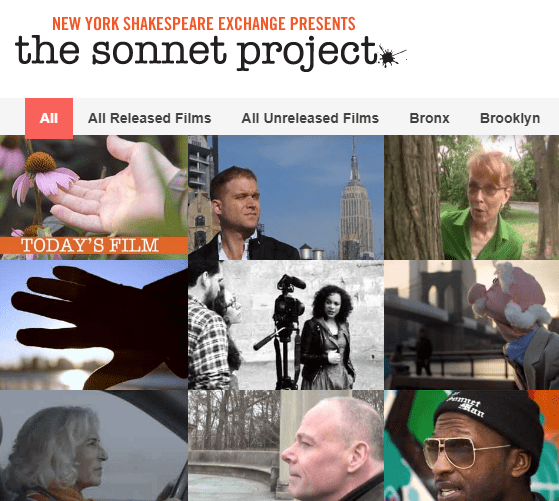 For nine years, New York Shakespeare Exchange has grown from a tiny company putting on a one man show, to a company whose productions and Sonnet Project films have reached people all over the world.  They have inspired me and reminded me of what can happen when people come together and create something that is bigger than ourselves.  Their work has bridged cultural divides, started conversations, promoted education, and brought communities together through diverse, classically-based programming that re-imagines how Shakespearean theater and poetry can impact our modern world.
Because, interestingly (maybe frighteningly?), plays and poems written hundreds of years ago turn out to be perfect for framing conversations about today's headlines.
About diversity and inclusion.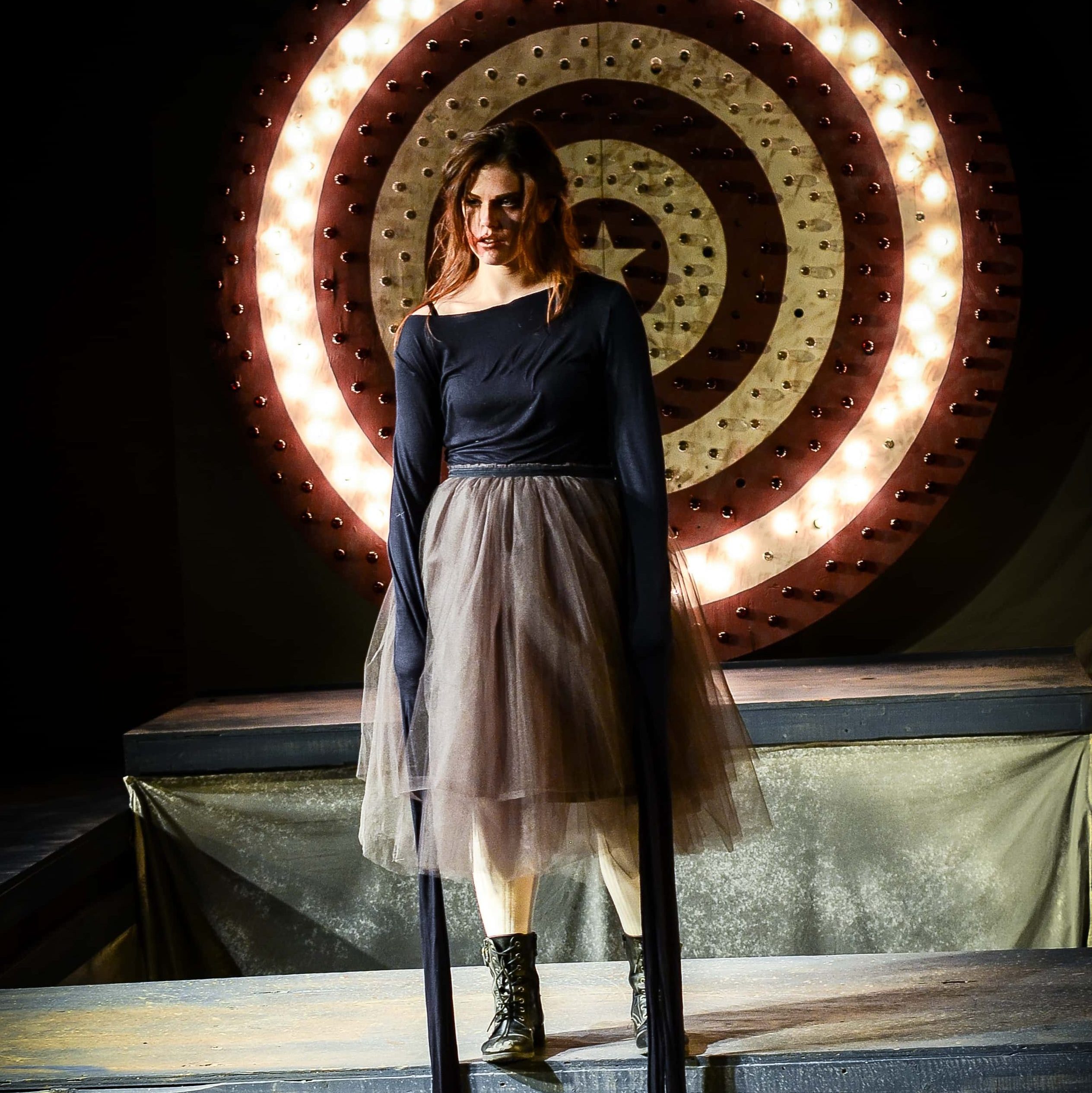 About tyranny and immigration.
And sexism and #MeToo.
About hatred and misunderstanding.
…and about how we can face it with thoughtfulness, intention, acceptance, and even humor.
I'm not asking you to donate so that we can entertain people. That's what tickets are for. (As an aside, buy those, too. Come to a show sometime; they're REALLY good.)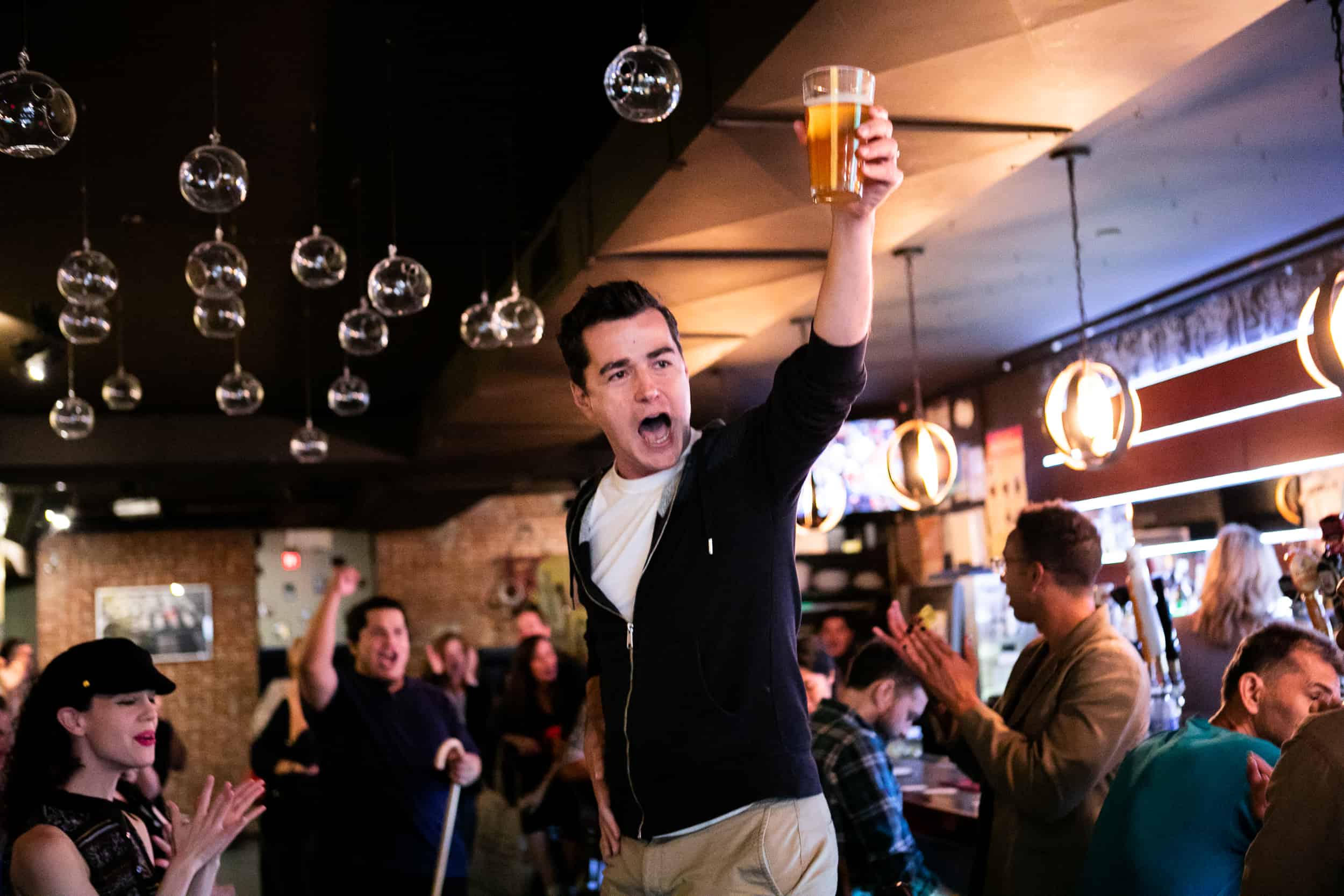 I'm asking you to buy shares of purpose in a venture that brings people together.  I'm asking you to invest in it.  The gathering together.  The care and the craft that goes into creating safe, shared experiences where we talk with strangers about sh*t that matters.  Using Shakespeare.
Thanks, you're awesome. If you made it this far, we should really get a drink and keep talking. 
My Supporters
Deutsche Bank

December 2018

$100.00

Anonymous

December 2018

$100.00

Donna Gabai

December 2018

$100.00

Deutsche Bank

November 2018

$100.00

Meredith Bettencourt

For Amanda Gabai fundraiser

November 2018

$100.00
Evan Lereah

November 2018

$104.00

Deutsche Bank

December 2018

$100.00

Anonymous

December 2018

$100.00

Donna Gabai

December 2018

$100.00

Deutsche Bank

November 2018

$100.00