Why I'm Involved in the Club...
I have known from a young age that I wanted to work with kids in some capacity- I would spend hours in my room with stuffed animals and dolls lined up in some fashion while I pretended to be a daycare worker or teacher. I accredit this desire not only to the long line of educators in my family but also to the variety of summer camps and after-school programs I grew up going to.
I started my Boys & Girls Club adventure in 2008 and QUICKLY realized that teaching wasn't the impact I wanted- supporting youth and families who were struggling to make basic ends meet was what was calling my heart. I feel passionately about creating a sense of community for families who need it most. I feel passionately about giving EVERY child all the tools to create healthy, productive and positive lives. But most importantly, I feel passionately about giving ALL YOUTH equal access to resources they need in order to succeed. I am proud to work for an organization who feels as passionately about this as I do.
I hope you join me today and help to continue to show the youth in our communities that they are worth investing time, energy and resources to help create a bigger and brighter tomorrow!
Get ready to BE GREAT!
GREAT FUTURES DAY is an All IN community campaign to make sure every youth has a great future!
DID YOU KNOW?
There are 96 languages spoken in Bellevue School District and every child has a voice at the Boys & Girls Club.

Currently, there are hundreds of kids who are not able to access the club's services because we lack the scholarship funds to open the doors for those kids this year.
The need is greater than ever. The Club serves 60,000 meals and snacks each year and your support will make sure kids continue to have a stable food source. 
WE NEED YOUR HELP to continue bringing these life-changing programs and services to every child in our community.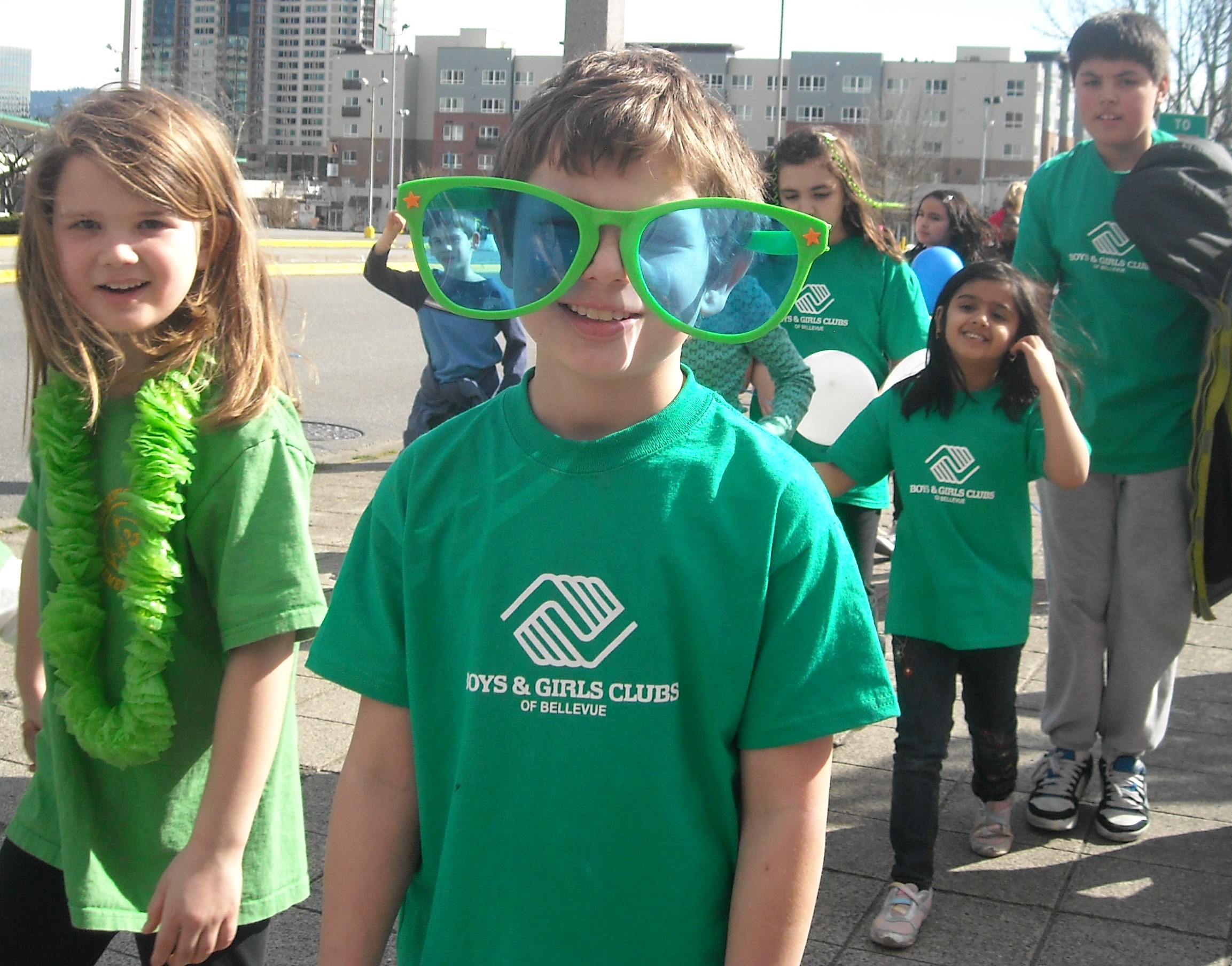 DONATE on GREAT FUTURES DAY and support our efforts to ensure every child has a great future.
SPREAD THE WORD: Tell your friends and family about GREAT FUTURES DAY! Remember it's an "ALL IN" community campaign.
BECOME A FUNDRAISER Start your own fundraising pages and help us open more doors!
Give what you can and together, we'll ensure

0
days
0
hours
0
mins
0
secs
My Amazing Supporters!
Linda & Jim Stevens

October 2019

Emily Drain

October 2019

$52.25

Anonymous

October 2019

$104.50

Nicole Roethle

October 2019

$104.50

Carolyn Tyrrell

October 2019

$250.00
Kristin Herstrom & Conrad Haustveit

Thank you to all who helped me and Conrad reach our matching goal, because of your generosity we are able to deepen our impact. We are so thankful for each of you for investing in our youth!

October 2019

$500.00

Carolyn Tyrrell

October 2019

$250.00

Darci & Bryan Haustveit

September 2019

$250.00

Anonymous

October 2019

$104.50

Nicole Roethle

October 2019

$104.50