Why I'm Involved In the Club....


My involvment with Boys & Girls Clubs spans a number of decades.  From playing sports, to
working Summer Camps during college and a large part of my professional career. The Club is unique and it's impact on kids is real and makes a difference in their lives.  
Without these funds, which provide very real program scholarships, there are kids and families that cannot access our Clubs.  
Your participation will make sure kids can come to the Club, receive mentoring and support and are inspired to go do something great.
Laura and and I are donating the first $1,000 and I hope you will consider making a gift to our Great Futures Day goal.   
Thank you for being part of our effort to make a difference!  
Get ready to BE GREAT!
GREAT FUTURES DAY is an All IN community campaign to make sure every youth has a great future!
DID YOU KNOW?
There are 96 languages spoken in Bellevue School District and every child has a voice at the Boys & Girls Club.

Currently, there are hundreds of kids who are not able to access the club's services because we lack the scholarship funds to open the doors for those kids this year.
The need is greater than ever. The Club serves 60,000 meals and snacks each year and your support will make sure kids continue to have a stable food source. 
WE NEED YOUR HELP to continue bringing these life-changing programs and services to every child in our community.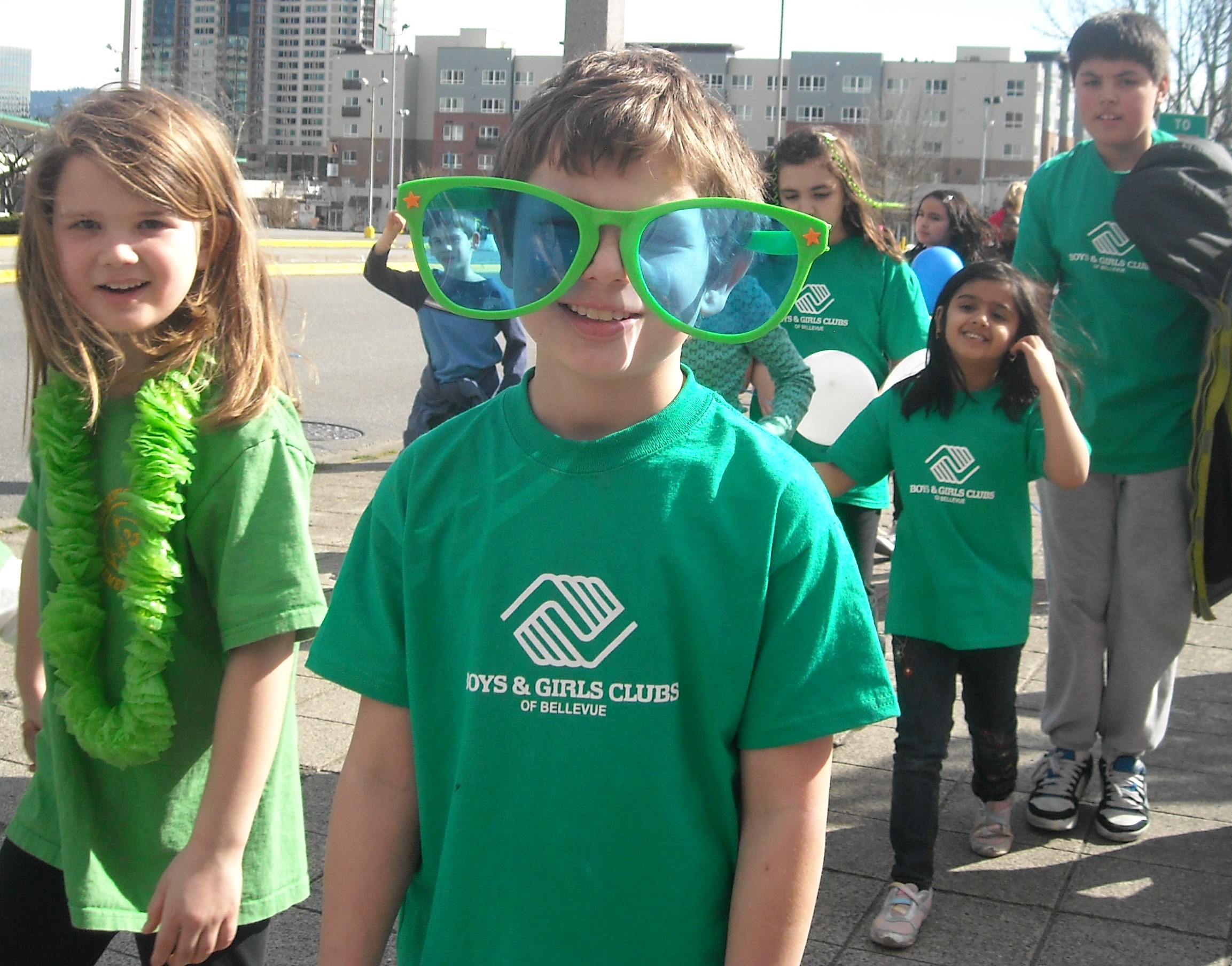 DONATE on GREAT FUTURES DAY and support our efforts to ensure every child has a great future.
SPREAD THE WORD: Tell your friends and family about GREAT FUTURES DAY! Remember it's an "ALL IN" community campaign.
BECOME A FUNDRAISER Start your own fundraising pages and help us open more doors!
Give what you can and together, we'll ensure

0
days
0
hours
0
mins
0
secs
My Amazing Supporters!
Bret Neely

Thanks Ryan!

October 2019

$261.25

Janis Morse

October 2019

$104.50

Rob Ottosen

Thanks Ryan!

October 2019

$50.00

Steve Vincent

October 2019

$100.00

Ginna DeFreitas

Congratulations, Ryan

October 2019

$104.50
Bill & Linda Scott

October 2019

$1,045.00

PHILLIP WOOD

Ryan, I appreciate all you do.

October 2019

$1,000.00

Ryan & Laura Scott

October 2019

$1,000.00

Bret Neely

Thanks Ryan!

October 2019

$261.25

Norma Jean and Jim Bunker

Ryan! We support all you do the Boys and Girls Club!

October 2019

$200.00