Marti's Page
Page: (insert link to your fundraising page) Team Name: (if applicable - if not delete this row) Page Organizer: (your name here)
Hard to believe it's been 10 years! This year's Steps for Life 5k will celebrate a decade of saving lives. I have had the opportunity to be involved with the event since 2011 and witnessed the direct impact it has on lives. It's a big year, so we have big goals. Help me reach them by making a donation or joining my team. I appreciate your support of this cause that is so near and dear to my heart. 
Make January 19, 2020 your Sunday Funday with me and Gift of Life!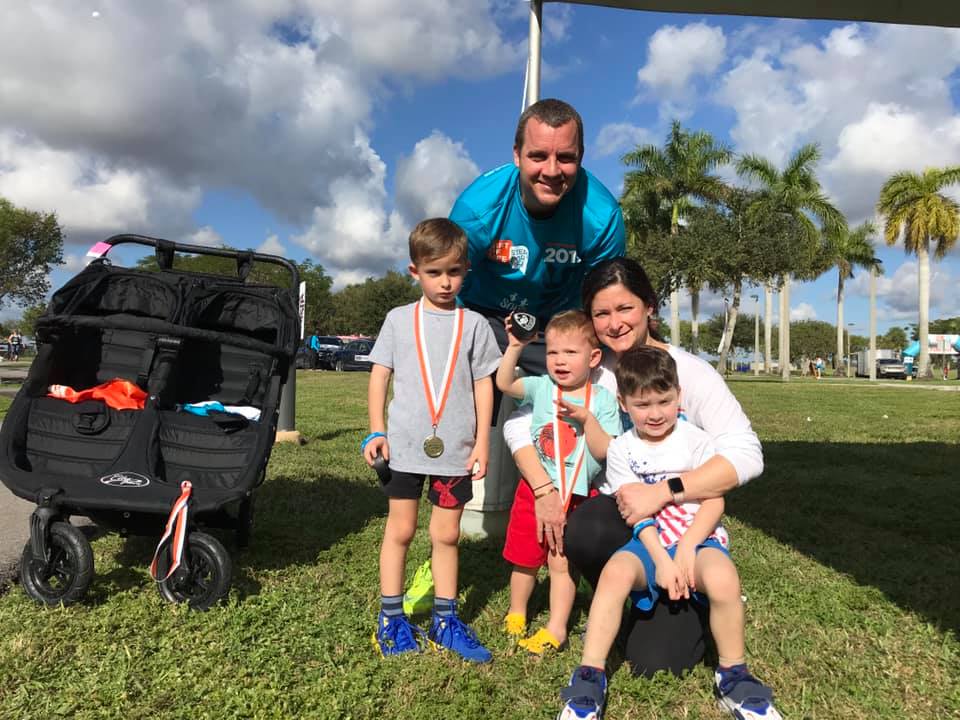 Hello!
I'm working with Gift of Life Marrow Registry to raise money for this year's Steps for Life 5k of South Florida! Would you please help me? I'd love to have your support in raising funds and awareness for this awesome organization. 
Steps for Life 5k of South Florida holds a special place in my heart, so I hope you can join me!
To support my campaign by donating, please click the orange Donate Now button on the right side of the page.
Online registration is easy – it only takes a few minutes! To do so, please click the white Register For This Event button on the right side of the page.
For more details about the event, please visit www.giftoflife.org/stepsforlife. You can also email me at (insert email address here) if you have any questions.
Thank you – I hope to see you there!
0
days
0
hours
0
mins
0
secs
My Supporters
Anonymous

January 2020

Andrea Sluchan

January 2020

Liana Smith

January 2020

$63.00

edward Murphy

December 2019

$63.00

Jill Ann Borst

November 2019

$5,000.00

Michelle Loiacono

October 2019

$100.00
Jill Ann Borst

November 2019

$5,000.00

Michelle Loiacono

October 2019

$100.00

Liana Smith

January 2020

$63.00

edward Murphy

December 2019

$63.00
HH

Hayes Holzman

GF

George Freund

EB

ethan braunschweiger

GF

Georgie Freund

EF

Eric Freund

PF

Patrick Freund