Why I'm Involved in the Club...
The Boys & Girls Clubs of Bellevue have been front and center my entire life.  My introduction to the Club was very early on as my father, Bob Peteson worked for the Club for 35 years.  He spent countless hours running the Athletic department trying to make sure that every child that wanted to play had a team, a coach, practices and a place to play. 
  I loved attending summer camp at the Club as a kid and will always remember the fun activities the staff had for us each day.  It was so much fun years later to then return and run summer camp and the after school program for our Club kids. 
In over 20 years with the Club it has been rewarding working with the kids that have come through our doors, getting to know the parents and working to help all Club families.  Bellevue is very diverse and so is the range of need of our Club families.  Please join me and others in making a donation toward the one million dollars in scholarships needed by so many of our members this year to help enable them to attend Club programs. 
Get ready to BE GREAT!
GREAT FUTURES DAY is an All IN community campaign to make sure every youth has a great future!
DID YOU KNOW?
There are 96 languages spoken in Bellevue School District and every child has a voice at the Boys & Girls Club.

Currently, there are hundreds of kids who are not able to access the club's services because we lack the scholarship funds to open the doors for those kids this year.
The need is greater than ever. The Club serves 60,000 meals and snacks each year and your support will make sure kids continue to have a stable food source. 
WE NEED YOUR HELP to continue bringing these life-changing programs and services to every child in our community.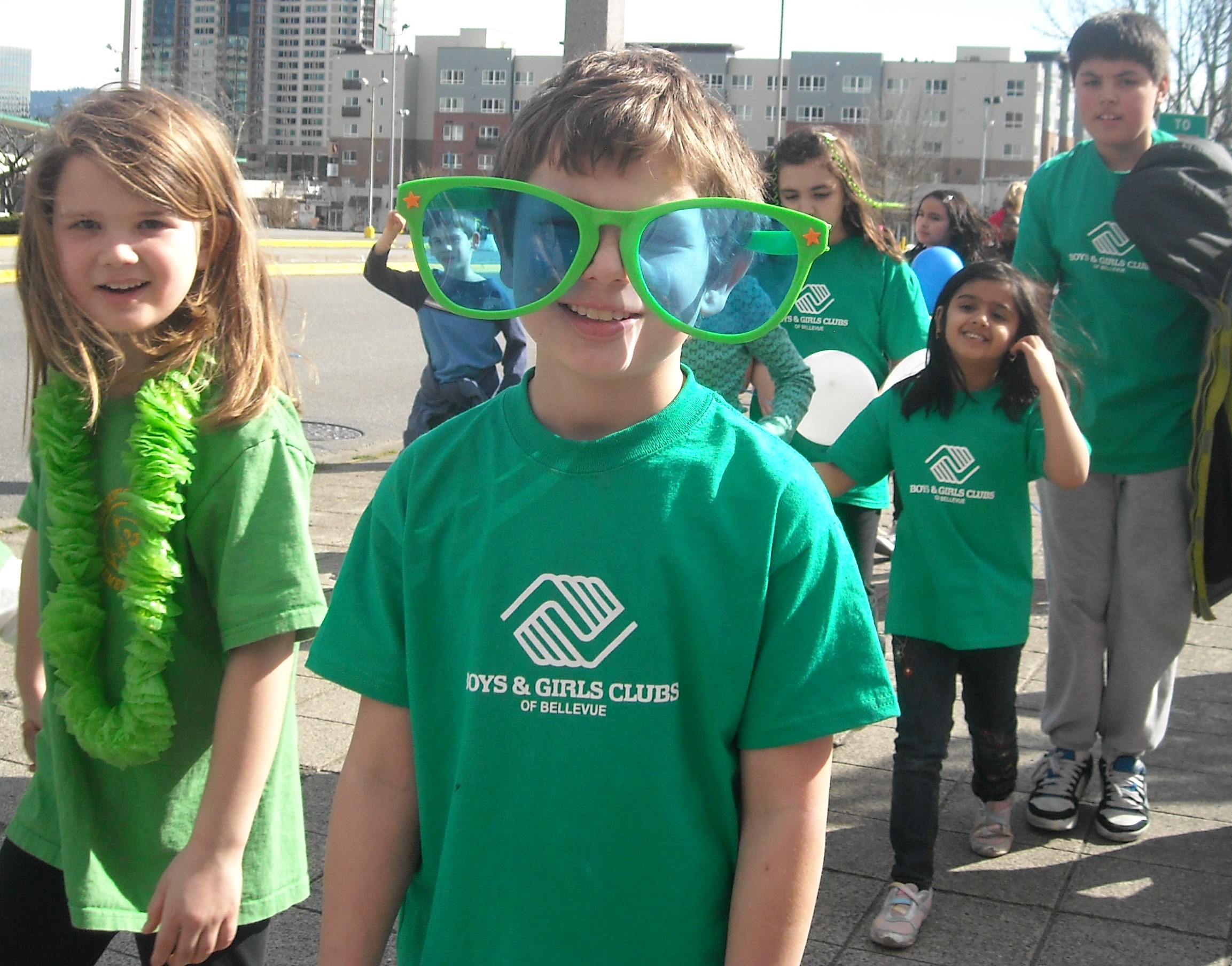 DONATE on GREAT FUTURES DAY and support our efforts to ensure every child has a great future.
SPREAD THE WORD: Tell your friends and family about GREAT FUTURES DAY! Remember it's an "ALL IN" community campaign.
BECOME A FUNDRAISER Start your own fundraising pages and help us open more doors!
Give what you can and together, we'll ensure

0
days
0
hours
0
mins
0
secs
My Amazing Supporters!
Bill & Shannon Gordon

October 2019

$500.00

Tim Sheahan

October 2019

$100.00

Ashley Willis

October 2019

Anonymous

In honor of Bob Peterson for his many years of dedication.

October 2019

Angela Nelson

In honor of my father, Bob Peterson, who tirelessly gave his best to the kids and parents of the Bellevue Boys & Girls' Club for over 30 years!

October 2019

$261.25
Bill & Shannon Gordon

October 2019

$500.00

Angela Nelson

In honor of my father, Bob Peterson, who tirelessly gave his best to the kids and parents of the Bellevue Boys & Girls' Club for over 30 years!

October 2019

$261.25

Matthew Peterson

October 2019

$104.50

Jeb & Anne Spengler

October 2019

$104.50

Tim Sheahan

October 2019

$100.00