This cartoon chinchilla is saving real animals!
Will you find it in your heart to help a shelter pet today? 😺❤🐶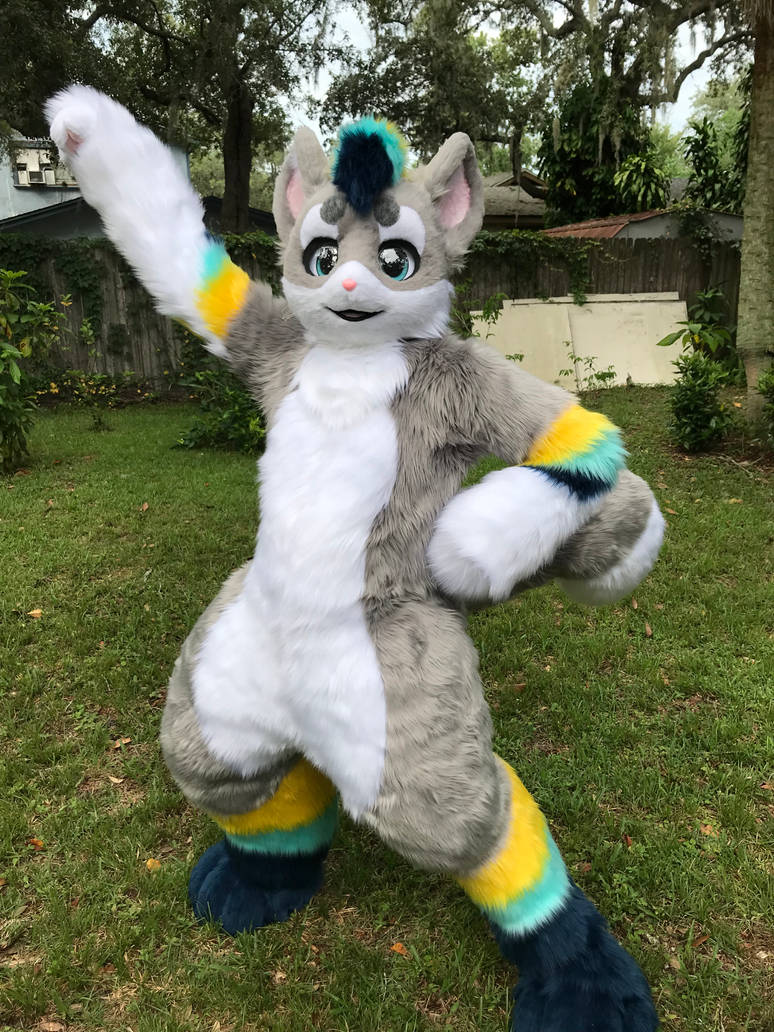 Hi!  I'm Jetty the chinchilla, a character performer and proud parent of 2 rescue kitties from the Pet Alliance of Greater Orlando. 
I'm excited to be supporting this organization and their work to improve the lives of animals all across Central Florida.
If you feel like doing a good deed today, donate what you can. 
If you can't donate, be sure to spread the word!  I want this to reach as many kind folks as it can.
Also, keep an eye out for me and my performing friends on the day of the event.  I look forward to seeing you there!
Lana and Milo (my kitties) thank you for your help!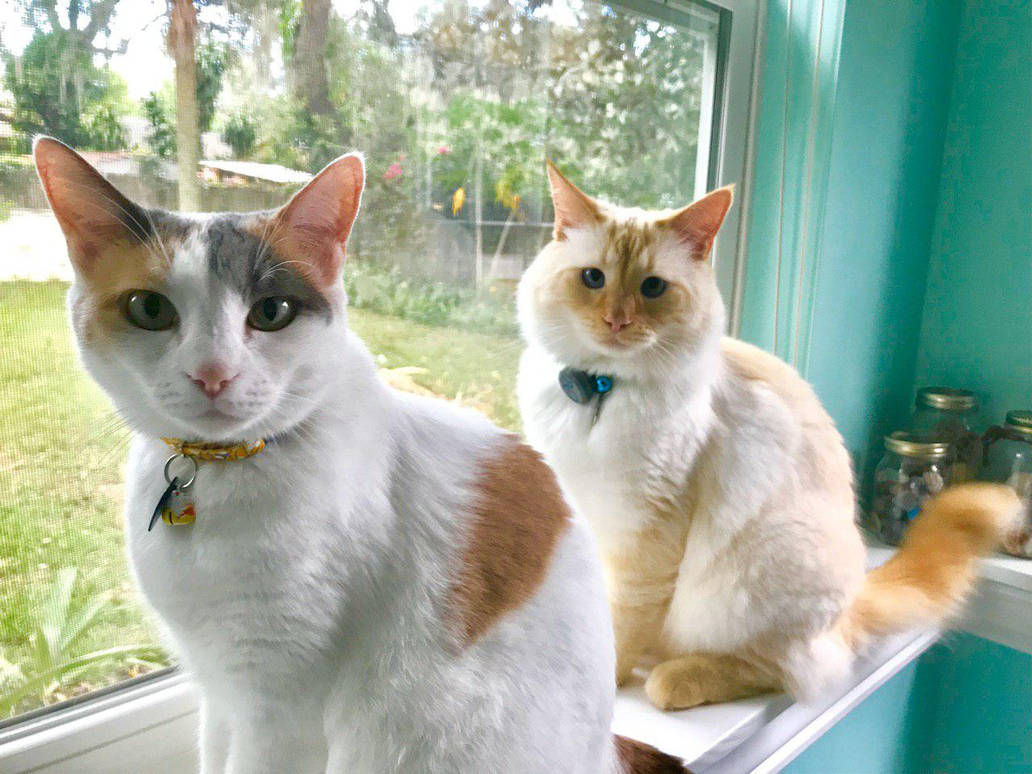 Benefiting:
My Supporters
Anonymous

February 2020

GoldenDruid LLC

10% of my Ultimate Badge Lanyard sales for January.

February 2020

$81.12

Anonymous

December 2019

$26.00

Ellen Sadler

You're doing such an awesome thing GD! :D

December 2019

$25.00

Colin Dabritz

December 2019
GoldenDruid LLC

10% of my Ultimate Badge Lanyard sales.

November 2019

$364.00

Deanna Mericle

Merry Christmas from Ma and Daddy. This donation is your gift from us and Daddy's gift from me.

December 2019

$156.00

GoldenDruid LLC

10% of my Ultimate Badge Lanyard sales for January.

February 2020

$81.12

Anonymous

Go Fuzzies! ^^ @bigroodraws

December 2019

$31.20

Anonymous

December 2019

$26.00