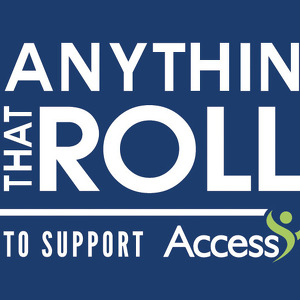 Titans of Therapy
Titans of Therapy Fundraising Page!!
Thank you for visiting our team page for the Clinic at AccessCNY! We are therapists, staff, participants, family and friends, all joining together to provide support for people of all abilities. 
Thank you for supporting our team in our efforts to be the Top Fundraising Team and for giving back to children and adults with disabilities in our community!
Our Supporters
Facebook Fundraiser

July 2019

$30.00

Facebook Fundraiser

July 2019

$310.00

Facebook Fundraiser

July 2019

$10.00

Brigitte Aungier

July 2019

$15.00

Alonzo Etheredge

July 2019

$25.00
Facebook Fundraiser

July 2019

$310.00

Brian Owoc

July 2019

$307.50

AJR Equities

July 2019

$300.00

Sunshine's Coffee Shop

May 2019

$150.00

Colleen Fall

Just a tiny thank you for all you've done for Julian and our family-we love you!!!

July 2019

$118.78