Image Description
Above are photos of disabled leaders from our year of advocacy: Top left to right: Merritt and Abby; Bottom left to right: John and Syren.
DRW Follows the Leadership of Lived Experience: Disabled leaders are at the center of DRW's work to create systemic change and build a more inclusive, equitable community.
Giving Page Information
Rally your friends and family to raise funds for Disability Rights Washington by creating a fundraising page! 
Disability Rights Washington is here to help. For access needs or other questions, contact Julia Mitsch via email here.
Event Leaderboard
1

Carrie Culley

$2,000.00

2

Group Health Community Foundation

$1,500.00

4

Jennifer McAuliffe

$500.00

5

Sibyl Frankenburg

$500.00
View Full Leaderboard
Thank You To Our Sponsors!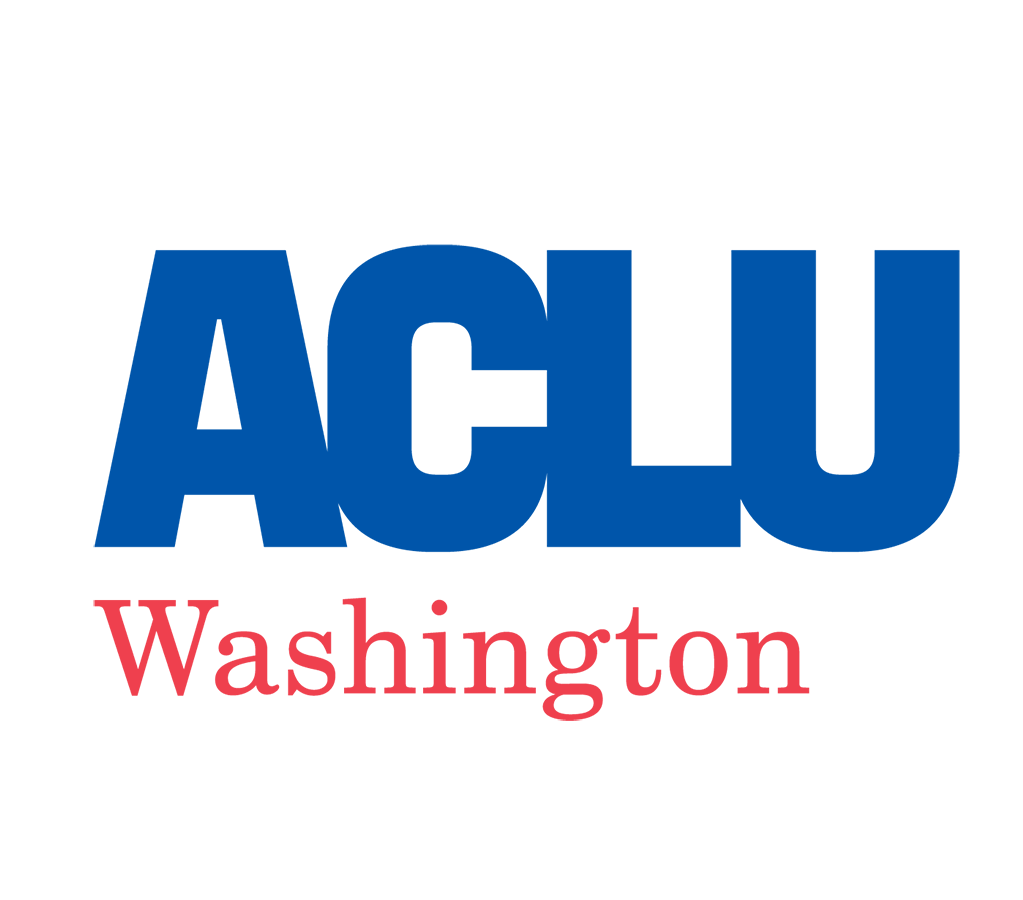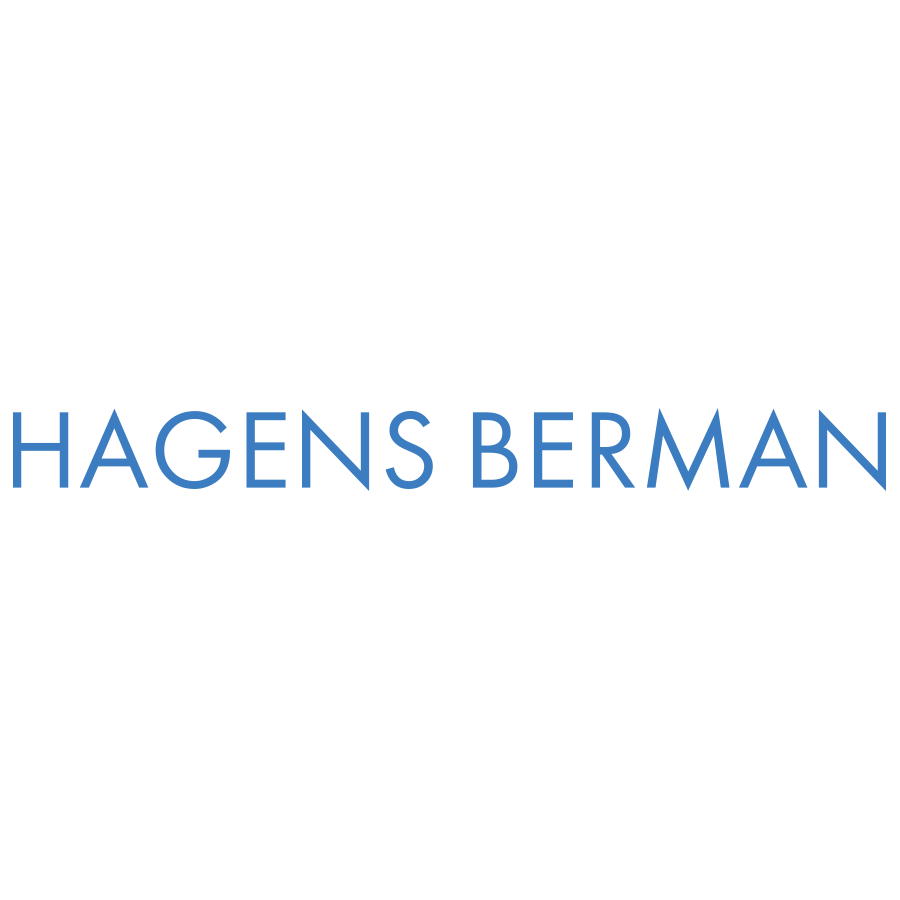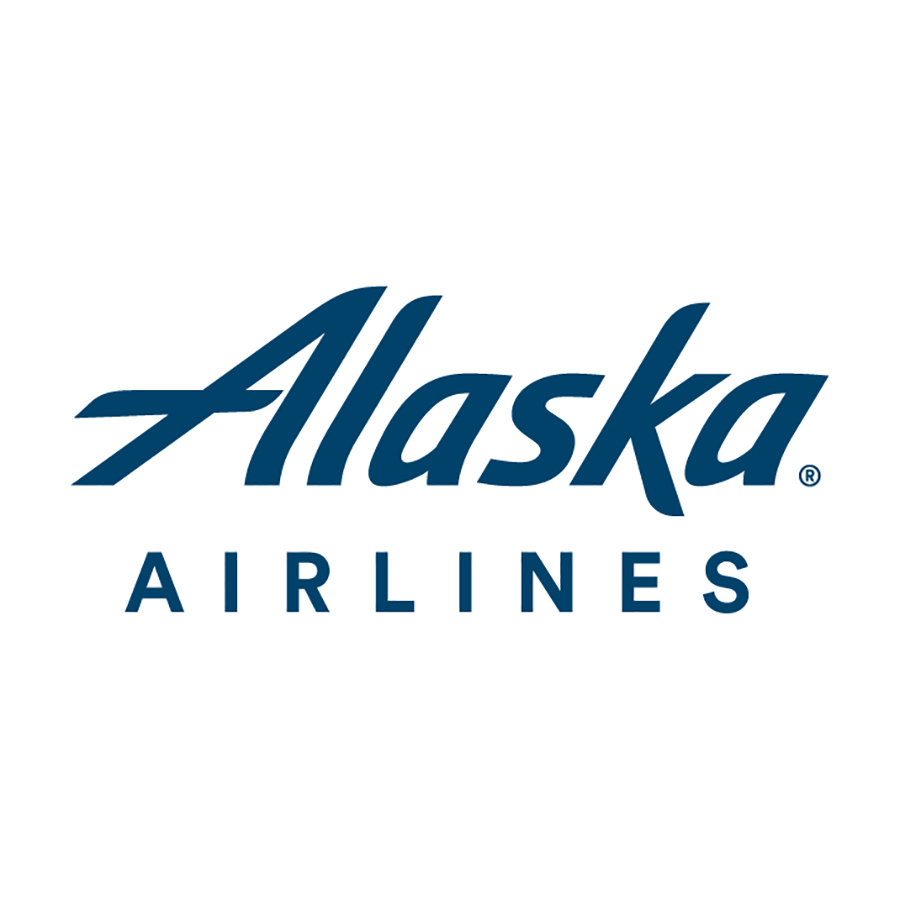 Friend Sponsors
Frank Freed Subit & Thomas
The Law Office of Andrew Biviano, PLLC 
Pacific Office Automation 
Peter Korn and Anneli Meyer Korn
Planned Parenthood of Greater Washington and North Idaho
Thanks to our recent donors
Johnson & Johnson

October 2021

$200.00

Mariann Sayer

October 2021

$200.00

Anonymous

October 2021

Anonymous

Thanks for all you do DRW and Heather Mckimmie!

October 2021

Anonymous

Thanks for all you do DRW and Heather Mckimmie!

October 2021

Anonymous

October 2021

Anonymous

Thank you for inviting us into this important work Grace!

October 2021

Anonymous

October 2021

Anonymous

October 2021

James Nida

October 2021

$200.00

Theresa Moriarty

October 2021

$100.00

Sean Flynn

October 2021

$208.50

Anonymous

Thank you for inviting me to participate in such an important cause!

October 2021

Anna Inveen

October 2021

$31.27

Teresa Moloney

October 2021

$104.25
Carrie Culley

October 2021

$2,000.00

Group Health Community Foundation

Hi folks. Making an additional $250 donation for each GHF employee in attendance tonight. Amazing job tonight, and thanks for all of the teachings!

October 2021

$1,500.00

Lucia Deas

October 2021

$521.25

Sibyl Frankenburg

October 2021

$500.00

Jennifer McAuliffe

October 2021

$500.00

Anonymous

October 2021

$450.00

Dana Carlisle

Thank you for such good work

October 2021

$300.00

Rachel Lanham

October 2021

$260.62

Burke Stansbury

October 2021

$260.62

Lora Mason

October 2021

$260.62

Gabrielle Fitzgerald

October 2021

$250.00

Kenneth & Laura Moreno

September 2021

$250.00

Sean Flynn

October 2021

$208.50

Anonymous

October 2021

$208.50

Johnson & Johnson

October 2021

$200.00
Wine Sponsor