PFF Walk
Chicago
THANK YOU!
Thank you for your incredible support of the PFF Walk - Chicago!
 The success of the PFF Walk is solely because of each and every one of you. We hope that you are proud of your accomplishments in both raising funds and spreading awareness of pulmonary fibrosis. 
The PFF Walk - Chicago welcomed 98 teams and 900 participants to celebrate this milestone event! This year's success has shown us how dedicated and passionate our supporters are and we hope you feel a great sense of accomplishment from your efforts.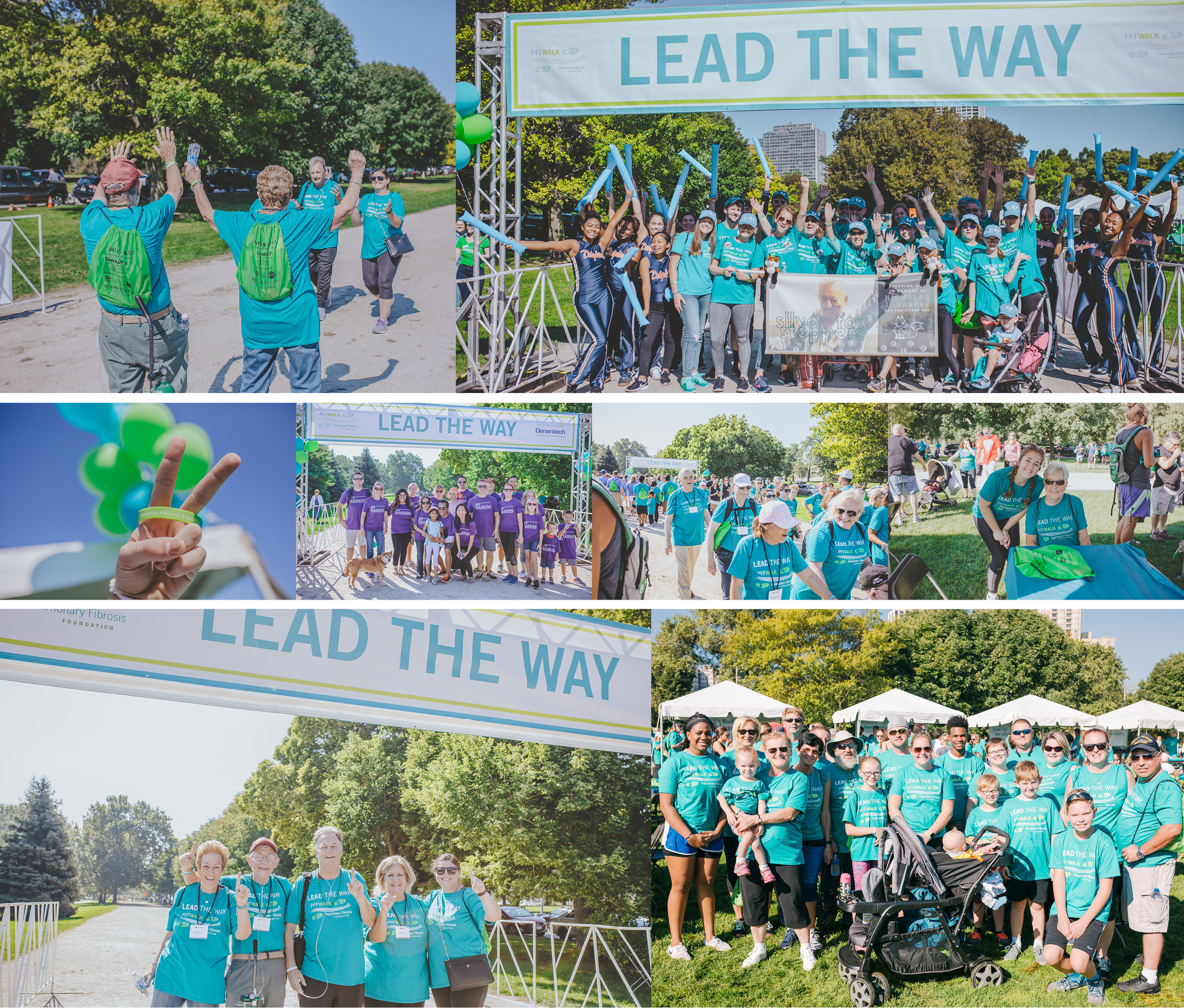 Check out the PFF Walk - Chicago walk photos here!

Need to turn in additional donations?
Any donations collected offline can be sent to our office at: 
Pulmonary Fibrosis Foundation
PFF Walk - Chicago
230 E Ohio St., Suite 500
Chicago, IL 60611
Please include a note with the team and fundraiser's name so we can credit appropriately.
Fundraising pages will remain open until December 31, 2018!
Thank You to Our Sponsors!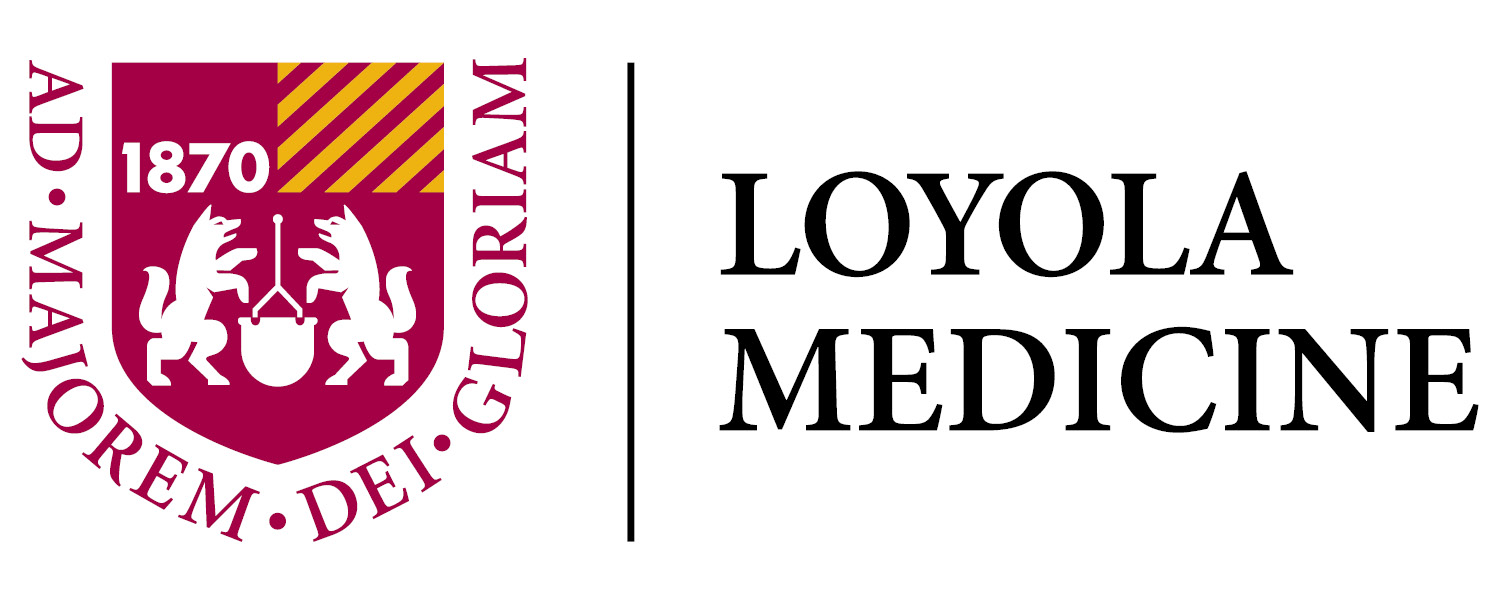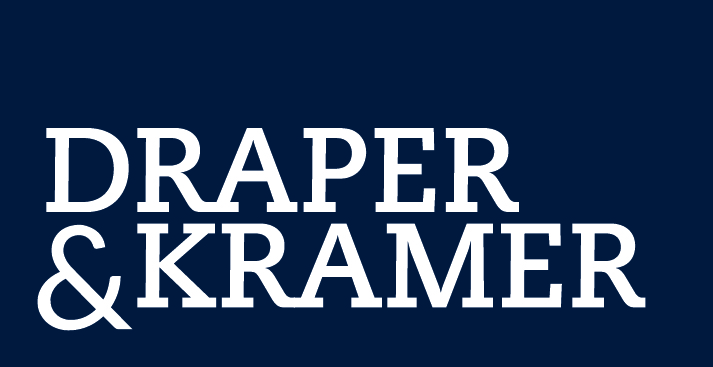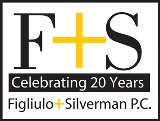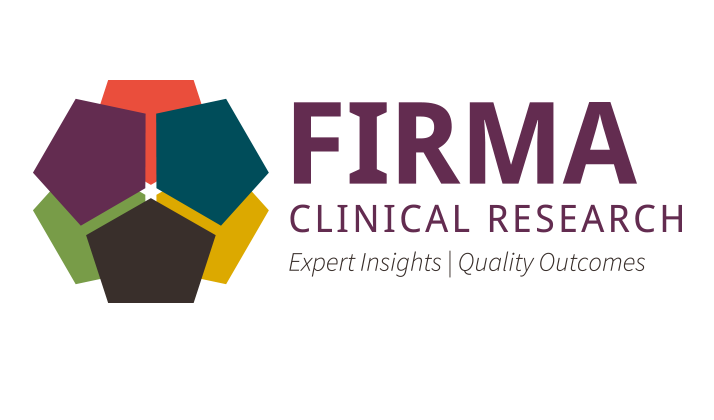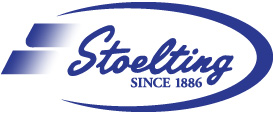 Thank You to Our Sponsors!
There are no sponsors for this event.
CONTACT US!
For general questions, support with your fundraising efforts, or for additional resources, please contact Emily Smith, Development Manager, at esmith@pulmonaryfibrosis.orgor 312.273.4991.
For more information on sponsorship opportunities, please contact Amy Kozyra, Director of Special Events, at akozyra@pulmonaryfibrosis.org or 312.878.2351.
For technical questions, volunteer opportunities, or to make an in-kind donation, please contact Emily Williams, Events Coordinator, at ewilliams@pulmonaryfibrosis.org or 312.265.6909.
 The PFF is a 501(c)(3) nonprofit public benefit corporation and your contribution is tax-deductible to the extent allowed by law. 
Supporters
Takeda Pharmaceuticals U.S.A.

January 2019

Julie Callahan

January 2019

Morningstar

January 2019

Lorenza Properties

December 2018

News Corp Giving

Match for Sharon Meehan

December 2018
Special Education Systems, Inc.

September 2018

$5,000.00

Bill Barry

April 2018

$5,000.00

Lee Oller

September 2018

$2,568.75

Stoelting Co.

July 2018

$2,500.00

Karel Steiner

August 2018

$1,027.50