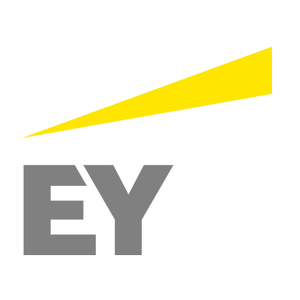 EY Bowl-A-Thon Sports Tickets Drawing - Buy Tickets HERE
Buy drawing tickets for a chance to win! The drawing will take place at EY's JA Bowl-A-Thon celebration on Thursday, November 15th from 2 - 4:30 pm. 
What can you win? 
Prize one: 4 tickets to the Colorado Avalanche vs. Los Angeles Kings on Monday, December 31st
Prize two: 4 tickets to the Denver Nuggets vs. Orlando Magic on Friday, November 23rd
All drawing ticket proceeds go to support EY's fundraising efforts for the 2018/19 JA Bowl-A-Thon season. Buy your tickets today! 
Supporters
Dustin Eberhart

February 2019

$30.90

Scott Clarke

November 2018

$50.00

Scott Clarke

November 2018

$500.00

Darin Kreimeyer

November 2018

$250.00

Mark Belfance

November 2018

$257.50
Scott Clarke

November 2018

$500.00

Kyle Green

October 2018

$500.00

Stuart Harrison

November 2018

$350.00

Mark Belfance

November 2018

$257.50

Darin Kreimeyer

November 2018

$250.00