PFF Walk - Chicago
Saturday, September 14, 2019
Diversey Harbor
 
EVENT SCHEDULE:
9:00am - Registration Begins
9:50am - Opening Ceremony
10:00am - Walk Begins
11:00am - Lunch and Post Walk Celebration!
Click here to view the PFF Walk Logistics Guide
Walk, raise funds, and lead the way toward a world without pulmonary fibrosis on, Saturday, September 14, 2019, at Diversey Harbor in Chicago. 
Patients, families, caregivers, and friends are invited to join for a one or three-mile walk along Chicago's Lake Shore Path at Diversey Harbor. The PFF walk offers an unprecedented opportunity to unite the community, raise funds, build awareness, and sustain vital programs that help people with PF and their families live better lives.  
Registration is free and those who raise $100 will receive our commemorative walk t-shirt.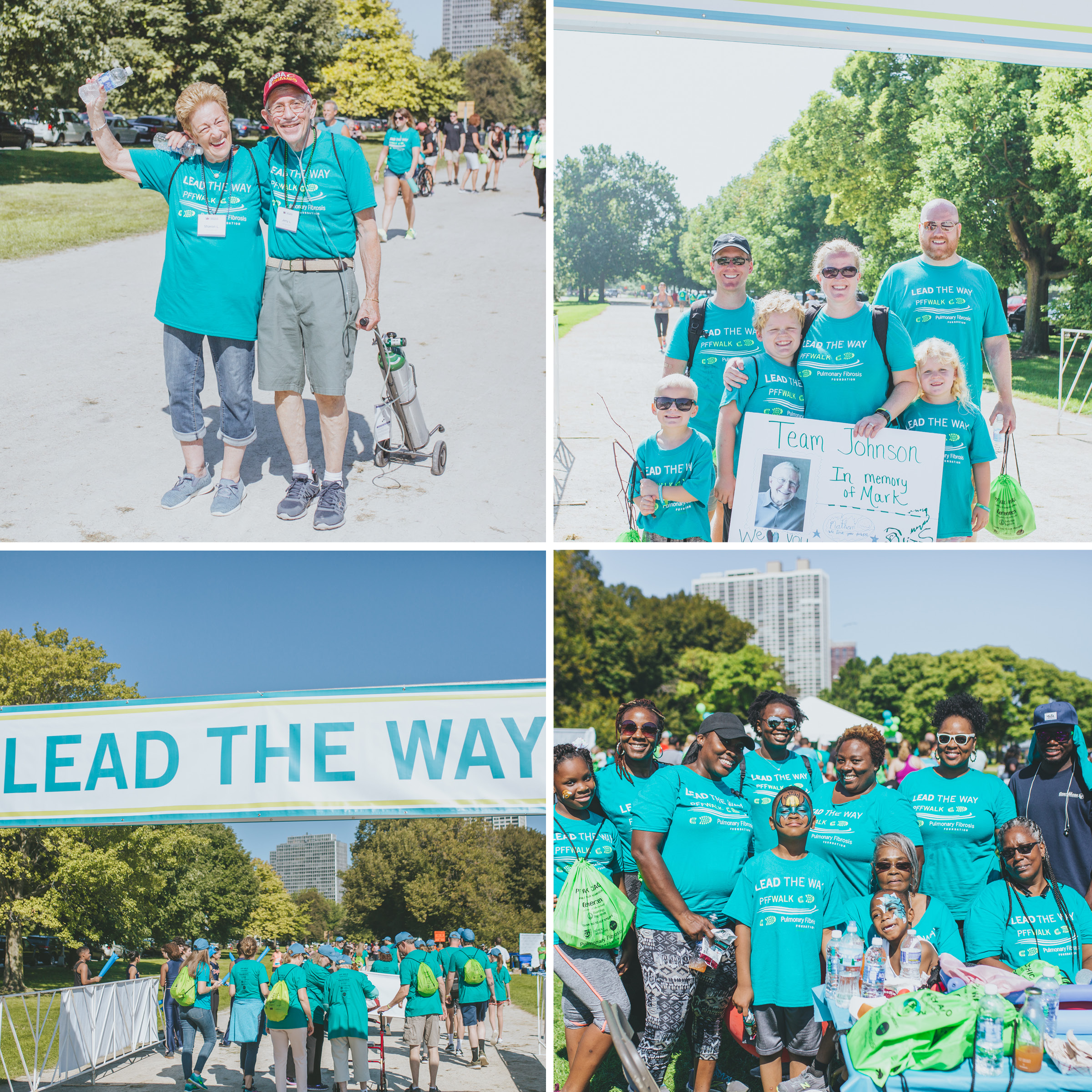 Click here for our registration guide.
Thank you to our National Sponsors!



Thank you to our Sponsors!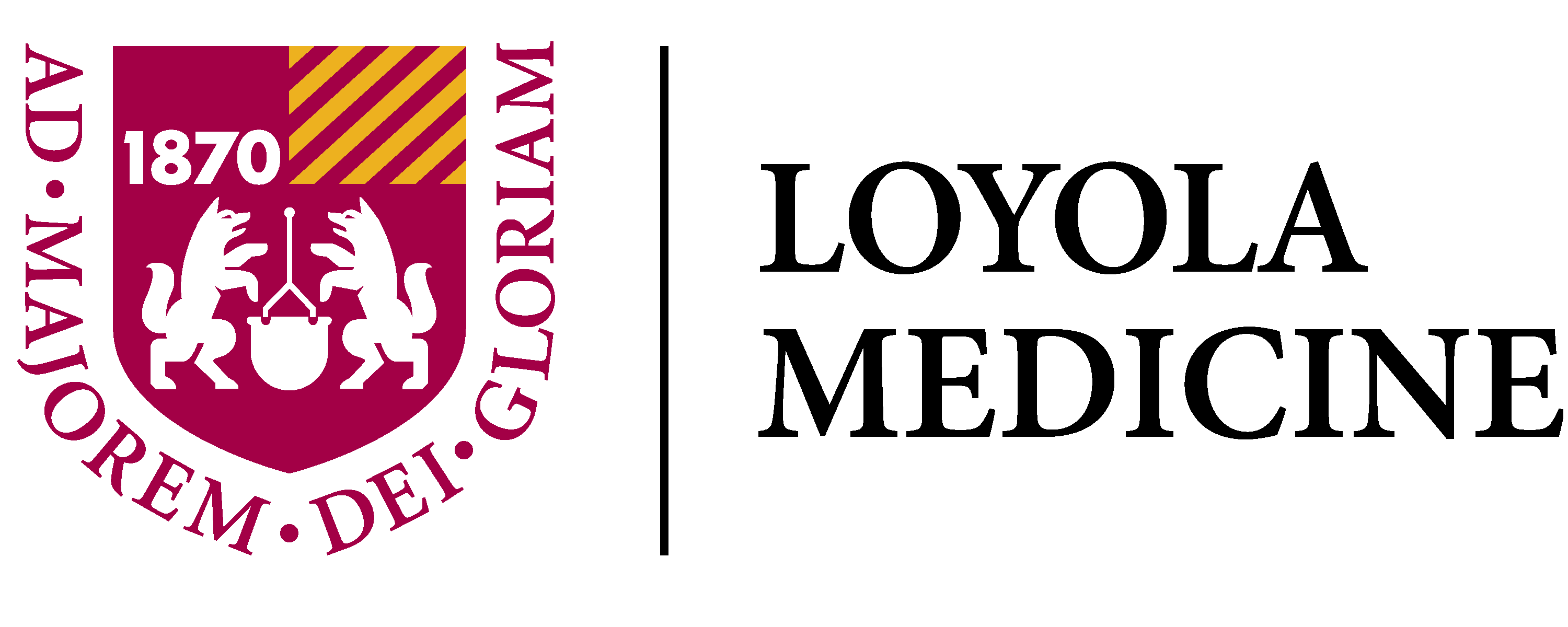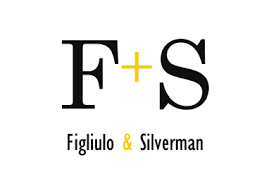 Questions?
For more information or fundraising resources, please contact Emily Smith, Development Manager, at esmith@pulmonaryfibrosis.org or 312.273.4991.
Thank You to Our Sponsors!
There are no sponsors for this event.
Offline Check or Cash Donations
Checks or cash collected offline can be sent to our office via the address below. Please also include the offline donation tracker (for multiple gifts) or the mail-in donation form (for one or two gifts). 
Pulmonary Fibrosis Foundation
PFF Walk
230 E Ohio St, Suite 500
Chicago, IL 60611
Fundraising Incentive Prizes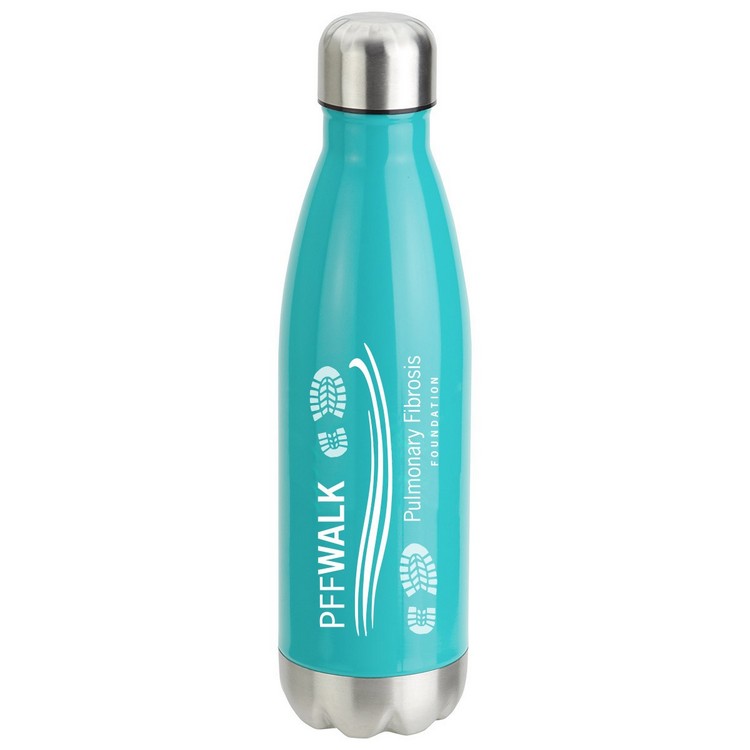 If you have raised $1,000 and up please fill out this form to receive your water bottle!

Raise $100 individually and receive a PFF Walk branded t-shirt.
Fundraising Resouces
8 Easy Steps to Raising $1,000
Volunteer
Interested in volunteering for this event? Please email Emily Williams at
 ewilliams@pulmonaryfibrosis.org. 
Accommodations
Discounted rates at the Courtyard Marriott Chicago Downtown/Magnificent Mile are available. Book your room here.
Supporters
juan leon

2 days ago

$25.00

Kenneth Luehrsen

in memory of Fay Cyzmoure

4 days ago

Sandra Luehrsen

in memory of Fay Cyzmoure

4 days ago

Paula Severson

in memory of Fay Cyzmoure

5 days ago

Draper and Kramer Foundation - Jeans' Day

5 days ago
Gift of Hope Organ & Tissue Donor Network

Last month

$5,137.50

Andrew Harris

Go team! We will get there!

August 2019

$2,568.75

Mark Cochran

August 2019

$2,568.75

Lee Oller

Last month

$2,500.00

Mark Cochran

June 2019

$2,500.00