Virtual Walk
For those unable to join us in New York City, Chicago, Washington, D.C. or Dallas a virtual opportunity is available! This is a chance for you to create a team, grab your colleagues, patients, & friends, and walk together in your community.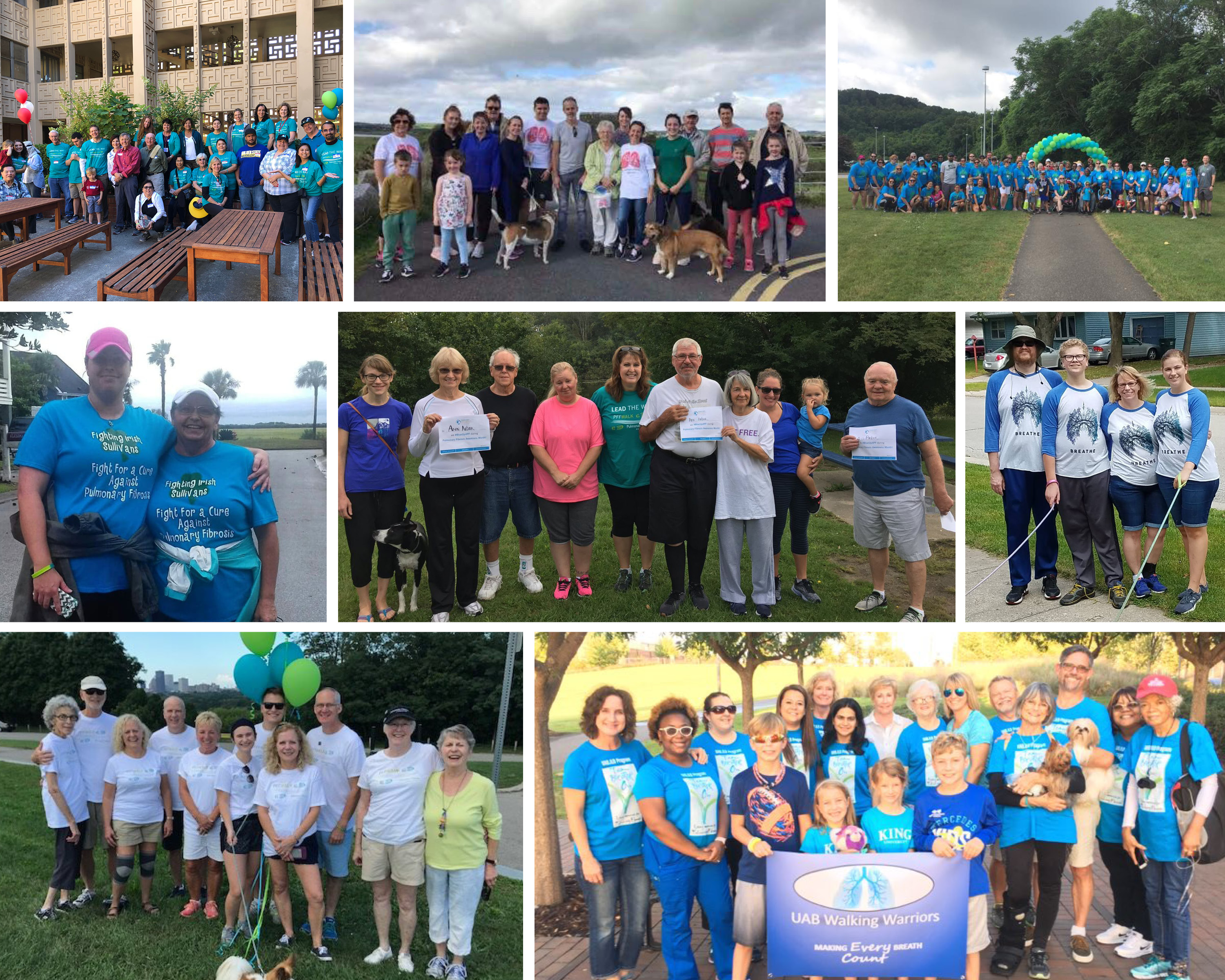 How to be a virtual walker:
1. Register today by clicking the "Register for this Event" button on the right-hand side of the screen. You'll have the option to create a team, join a team, or start an individual fundraising page.
2. Start fundraising! Customize your walk page and share why you are walking for the Pulmonary Fibrosis Foundation. Ask your friends to support you by making a donation to your page or joining your team! Don't forget, those who raise $100 or more will receive our signature PFF walk t-shirt!
3. Interact with us on social media during our PFF Walks across the country!
Use #PFFWalk to send us your photos, share where you're walking, and join in on the conversation!
Questions?
For more information or fundraising resources, please contact Jackie Williams, Development Manager, at jwilliams@pulmonaryfibrosis.org or 312.224.4667.
Thank You to Our Sponsors!
There are no sponsors for this event.
Fundraising Incentive Prizes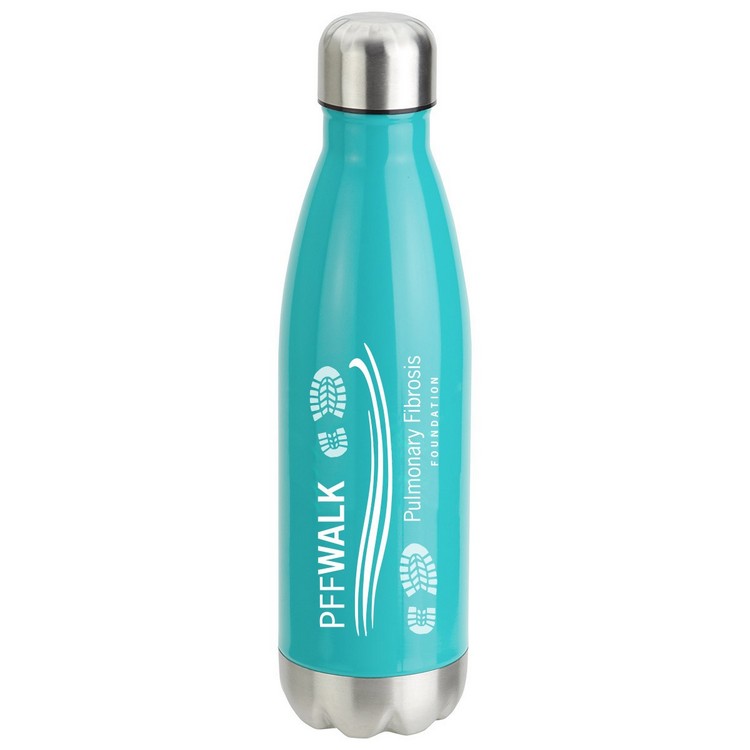 Raise $1,000 individually and receive a PFF Walk branded water bottle.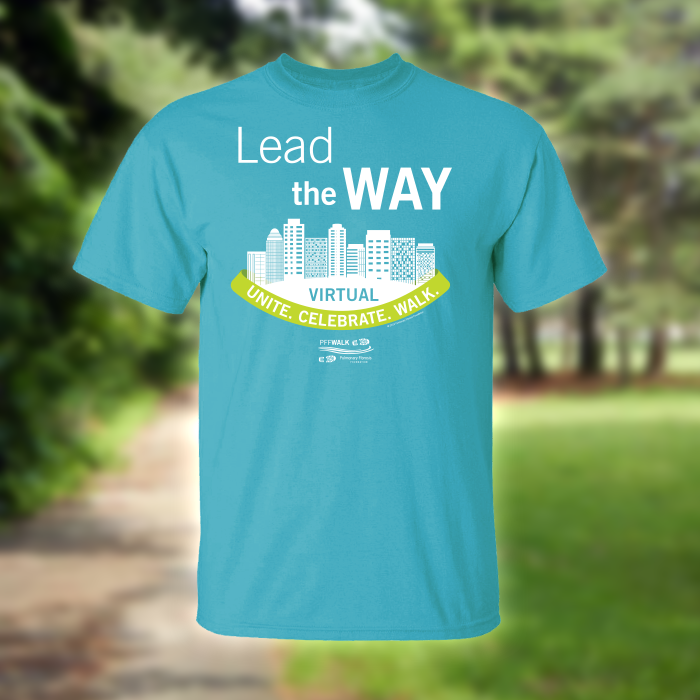 Raise $100 individually and receive a PFF Walk branded t-shirt.
Offline Check or Cash Donations
Checks or cash collected offline can be sent to our office via the address below. Please also include the offline donation tracker (for multiple gifts) or the mail-in donation form (for one or two gifts). 
Pulmonary Fibrosis Foundation
PFF Walk
230 East Ohio Street, Suite 500
Chicago, IL 60611
Community Walk
If you want to bring the spirit of the PFF Walk to your hometown, you can create your own event by planning and host a Community Walk. The community walk is an opportunity for you to invite individuals from your city to join in as you walk for the Pulmonary Fibrosis Foundation. Recruit your friends and family, engage local businesses, promote the event, and take charge! We have all the tools and resources you will need to plan a successful walk!
Supporters
David Longabaugh

Love you guys. Miss you Uncle Bobby!55

A day ago

$100.00

Christine Martin

In memory of Uncle Bobby Plank.

A day ago

$40.00

Brilliant Employees

In memory of Robert Plank. From employees of Brilliant Graphics.

2 days ago

$970.00

Kelly Frizen

2 days ago

$25.69

Lori Frustaci

1 week ago

$30.82
Brilliant Employees

In memory of Robert Plank. From employees of Brilliant Graphics.

2 days ago

$970.00

Sandra Powell Emond

April 2019

$250.00

Gnanaraj Joseph

April 2019

$250.00

Jeremy Hicks

Last month

$200.00

Bruce Henschen

April 2019

$200.00