PFF Walk - Dallas
Saturday, October 26, 2019
Cypress Waters
3111 Olympus Blvd
Dallas, TX 75019
EVENT SCHEDULE:
9:00am - Registration Begins
9:50am - Opening Ceremony
10:00am - Walk Begins
11:00am - Lunch and Post Walk Celebration!

Click here to view the PFF Walk Logistics Guide
Walk, raise funds, and lead the way toward a world without pulmonary fibrosis on, Saturday, October 26th, at The Sound at Cypress Waters. 
Patients, families, caregivers, and friends are invited to join for a one or three-mile walk at The Sound at Cypress Waters. The PFF walk offers an unprecedented opportunity to unite the community, raise funds, build awareness, and sustain vital programs that help people with PF and their families live better lives. 
Registration is free and those who raise $100 will receive our commemorative walk t-shirt.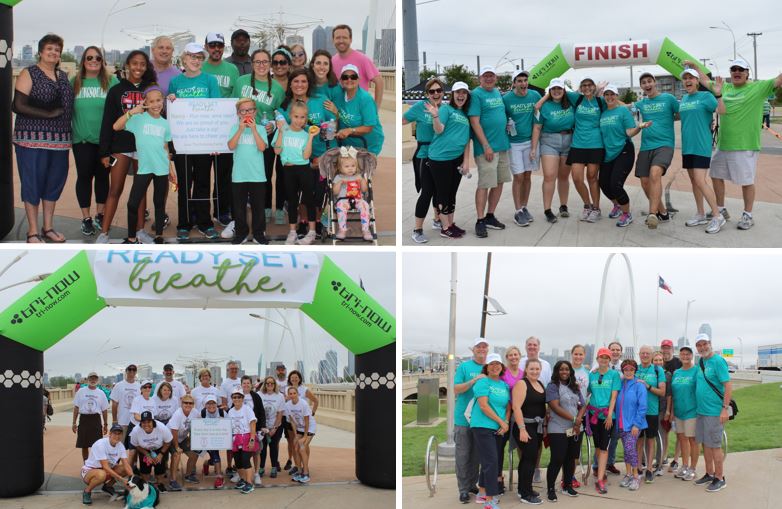 Create a team, Join a team, or walk with us individually!
To get started click on "Register for This Event"
Create a team: Recruit your friends, family, colleagues, and neighbors to walk with you at Cypress Waters! Click the "create a team" button to get started.
Join a team: If you were recruited by someone to walk, click the "join a team" button, search for the team name and proceed with your registration. 
Individual Fundraiser: If you're planning on walking by yourself, select the individual fundraiser option.
Virtual Walker: Can't make it but, you want to join a team that is walking in Dallas? No problem! You can still join in on the fun as a virtual walker. Simply select virtual walker and we'll share ways you can engage with us on social media on walk day.
Click here for our registration guide.
Thank you to our National Sponsors!



Thank you to our Sponsors!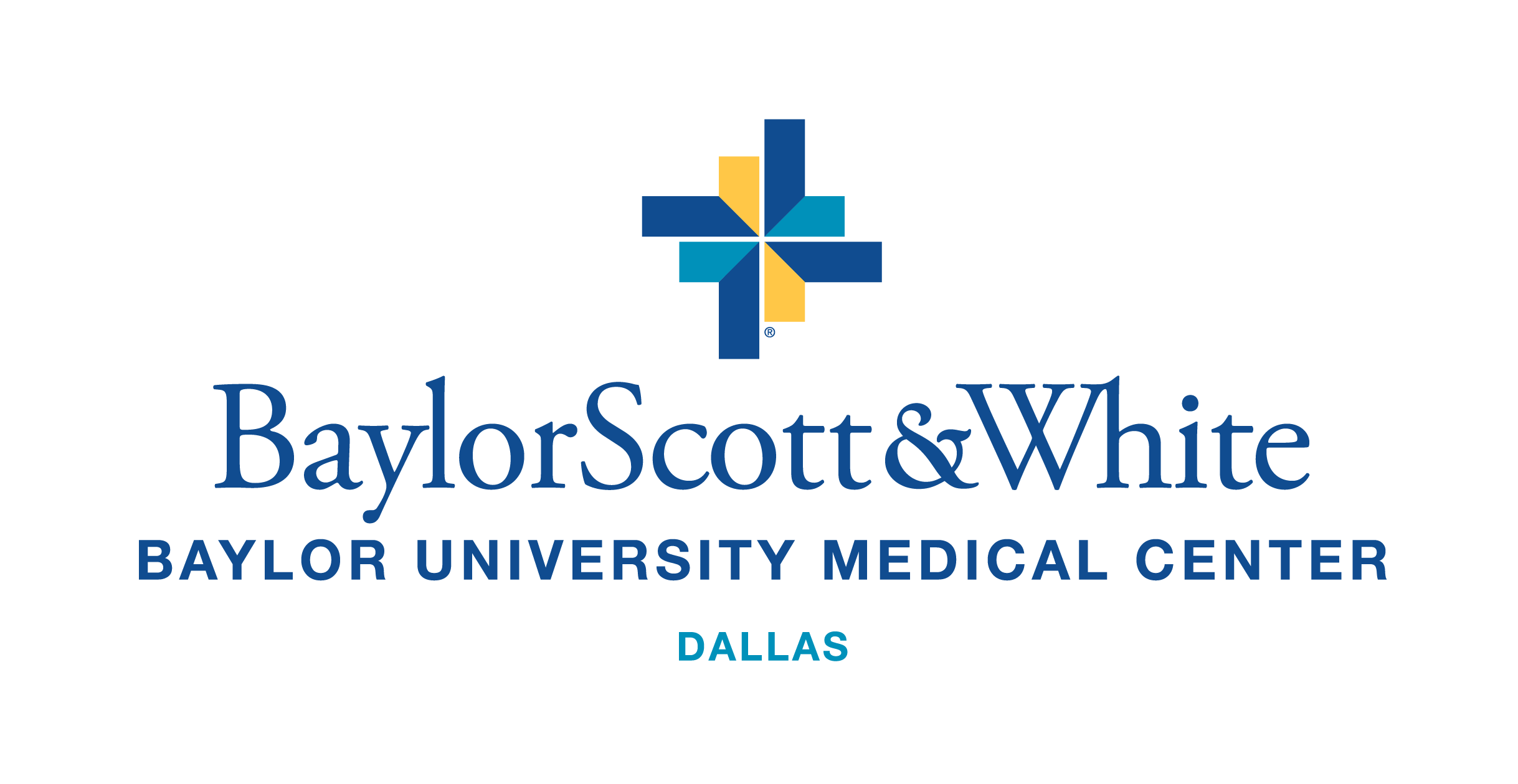 Questions?
For more information or fundraising resources, please contact Emily Smith, Development Manager, at esmith@pulmonaryfibrosis.org or 312.273.4991.
Thank You to Our Sponsors!
There are no sponsors for this event.
Offline Check or Cash Donations
Checks or cash collected offline can be sent to our office via the address below. Please also include the offline donation tracker (for multiple gifts) or the mail-in donation form (for one or two gifts). 
Pulmonary Fibrosis Foundation
PFF Walk
230 E Ohio St, Suite 500
Chicago, IL 06011
Fundraising Resouces
8 Easy Steps to Raising $1,000
Fundraising Incentive Prizes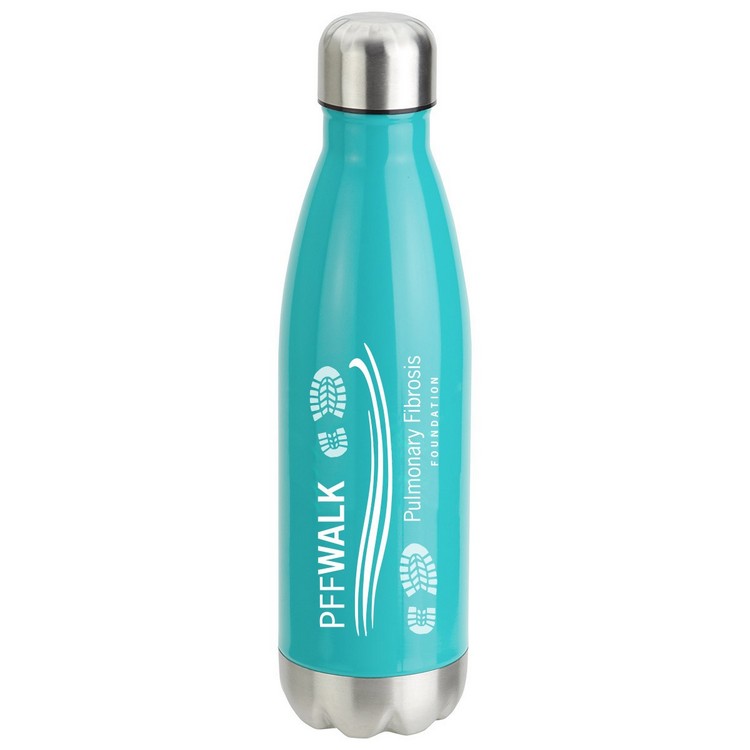 Raise $1,000 individually and receive a PFF Walk branded water bottle.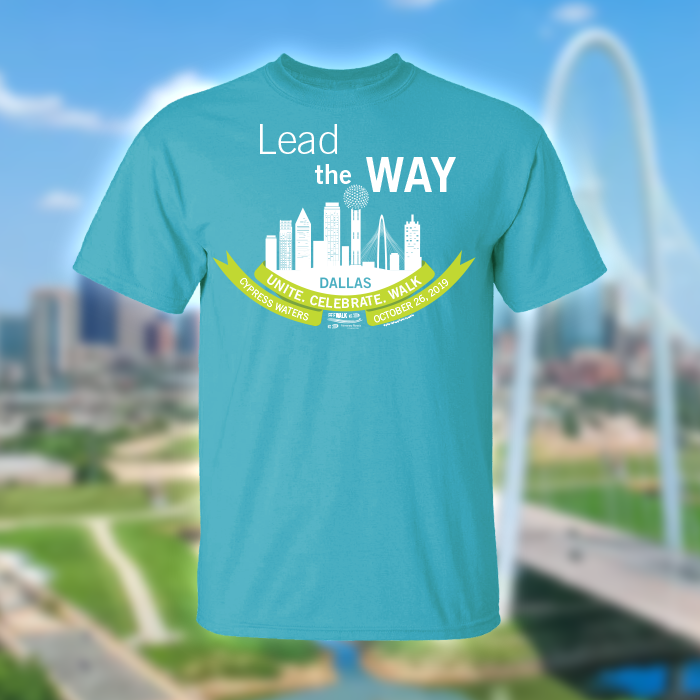 Raise $100 individually and receive a PFF Walk branded t-shirt.
Volunteer
Interested in volunteering for this event? Please email Emily Williams at
 ewilliams@pulmonaryfibrosis.org. 
Supporters
Jessica Estorga

11 hours ago

Anonymous

12 hours ago

Anonymous

12 hours ago

Melissa Wheeler

Thanks for joining my team and walking for me.

17 hours ago

$102.75

Chris Krambeer

19 hours ago

$100.00
Becky & Sam Sherstad

We are so thankful for the PFF research and patient support that helped to give our sweet Heather a second chance! You go, Wonder Woman! We love you, Heather! Becky & Sam

A day ago

$5,000.00

DICK LEBLANC

Last month

$2,500.00

Gabriel Marek

Be strong daughter #2. Love you, Dad

July 2019

$1,500.00

Anonymous

Matching 1:1

Last month

RJ Peppe

4 days ago

$1,000.00