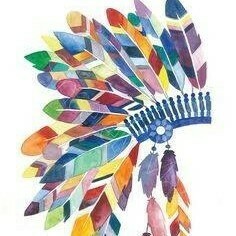 Barnett Braves
Our Coins 4 Cancer Kids Fundraising Page
Kids helping Kids
Please help our Braves raise money for other kids and their families who are in the hospital with cancer. The money raised helps patients and their families during long hospital stays. 
Students may bring coins to put in their HOUSE canister in the gym, or families can text BIGLOVE to 50155 (be sure to comment with your team name or color), or donate online here!
The HOUSE raising the most money will win a special treat in October!
Team of ACCOUNTABILITY (RED) - 100% accountable
Team of ACTION (PURPLE) - The time is NOW!
Team of CONNECTION (YELLOW) - We are ALL Connected!
Team of GIVING (BLUE) - Live to Give! 
Team of PASSION (ORANGE) - PASSION first! 
Team of POSSIBILITY (GREEN) - Everything is Possible! 
Our Supporters
Timothy Wilson

13 hours ago

$15.30

Jessica Hinojosa

13 hours ago

$50.00

Barnett Elementary

4 days ago

$1,176.43

Timothy Wilson

3 weeks ago

$15.30

Jessica Hinojosa

Lets go! Yellow Team of Connection

3 weeks ago

$50.00
Barnett Elementary

4 days ago

$1,176.43

Jessica Hinojosa

Lets go! Yellow Team of Connection

Last month

$60.00

Jessica Hinojosa

13 hours ago

$50.00

Jessica Hinojosa

Lets go! Yellow Team of Connection

3 weeks ago

$50.00

Chad Carner

Last month

$25.50