Want to donate by check?
Donate using the button above or mail a contribution to:
RIP Medical Debt
80 Theodore Fremd Ave.
Rye, NY 10580
Earmark your donation for this campaign by including a note or by writing "CO Glasses" in the memo line of a check.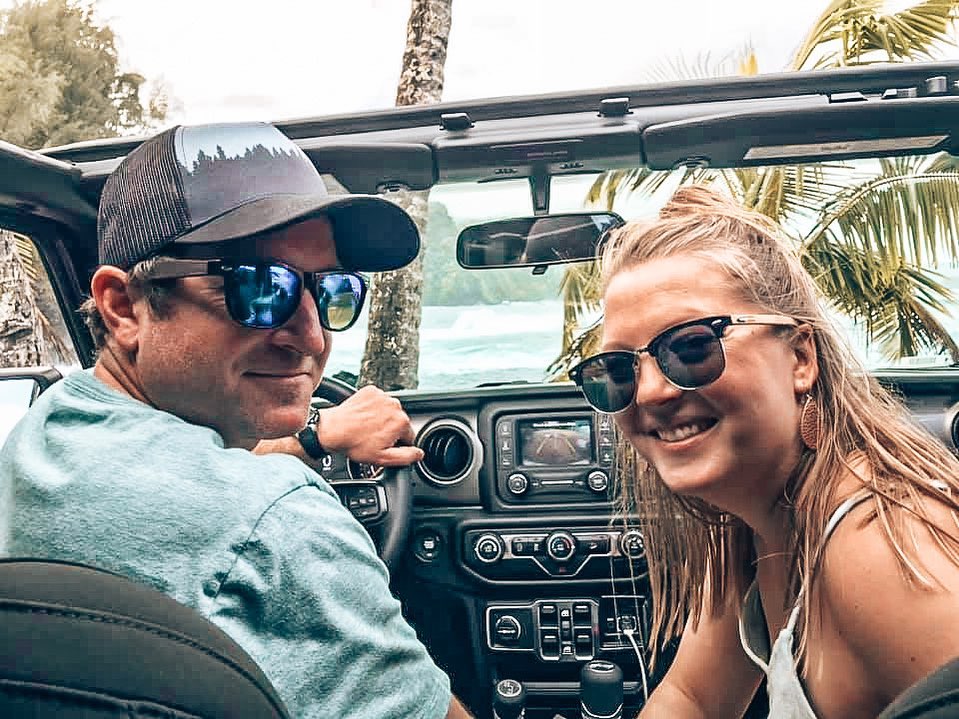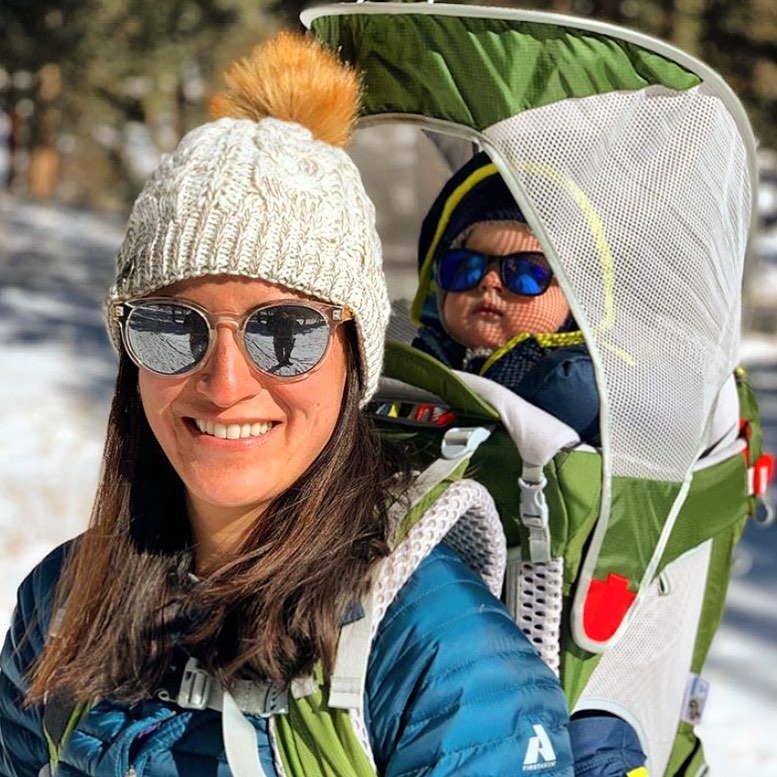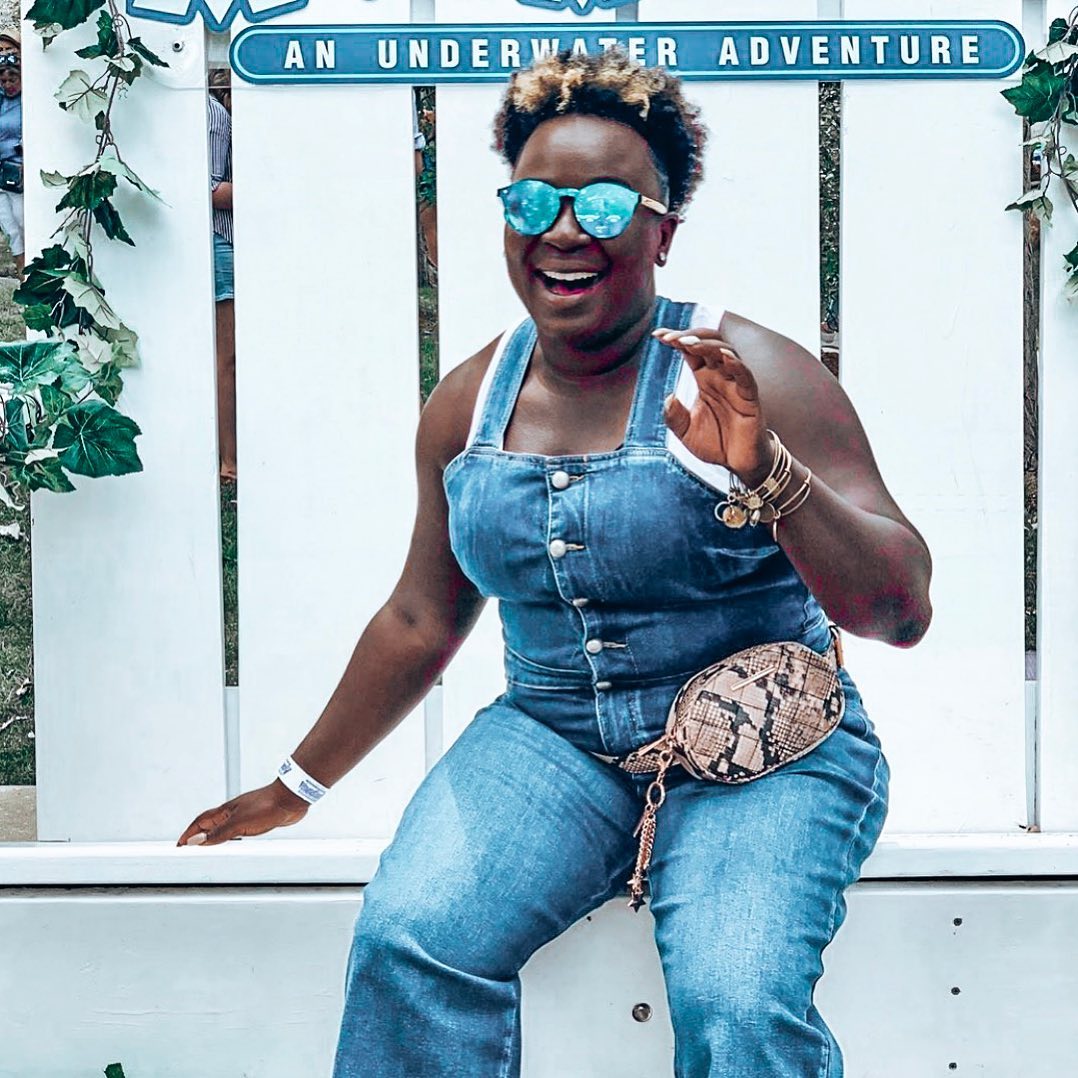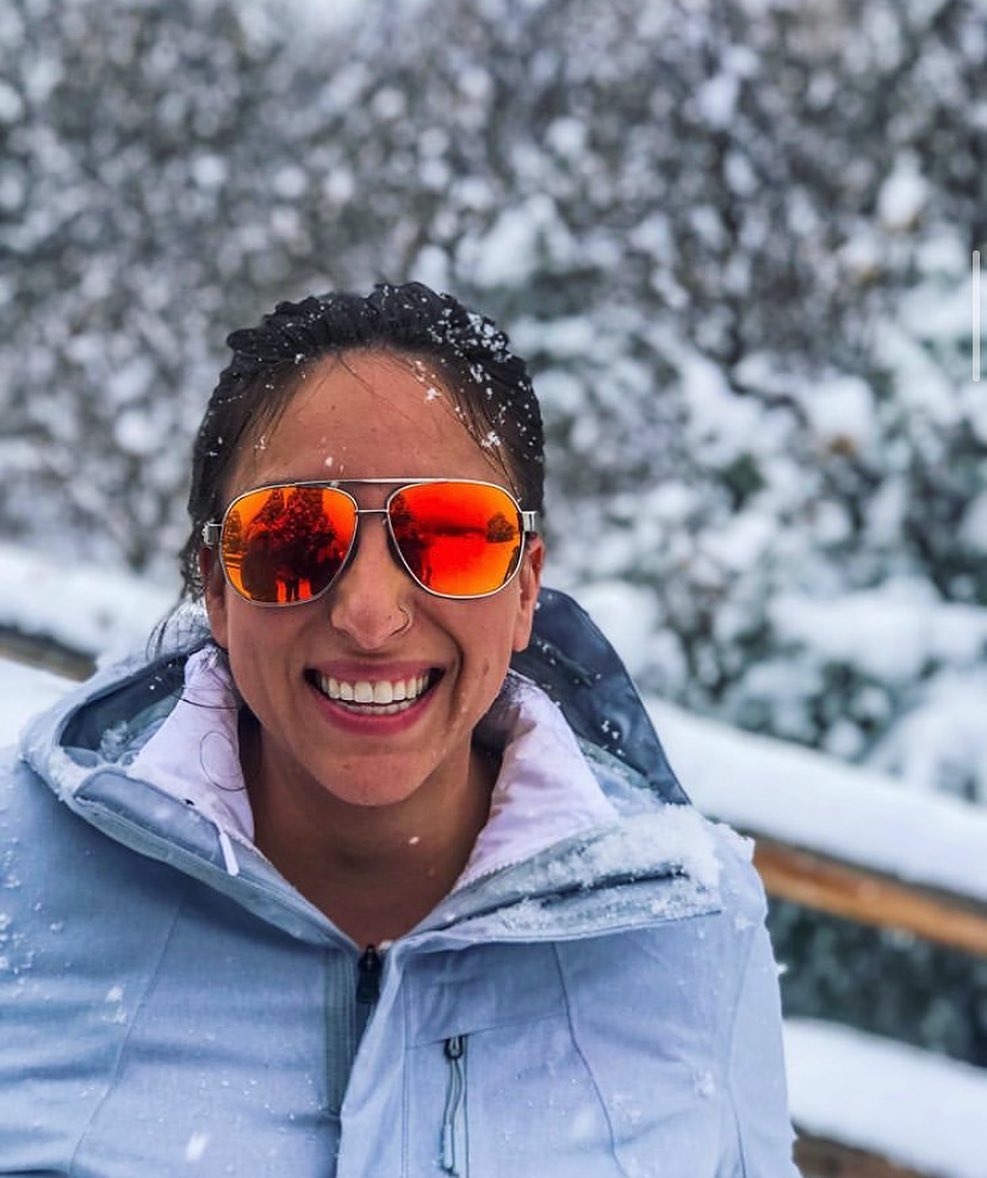 About this Fundraiser:
At this point it's clear that the impact of the COVID-19 pandemic will be life changing for thousands of people in our community. As a local eyewear company there's not much we can do with our product to provide support in this time of crisis. At the same time, sitting on the sidelines while we promote our glasses for profit isn't an option for us.
One thing we can do is try to ease the financial burden of those who are most affected by COVID-19. That's why we've partnered with RIP Medical Debt to try to abolish $1,000,000 of medical debt for Coloradans. For every dollar donated, RIP Medical Debt will purchase $100 worth of medical debt, permanently wiping it away.
We'll be contributing a portion of our sales and marketing budget to medical debt relief until this campaign is complete, and we want to ask you to join us in donating as well.
As a small company it's a huge stretch to reach this goal. And frankly, if we reach our goal it will just be a drop in the bucket of community need. But for the families who have their debt abolished, it will be absolutely life changing. If we can help make a difference for even a few people, it's worth it.
Have any questions? Reach out to us: https://coloradoglasses.com/contact/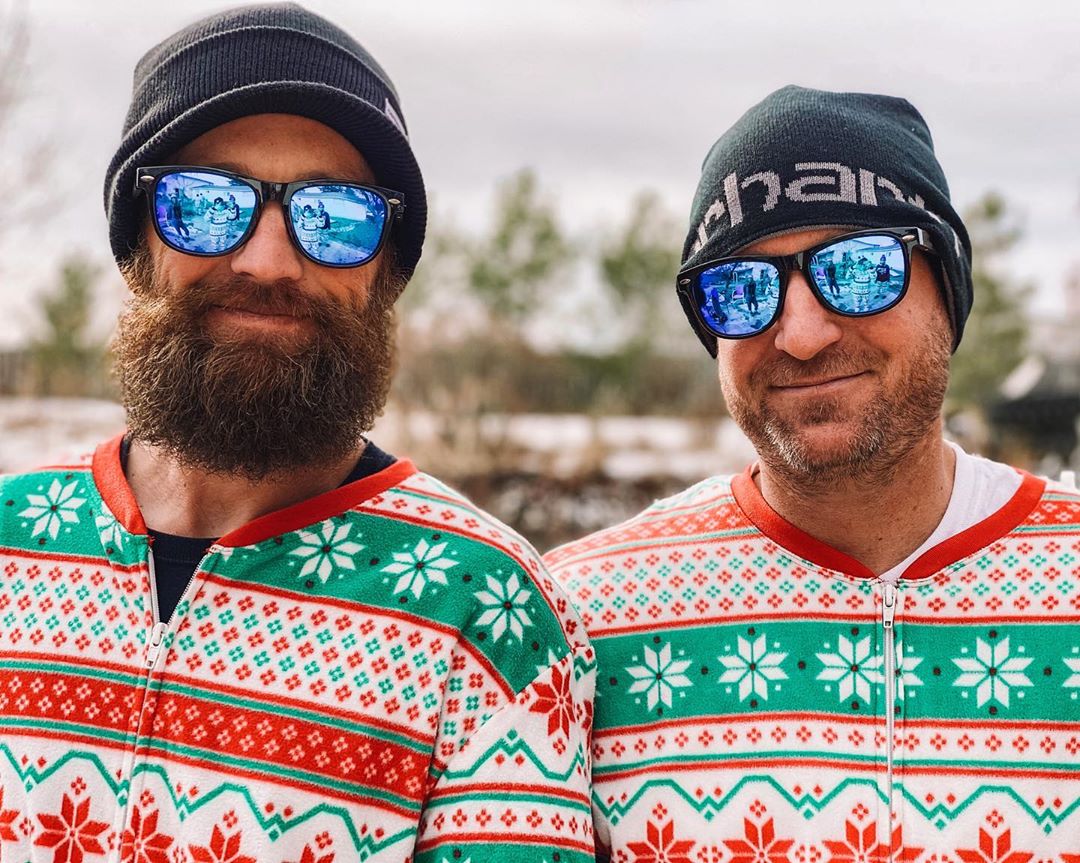 Who Is RIP Medical Debt?
RIP Medical Debt uses donations to purchase bundled medical debt portfolios that have gone through collection agencies for months or years. Using third-party credit data providers, it targets debt incurred by people facing financial hardship, and then forgives it. On average, $1 is leveraged to abolish $100 in medical debt.
Please see the full FAQ below and visit www.ripmedicaldebt.org for more information. 
RIP Medical Debt's Federal Tax ID is 47-1442997.
Supporters
Colorado Glasses

December 2020

$250.00

Colorado Glasses

December 2020

$150.00

Martha Embrey

December 2020

$150.00

Colorado Glasses

December 2020

$302.00

Anonymous

December 2020

$250.00
Colorado Glasses

September 2020

$1,460.00

Colorado Glasses

June 2020

$1,300.00

Colorado Glasses

May 2020

$1,075.00

Colorado Glasses

May 2020

$1,000.00

Colorado Glasses

July 2020

$985.00