Celebrating Dave Anderson's 20 Years as CEO
Tuesday, May 17, 2022
5:30 pm to 8:00 pm
The Boathouse at Mercer Lake, West Windsor, NJ
6:30 pm - 7:00 pm on-line
Please join us at The Boathouse at Mercer Lake to celebrate Dave's 20 years as CEO of the Boys & Girls Clubs. Connect with Dave and offer well wishes as we celebrate all he has accomplished. A short presentation will be made at the event at 6:30 pm, and on-line guests can join at that time.
Food and drinks will be available to our in-person guests.
The event is being sponsored by our Board of Directors and is free to attend. Please consider making a gift to the Club's 85Ways Ensuring Success Campaign to honor the past and to plan for the future.  Gifts donated through this page will be made to the Campaign in honor of Dave's service to the Club.
Questions? Email David Anderson at danderson@bgcmercer.org
*in-person attendees must be vaccinated to attend
Dave's Impact
In 2003 Dave joined a struggling Boys & Girls Clubs with an uncertain future. He worked tirelessly with staff and the Board of Directors to develop a strategic plan around sound business practices and impactful programs.
Slowly, the Club made lasting connections with new, as well as longtime donors to increase support and serve more youth. After securring key funds from the 21st Century Learning Centers Program, the state of NJ and from Mercer County, the Club was able to expand to several additional sites. By 2008, the Club had expanded from serving 100 youth a day to serving close to 1,000.
Around the same time, additional efforts were focused  to expand teen services. New sources of funding supported  new teen activities and our teen program grew to include almost 400 members by 2011, and therefore created a shortage of program space.
In 2012 the More Than Hope Campaign was launched in an effort to raise funds to build a second Clubhouse in Lawrenceville, NJ.   In 2015 the 35,000 sq/ft Spruce Street Clubhouse opened and Club services were again expanded.  Teen Programs also had a new spacious home.
The Garden & Outdoor Education Center was unveiled in 2019. Located  accross the street from the Centre Street Clubhouse inner city youth were now able to enjoy urban green space.
In 2019 the Boys & Girls Clubs of Mercer County Foundation was formed and began working to build an endowment.  By  ensuring the legacy of BGC Mercer, the foundation will secure the ability to provide critical services to future generations of youth.
During Dave's tenure the organization grew from a $500,000 operation to $5 million operation. Dave is grateful to the countless volunteers, dedicated staff, caring donors and exceptional Board members who worked together to make all of these accomplishments happen. He is looking forward to his new role at the Club and helping Reggie as CEO.
Thank You to Our Donors:
1

Marlon Bernstein

$6,000.00

2

Debbie & Gary Gartenberg

$5,000.00

3

Melissa & Lee Davis

$5,000.00

5

Lisa Wolf and Paul Kennye

$750.00

6

Paul Martinetti

$500.00

9

Felicia & Mario DeVincenzi

$500.00

12

Daniel Sheridan

$250.00
View Full Leaderboard
Thank You 85th Anniversary Sponsors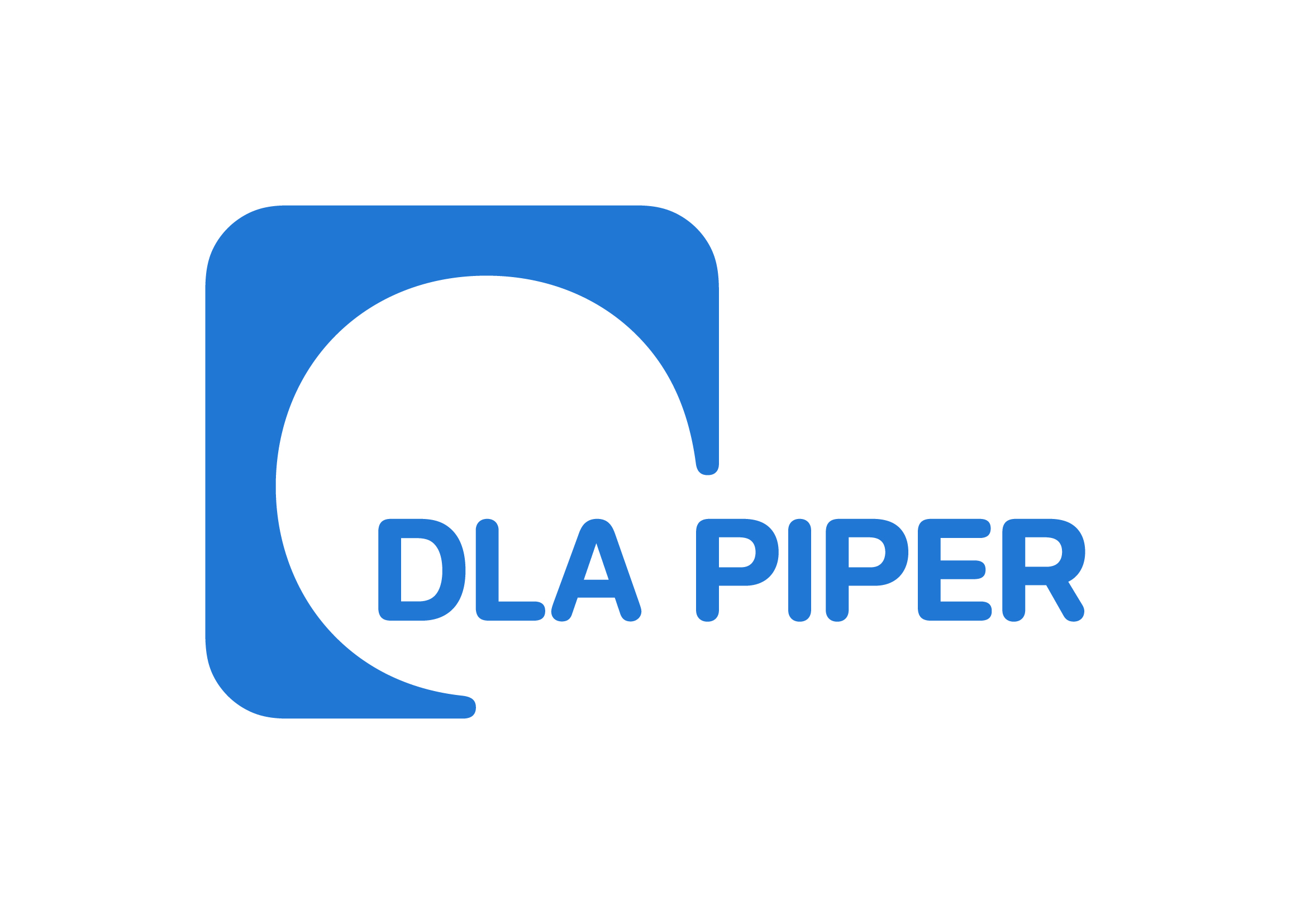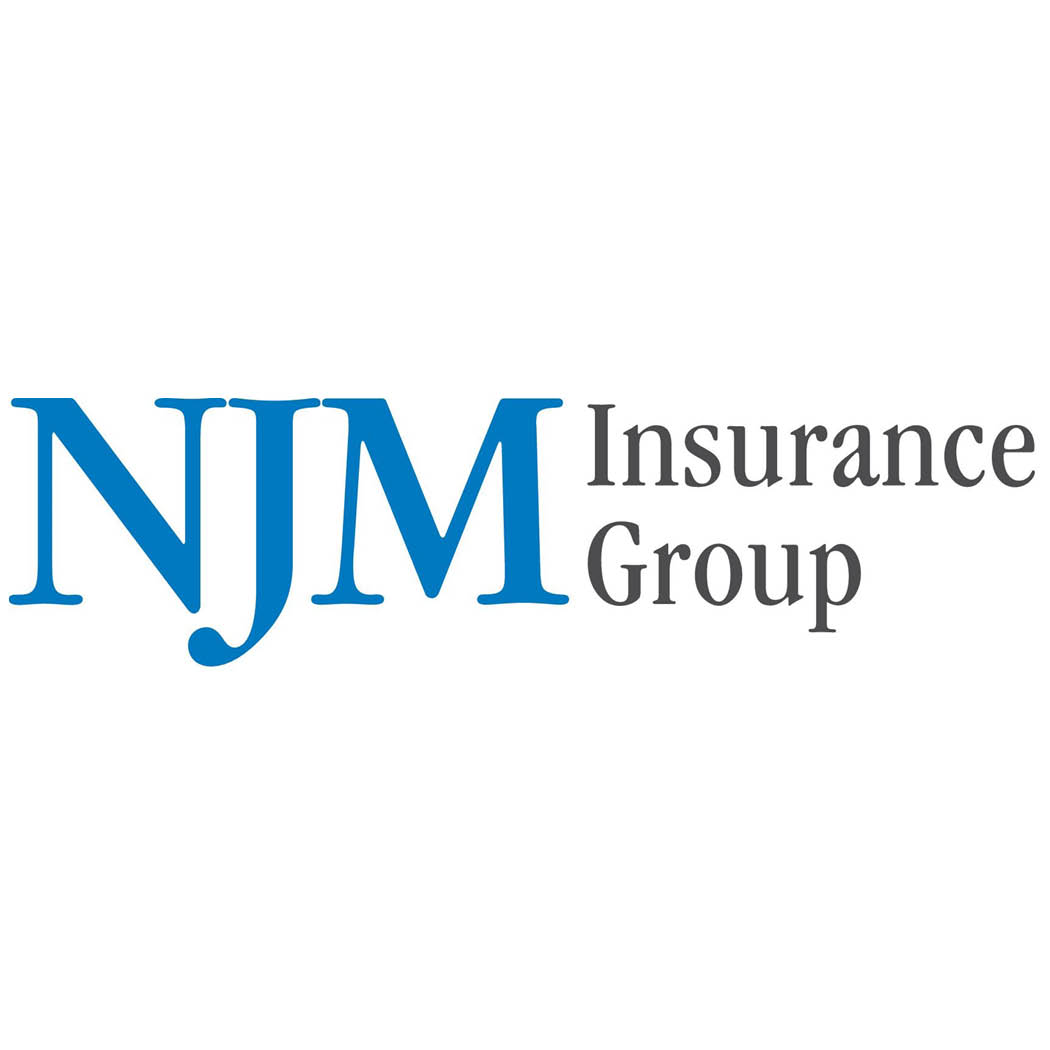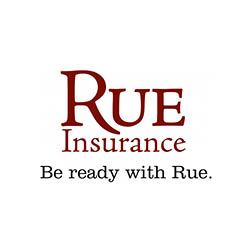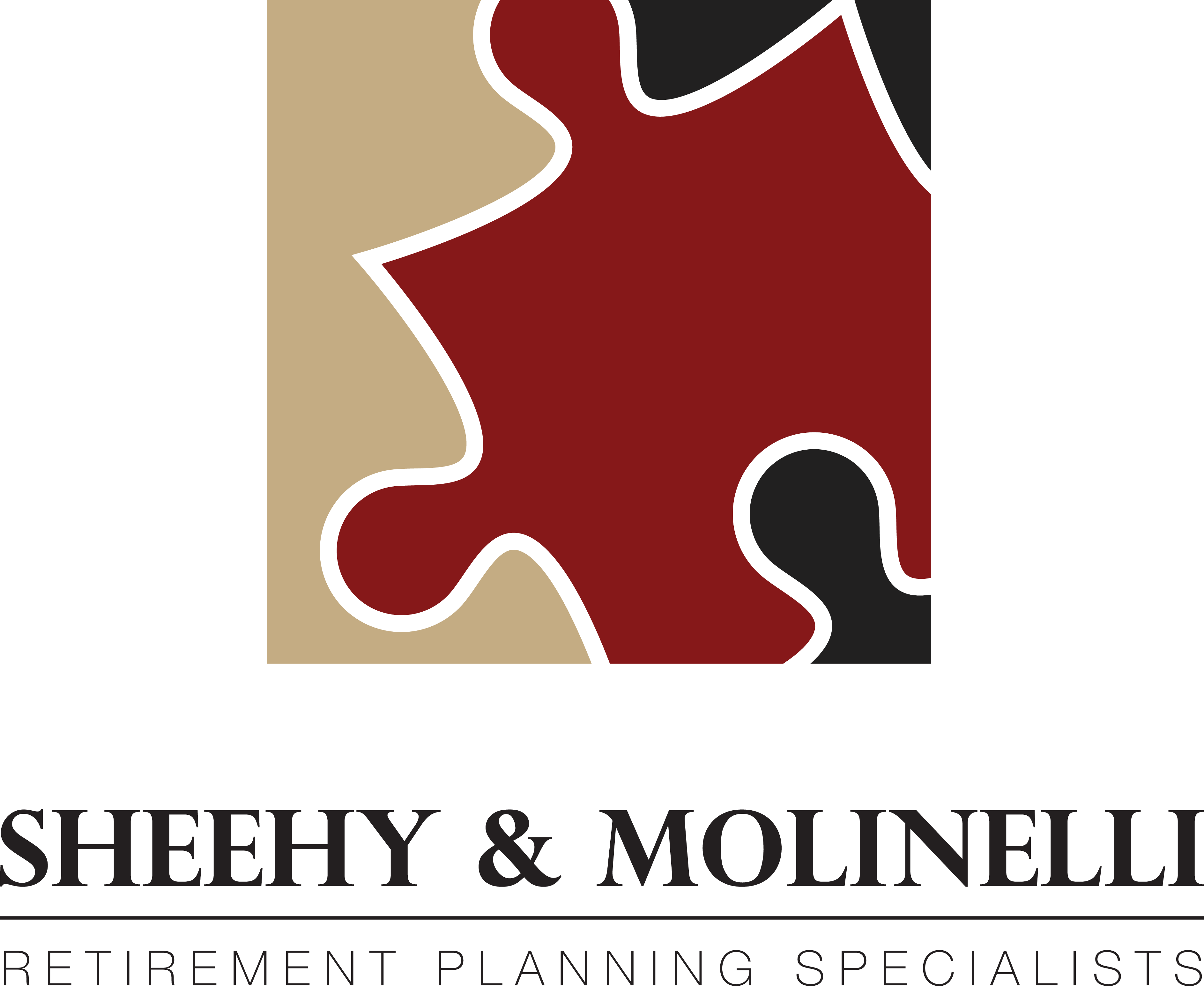 The Boys & Girls Clubs of Mercer County provide young people, ages 5-18, with educational, social, enrichment and recreational activities through after school and summer programs.  Our programs focus on building bright futures! Each year BGC Mercer gives 2,600 youth access to programs that provide character and leadership skill development, college and career preparation, and knowledge about healthier living.  Our mission is to enable all young people, especially those who need us most, to reach their full potential as productive, caring, and responsible citizens.