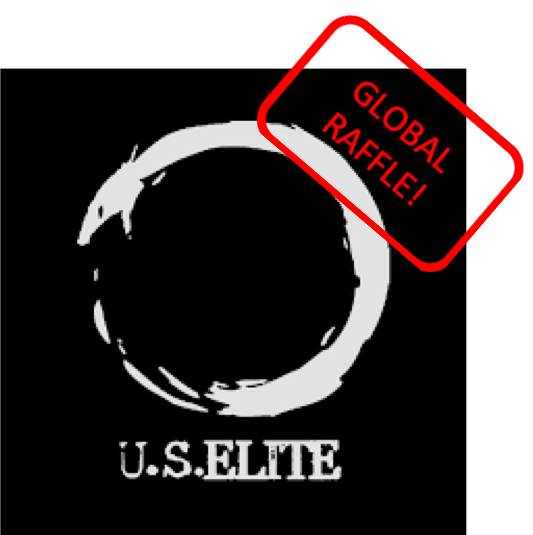 #121
Items • Raffle Items
RAFFLE ITEM: U.S. Elite Gift Certificate
Special Operations, Apparel, Accessories, U.S. Elite
Donated by: U.S. Elite
Buying has ended
Get this $175 gift certificate for anything on the U.S. Elite store!

U.S. Elite makes top-notch tactical gear for the individual operator. "Outfitting Modern Man with a Tactical Mindset" is their game. The company is comprised of veterans, gear junkies, shooters, athletes, and folks who just like to serve. U.S. Elite is a Service Disabled, Veteran Owned Small Business (SDVOSB), has a GSA Contract (Schedule 84), and consistently earns stellar reviews from our clientele. Their boss is a surfer that was once a beer magnate and occasionally goes by "Kublai Khan" in impolite company.

They offer a whole line of brands you want to use: Salomon, Arc'teryx LEAF, Benchmade, and many more.