My Personal Fundraising Page
Find out why I'm walking!
In memory of my Mom - Pat Morgan!
On May 15, I am walking in honor of my Mom, Pat Morgan. She was the most wonderful person who took care of her children and pretty much the neighborhood when anyone needed help. She knew the value of friendship and human connection and was the kindest person to every person she met - yound or old. She also made it a point to volunteer and help elders at nursing homes on a regular basis, treating them to holiday parties, Christmas gifts and singalongs.
I know she is proud of the work we are doing at FriendshipWorks to help reduce social isolation among elders in Boston!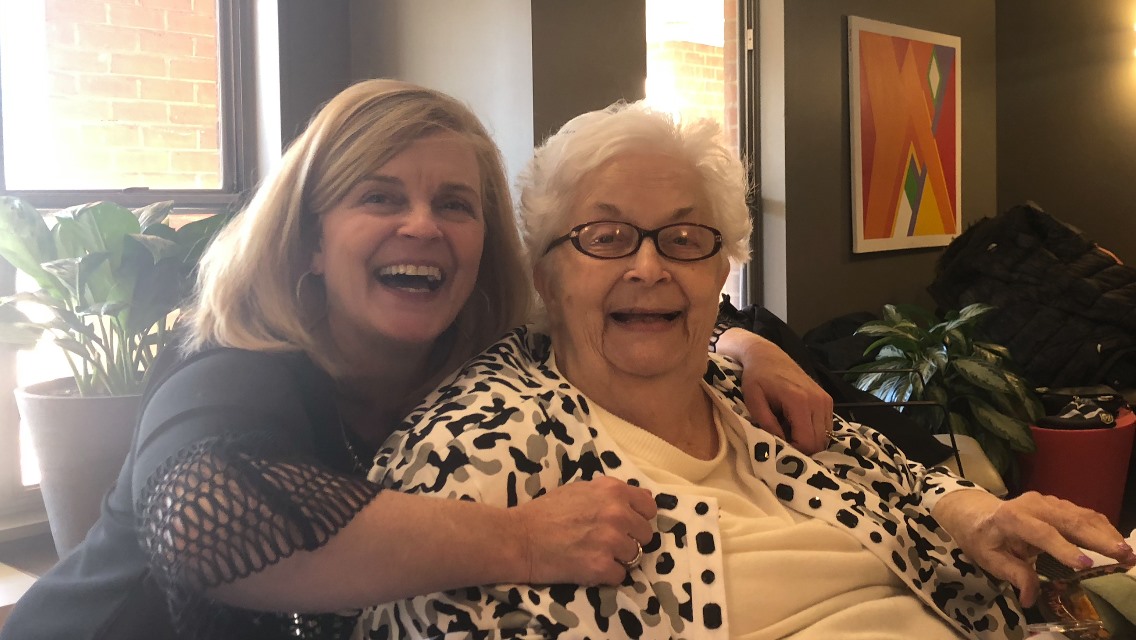 Why I'm Walking...
I'm walking in honor of my mom, Pat Morgan, the most wonderful person you would ever want to meet. And talk about social butterflies! I know she would be proud of the work I am doing with FriendshipWorks to reduce elder isolation throughout Boston. I'm walking so that other elders who might be feeling alone or forgotten are able to find a true friend! I'm walking because all of us as humans need connections and joy in our lives, and that is what FriendshipWorks does!
0
days
0
hours
0
mins
0
secs
My Supporters
Gwyn Swanson

Last month

$100.00

Leslie Morgan

Love the mission of Friendship Works! So proud of you Patty!

Last month

$53.00

John Hancock

Last month

Gail Chu

Last month

Home Mobility Pros

Supporting healthy and safe aging in place!

Last month

$500.00
Home Mobility Pros

Supporting healthy and safe aging in place!

Last month

$500.00

Concord and Lexington Oral Surgery Associates

April 2022

$200.00

Gwyn Swanson

Last month

$100.00

Patricia Catalano

January 2022

$100.00

Leslie Morgan

Love the mission of Friendship Works! So proud of you Patty!

Last month

$53.00