Let's end the debt cycle across the US by eliminating $1.5 million in medical debt!
Background: It's been my dream to bike across the United States.  After stepping down from a long career at Filene Research Institute late last year I now have the time to fulfill this dream. While I train for this journey, the consumer finance industry is still at the top of mind. As the global health pandemic has played out we are rediscovering inequities and problems that have been around for years and years, many of which manifest in peoples' finances. One topic often overlooked is the negative impact medical debt has on consumers. Nearly 80 million Americans carry medical debt, and this debt is the proximate cause of 50% of all American personal bankruptcies.
My former colleagues at Filene are working on a number of research projects to highlight these impacts, and the good people at the National Credit Union Foundation have done similar research along with an upcoming documentary film called Side Effects on the personal financial impacts of a cancer diagnosis.  These projects will undoubtedly raise awareness on a topic that credit unions can solve in new and novel ways. 
Once this awareness is raised what will credit unions do about it? 
The Ask:  Through a partnership with RIP Medical Debt (more information below) I'm asking the credit union system (along with friends and family members) to raise $15,000 which will write-off about $1.5 Million in personal medical debt across the US. For every $1 you donate, approximately $100 in medical debt will be written off. I view this fundraising effort as a proof of concept for deeper credit union participation on this topic in the future. 
About the Ride: The "Debt Cycle Across the US"  is a 3,000 mile journey starting this March from San Diego, California and ending approximately 2 months later in St. Augustine, Florida. Since biking across the US is a relatively rare undertaking and may garner some attention, I thought combining the ride with an impactful fundraising appeal could go a small way to solving some of society's problems. I'll be publishing near daily updates on the ride and fundraising progress via my Instagram account. Please note that funds you donate will be used exclusively to write-down peoples' medical debt, NOT finance expenses related to the trip. Finally, this journey will abide with all public health protocols and procedures. Most of the journey will find just me, myself and I in the saddle, sleeping in a tent or dashing into a store for calories. Solo bike touring is a solitary affair and I will take all precautions to ensure I complete this journey in a safe and healthy manner. 
Want to donate by check?
Donate using the button above or mail a contribution to:
RIP Medical Debt
80 Theodore Fremd Ave.
Rye, NY 10580
Earmark your donation for this campaign by including a note or by writing "G Hofheimer" in the memo line of a check.
Who Is RIP Medical Debt?
RIP Medical Debt uses donations to purchase bundled medical debt portfolios that have gone through collection agencies for months or years. Using third-party credit data providers, it targets debt incurred by people facing financial hardship, and then forgives it. On average, $1 is leveraged to abolish $100 in medical debt.
Please see the full FAQ below and visit www.ripmedicaldebt.org for more information. 
RIP Medical Debt's Federal Tax ID is 47-1442997.
Contact morgan.mclenan@ripmedicaldebt.org with questions about your donation.
Campaign Update 2/16/2021
Hey, we reached the original fundraising goal, but that doesn't mean we stop! Let's keep pedaling towards more funds...remember every $1 donated abolishes about $100 in medical debt.
- GH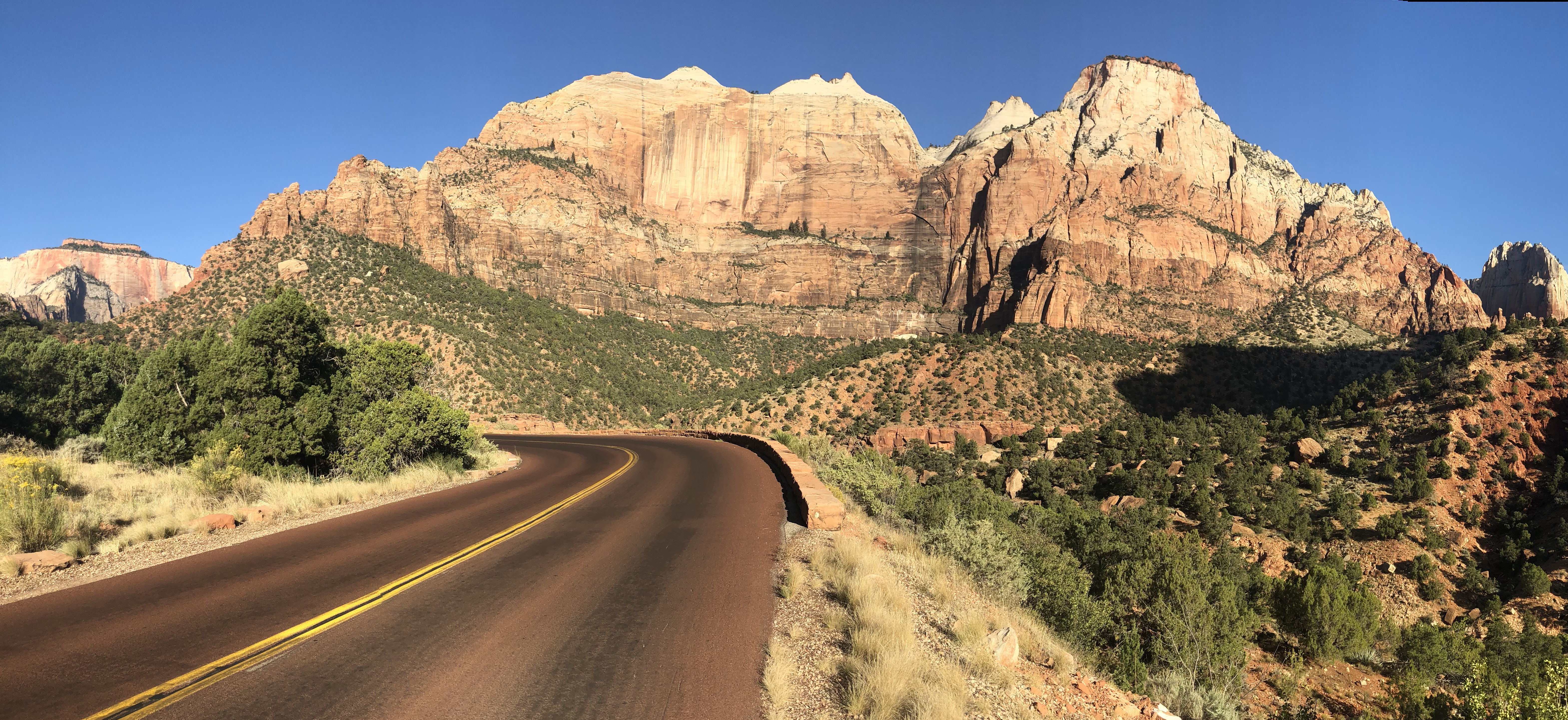 My Supporters
Alexander Pingry

April 2021

$50.00

Holly Fearing

Way to go George!!! (I wanted to make sure you finished all 3,000 miles) It's like you ran 115 marathons, pretty freakin' impressive!

April 2021

$100.00

Mihir Korke

George. Truly inspiring. Would love to hear this story.

April 2021
Member Loyalty Group

February 2021

$3,000.00

George Hofheimer

I'm starting off this fundraiser with a personal give of $2,000 which will eliminate $200,000 of medical debt. Let's go people, we can crush this fundraising goal no problem!

February 2021

$2,000.00

TJ Hofheimer

February 2021

$1,500.00
Frequently Asked Questions
Who is RIP Medical Debt? RIP Medical Debt (RIP) is a national 501c3 nonprofit organization with a mission to empower donors to forgive the billions of dollars in oppressive medical debt at pennies on the dollar. RIP locates, buys, and abolishes destructive medical debt for individuals, veterans, and families. Since inception in 2014, RIP has relieved more than $2 billion in medical debt for individuals across the U.S., impacting over 1.7 million individuals.
How Does RIP Medical Debt Work? RIP, working with third-party credit data providers, searches through large debt portfolios to locate accounts meeting their criteria for relief. RIP then negotiates to buy millions of dollars of this debt at a steep discount, usually a penny or less on the dollar.
Facts about Medical Debt
42.9 million Americans have unpaid medical bills, which creates an adverse impact on debtor patients, physicians, and hospitals (Consumer Financial Protection Bureau)
Six in 10 of both insured and uninsured people say they have difficulty in paying other bills as a result of medical debt. Over a third were unable to pay for food, heat or housing because of medical bills. (Kaiser Family Foundation & New York Times)
Nearly two-thirds of U.S. adults under age 65, or 116 million people, had medical bill problems or debt, went without needed care because of cost, were uninsured for a time or were underinsured — insured but had high out-of-pocket medical expenses or deductibles relative to income. (Kaiser Family Foundation & New York Times)
Medical debt contributes to more than 60 percent of the bankruptcies in the U.S. Until satisfied, debt lingers on a person's credit report to negatively impact their ability to buy a home, get a loan or even gain employment. (The American Journal of Medicine)
Whose unpayable medical bills does RIP forgive?
Individuals who make less than 2 times the federal poverty level
Individuals with financial hardship -- 5% or more of their annual income goes to out-of-pocket medical expenses
Individuals who are insolvent (debts greater to their assets)
Why Donate to RIP Medical Debt?
Your dollar goes a long way! On average, $1 abolishes $100 of debt.
100 percent of your donation goes towards abolishing medical debt.
RIP Medical Debt is a 501c3 nonprofit organization, and our EIN number is 47-1442997. Donations are tax-deductible as allowed by law.
There are no tax consequences for those whose medical debts are forgiven. The forgiveness is a gift from a detached and disinterested third party (RIP) is an act of generosity, so forgiveness of the does not count as being income to the gift recipient.
RIP Medical Debt's Federal Tax ID: 47-1442997
Disclaimer: In the event that a campaign is unable to meet RIP Medical Debt's local campaign contribution goal, all funds will be attributed to our national funds for general medical debt.