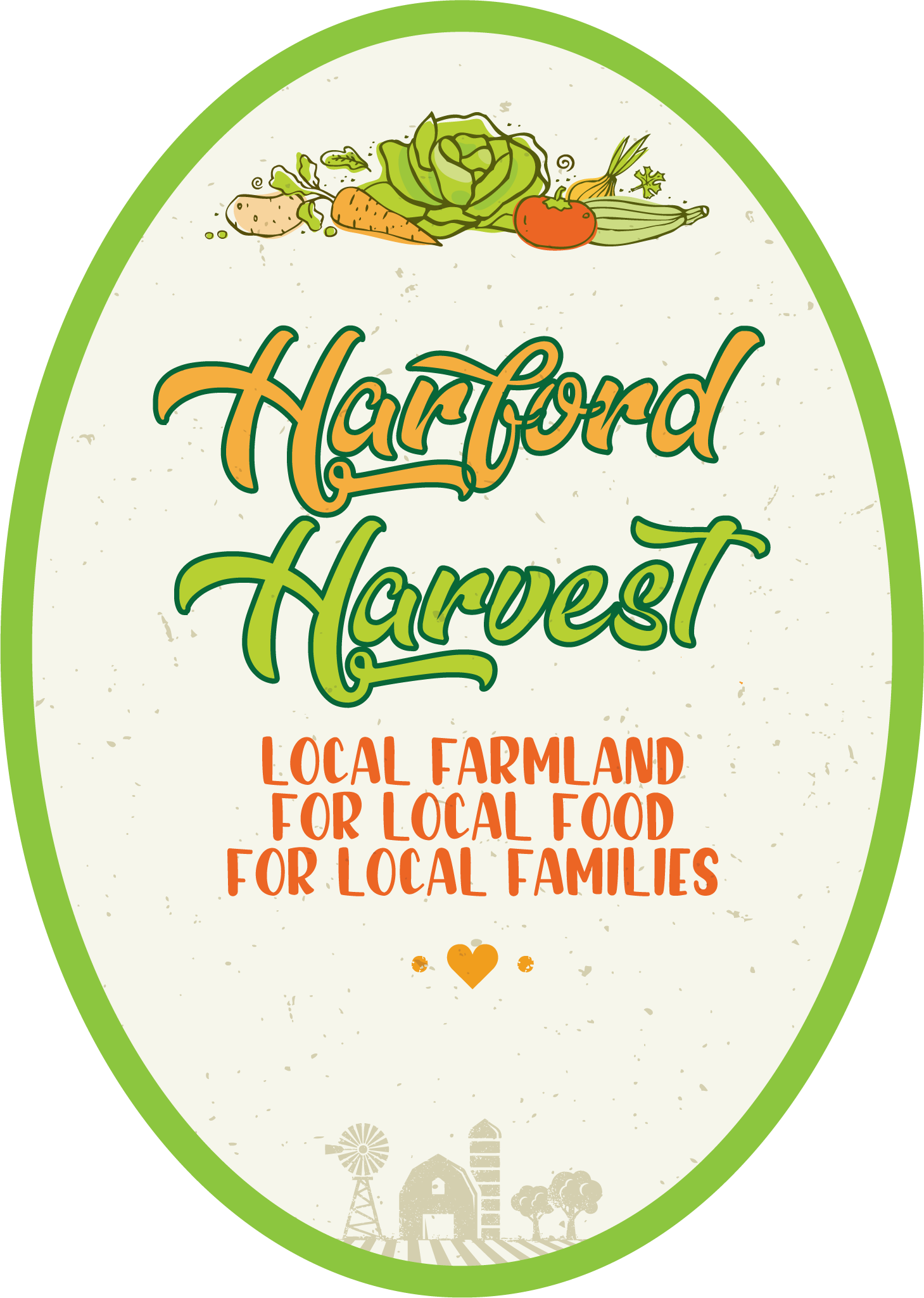 The Harford Land Trust (HLT) is a local land conservation nonprofit working to preserve the county's farmland, forests, and open spaces.
HLT has always believed that the preservation of agricultural land is vital for our community's prosperity. The need for preserved land is greater than ever. Be it a beautiful hiking trail or field ready for harvest - 2020 reminds us of all the ways the land nourishes us. Harford Land Trust is committed more than ever to preserve the land that supports our communities.

Through Harford Harvest, we recognize that the protection of local farmland is also the protection of essential local food networks. For this reason, half (50%) of all Harford Harvest proceeds will be distributed to over 100 Harford County food pantries through our partnership with the Harford Community Action Agency and Mason-Dixon Community Services to meet the immediate and increased emergency food needs of families throughout Harford County. The remaining 50% of funds raised will be used for HLT landowner and community outreach as well as costs associated with the preservation
of land throughout Harford County including farmland preservation and land preserved for
use as public parks.

From challenges in keeping shelves stocked to increased financial hardship, COVID-19 has shown us the vulnerabilities of our food supply chain. But we can create a more accessible, available, and resilient food system right here in Harford County starting from the ground up by preserving agricultural land.
Please join us as we come together as a community to preserve local farmland and support our neighbors in need.
Support Harford Harvest
Looking to make a one time or recurring donation? Select "Donate Now" to be directed to our online Harford Harvest donation portal. *No registration is required.
Do you want to inspire others to donate to Harford Harvest? Select "Start a Fundraiser Page" to create your own individual or fundraising team and help spread the word about Harford Harvest! 
Meet our Partners
The Harford Land Trust was founded in 1991 with the mission to conserve land and protect its natural resources and promote a healthy quality of life in Harford County. We strive for a Harford County that continues to be characterized by verdant forests, farms, and ample open spaces for community enjoyment. HLT has directly and indirectly preserved over 12,000 acres of land in every part of Harford County.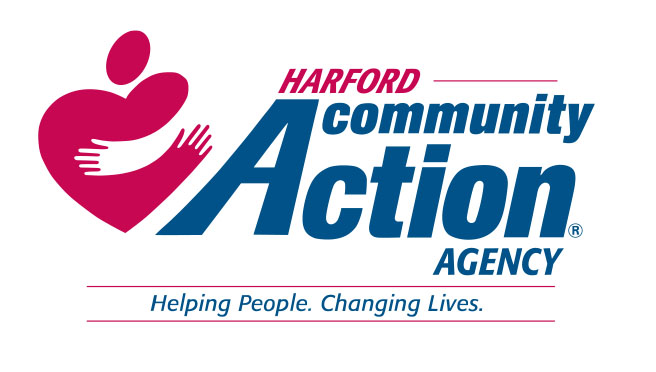 The Harford Community Action Agency's mission is to help all Harford County individuals and families who are experiencing financial hardships in meeting their housing, food, energy/heating, and/or budget and family counseling needs. HCAA is expected to provide emergency food to 14,117 families in 2020, a 40% increase from 2019.
Mason-Dixon Community Services, Inc. is a private non-profit organization, founded over 35 years ago that provides emergency food and energy assistance, case management services, and youth and holiday programs to low-income residents of northern Harford County. Today, MDCS serves more than 25,000 individuals annually.
Hunger in our Community: Why Local Farmland Matters
Food purchased from local farms offers the most cost effective and reliable sourcing option for HCAA and MDCS. HCAA works closely with several Harford County farmers to obtain seasonal produce and CSA shares and provides nutritional information and education to community members receiving food support services.
HCAA and MDCS are very interested in expanding their local sourcing. If you're a Harford County farmer or producer interested in being a supplier, please contact Sara Hummer at shummer@harfordlandtrust.org.
What does #HarfordHarvest mean to you?
Local farmland? A beautiful farmstand or garden harvest display? Visiting a local farm or orchard? Animals gathering food for the months to come? Share your version of Harford Harvest with us! Use the hashtag #HarfordHarvest and tag Harford Land Trust in your photos on Facebook or Instagram to be entered for a prize drawing on November 1. 

Don't use social media or have a private profile? No problem! Email your #harfordharvest snapshots to Sara Hummer at shummer@harfordlandtrust.org with #HarfordHarvest in the subject line to be entered. 
 
0
days
0
hours
0
mins
0
secs
Event Leaderboard
2

Klein's ShopRite

$2,500.00

3

GreenVest, LLC

$1,000.00

4

Jones Junction

$1,000.00

5

Watershed Environmental, LLC

$1,000.00
View Full Leaderboard