Welcome Everyone! Thank you for joining us for Hats in the Garden. Have fun shopping. Special thanks go to Kristen Lascola for your heart for Hope!
We are so grateful for the men and women at Hope Clinic for Women. Being an active duty military couple, we are far from family and our support system and Hope Clinic for Women has been like a second family for us during our pregnancy journey. Hannah and Tylor.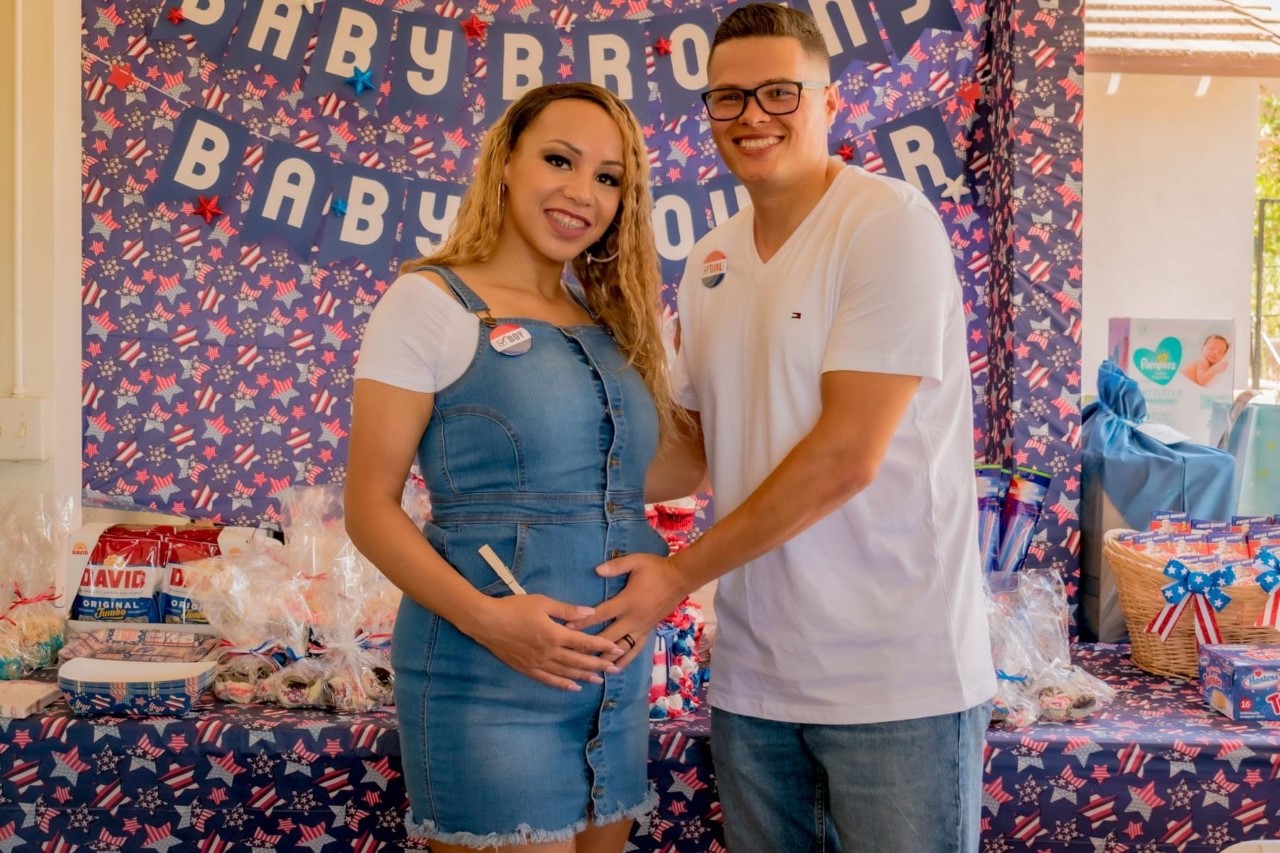 Hats In The Garden Tea and Auction
Our demographic (17-24-year old's) is 10.9% of the Fallbrook population. They have the greatest risk for unplanned pregnancy, unhealthy relationships, the lack of education and children at home adding additional stress to their lives. It's important for clients to see clearly their hopes and dreams and understand how today's decisions affect them.
Our fundraising goal of $40,000 for this year's Hat's in the Garden Auction allows 100% of your donations to fund free testing for pregnancy and first trimester ultrasounds and also offers needed resources for moms in our programs.
To learn more about HCW please visit our website at https://www.hopefallbrook.com. To purchase ticket please click Register at the top of this page!
A Vision Tour of Hope Clinic for Women