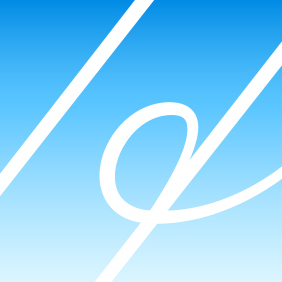 Conrad N. Hilton Foundation
October 6, 2020 - December 31, 2020
Conrad N. Hilton Foundation HomeWalk Team
Hilton Foundation Colleagues, Family, and Friends,
Every year, our Foundation participates across departments to support our most vulnerable neighbors in need. While we won't get a chance to meet in-person, let's do what we can to make this virtual event a success.
There are so many competing asks this fall/winter, so we are grateful for your time and generosity in participating. This year, we've made a modest goal, given the short runway up to the event date. Hope you can help us meet or exceed this goal.
Looking forward to seeing you on November 14 online. We'll see if we can zoom together or at least capture all of your social media posts as you move your way to help house our neighbors.
Thank you!
0
days
0
hours
0
mins
0
secs
Our Supporters
Robert Fulton

4 days ago

$25.00

Karla Keller

2 weeks ago

$53.00

Annette Colfax

2 weeks ago

$50.00

Erin McCarthy

3 weeks ago

$100.00

Peter and Marie Laugharn

3 weeks ago

$500.00
Peter and Marie Laugharn

3 weeks ago

$500.00

PETER LAUGHARN

Last month

$500.00

Erin McCarthy

3 weeks ago

$100.00

Christopher Hubbard

3 weeks ago

$100.00

Conrad N. Hilton Foundation

3 weeks ago

$100.00