YOU DID IT!
 We met the challenge - every gift will be matched doubling the impact of your gift! Thank you! 
2023 Heart of the Matter & Tin Man Awards Luncheon Wednesday, February 1, 2023
The Carousel Center's Annual Heart of the Matter Luncheon & Tinman Award fundraiser. 
Your participation makes it possible for Carousel Center to continue its mission to provide a nationally accredited, child-friendly environment to meet the needs of abused and neglected children and to support child abuse prevention efforts in Southeastern North Carolina. 
Be a G.E.M. Give. Every. Month.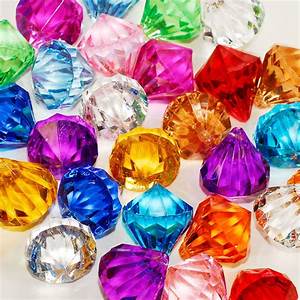 When you make a monthly gift you are giving a gift we can count on.
Supporters
Andrea Troccia

4 days ago

$257.50

Anonymous

4 days ago

Jennifer Davidson

4 days ago

$735.00

Samantha Wood

4 days ago

$250.00

Epsilon Sigma Alpha

4 days ago

$500.00
Ocean Ridge Charities Association

ORCA is proud to support the Carousel Center and its provision of services to Brunswick County child survivors of abuse.

6 days ago

$3,240.00

Anonymous

4 weeks ago

$2,575.00

Carpet Smart

5 days ago

$2,500.00

Mustaches for Kids

3 weeks ago

$2,500.00

Wilmington Gastroenterology

Thank you for the amazing work you provide to our community.

3 weeks ago

$2,500.00