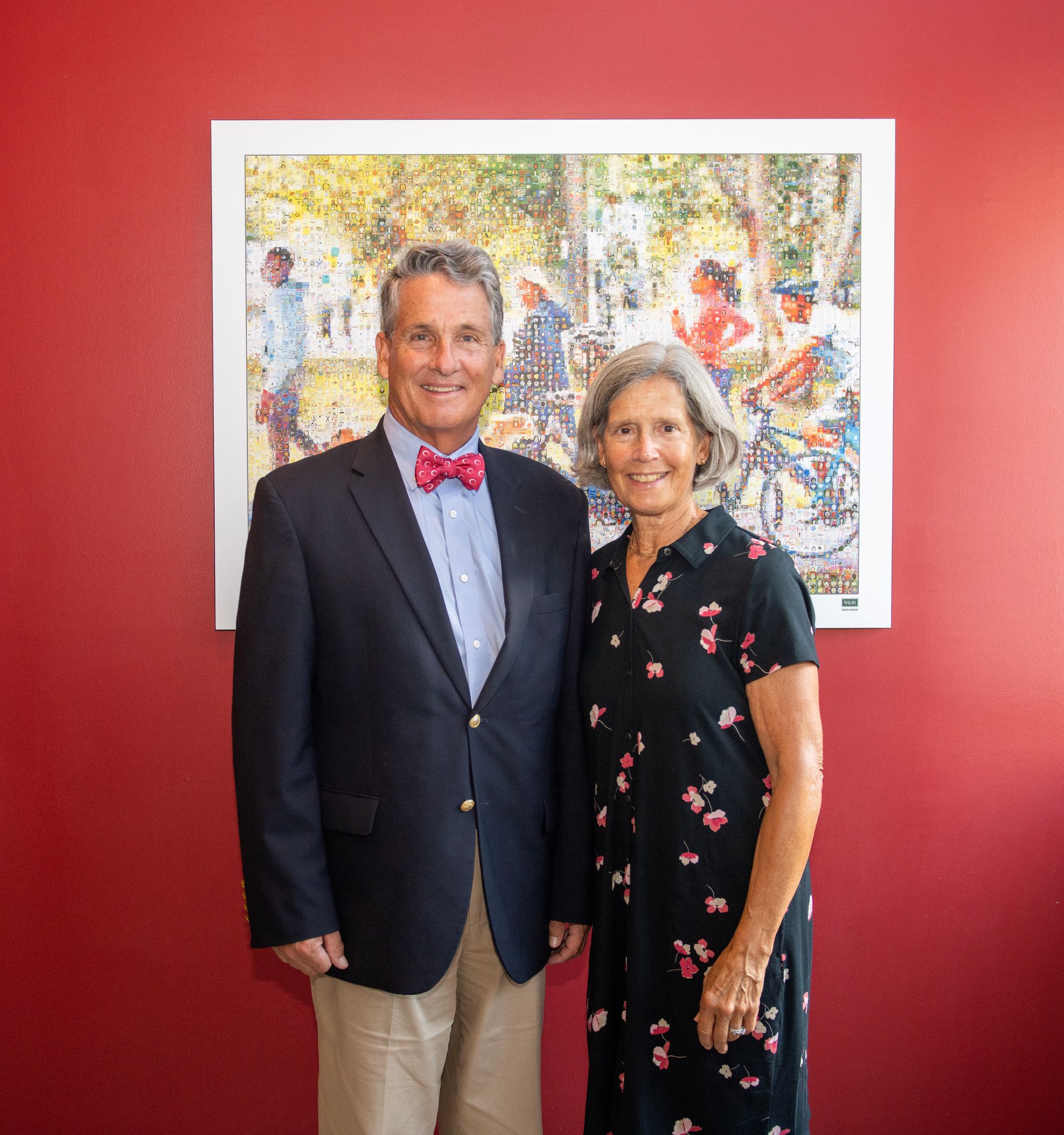 Our Shining Star Chairs:
Ted & Ginna Walsh
Friday, October 14th
at 5:30 p.m.
Hyatt Regency Buffalo -
2 Fountain Plaza Buffalo, NY 14202
Enjoy an in-person celestial experience with a gourmet dinner, live auctions, dancing and more. 
To purchase tickets or support in other ways please visit https://secure.qgiv.com/event/hpcbauction/register/
Please reach out to the Events team at (716) 989-2010  with any questions.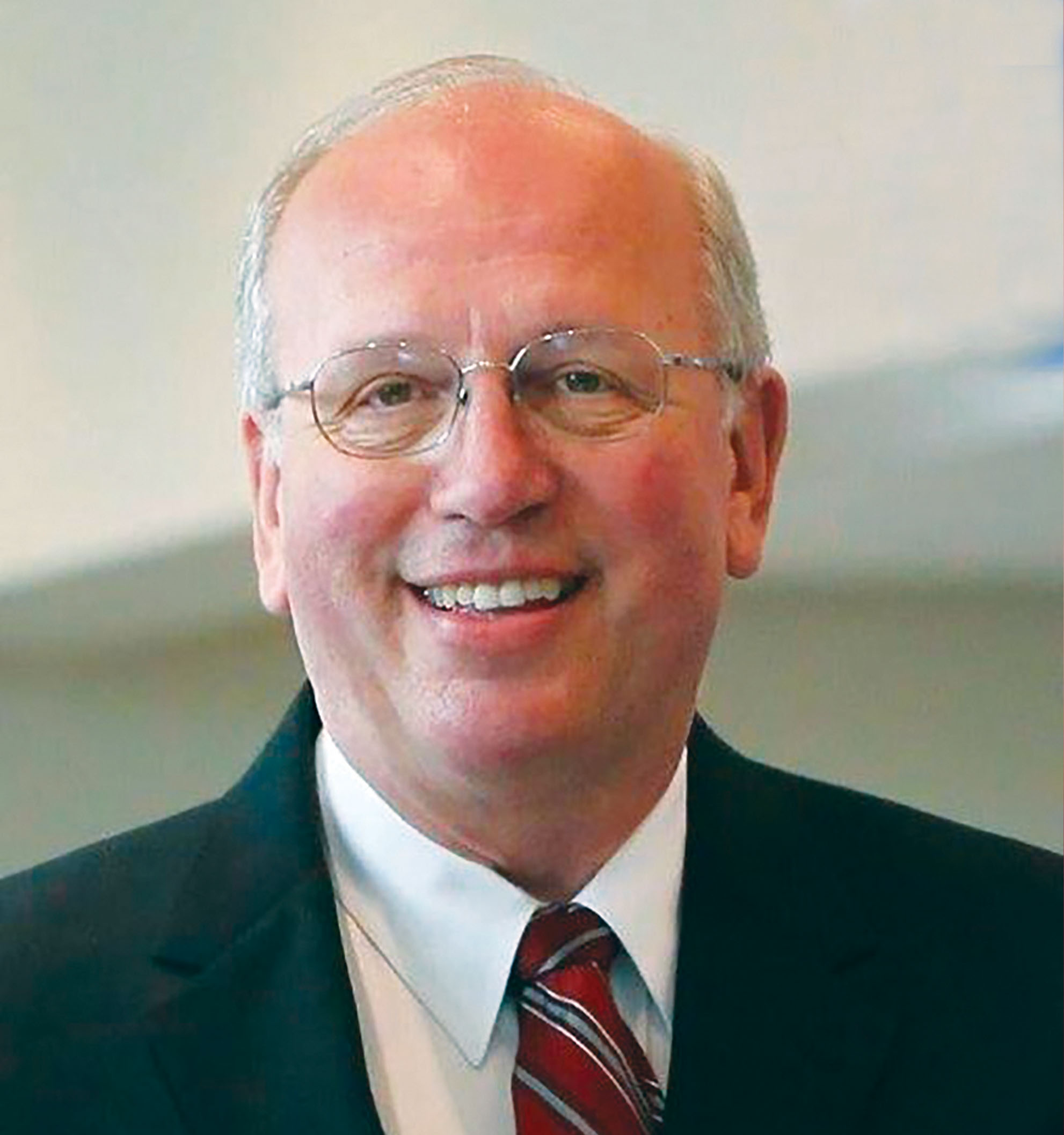 Our Spectacular Hope, Care & Dignity Award Recipient:
Scott Bieler
Join us for our upcoming Give Back Nights to support Harvest Fest!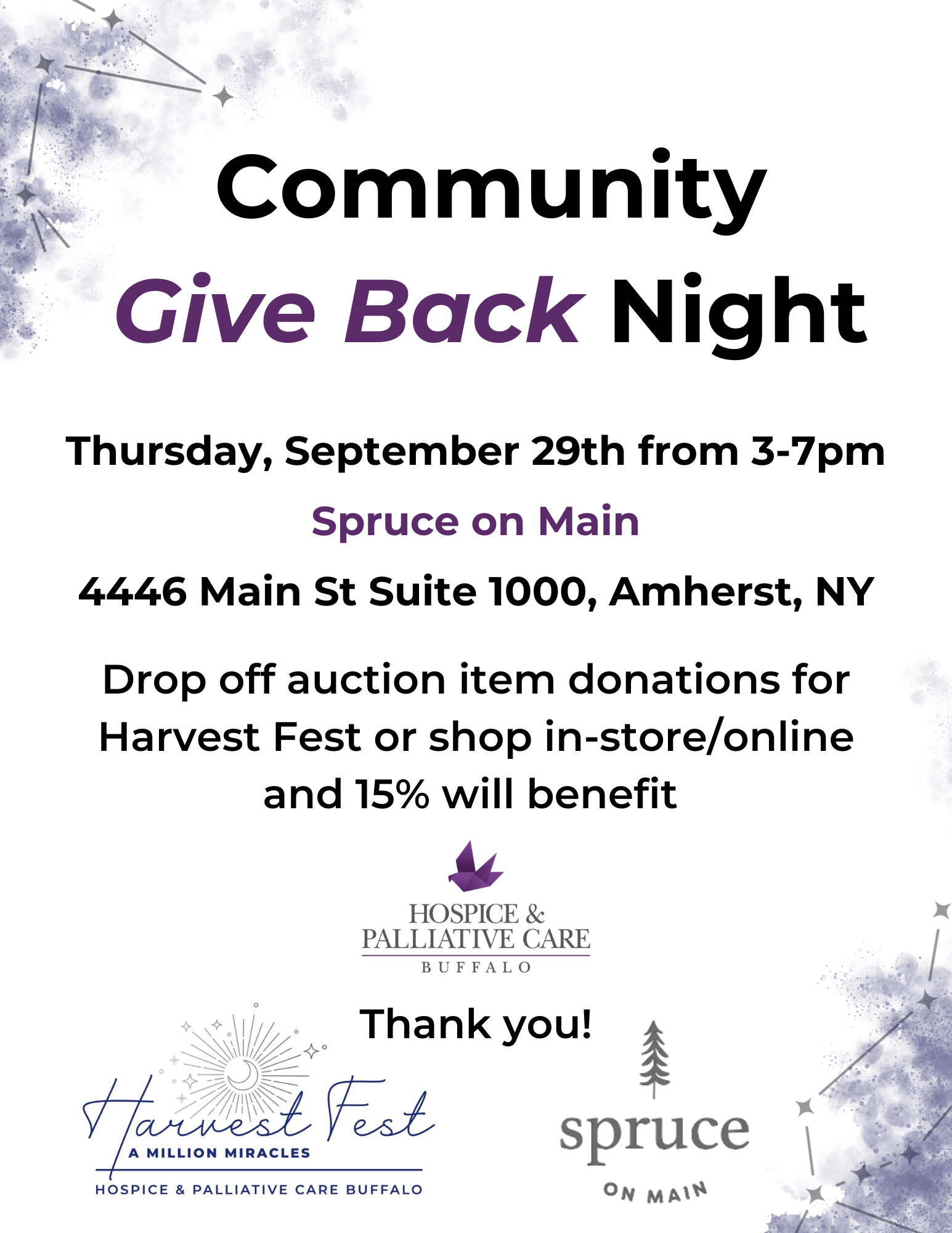 We greatly appreciate all of your support. For gift ideas please visit our Amazon Wishlist and our Pottery Barn Wishlist!