You can help a kid like Yalena with food and ministry!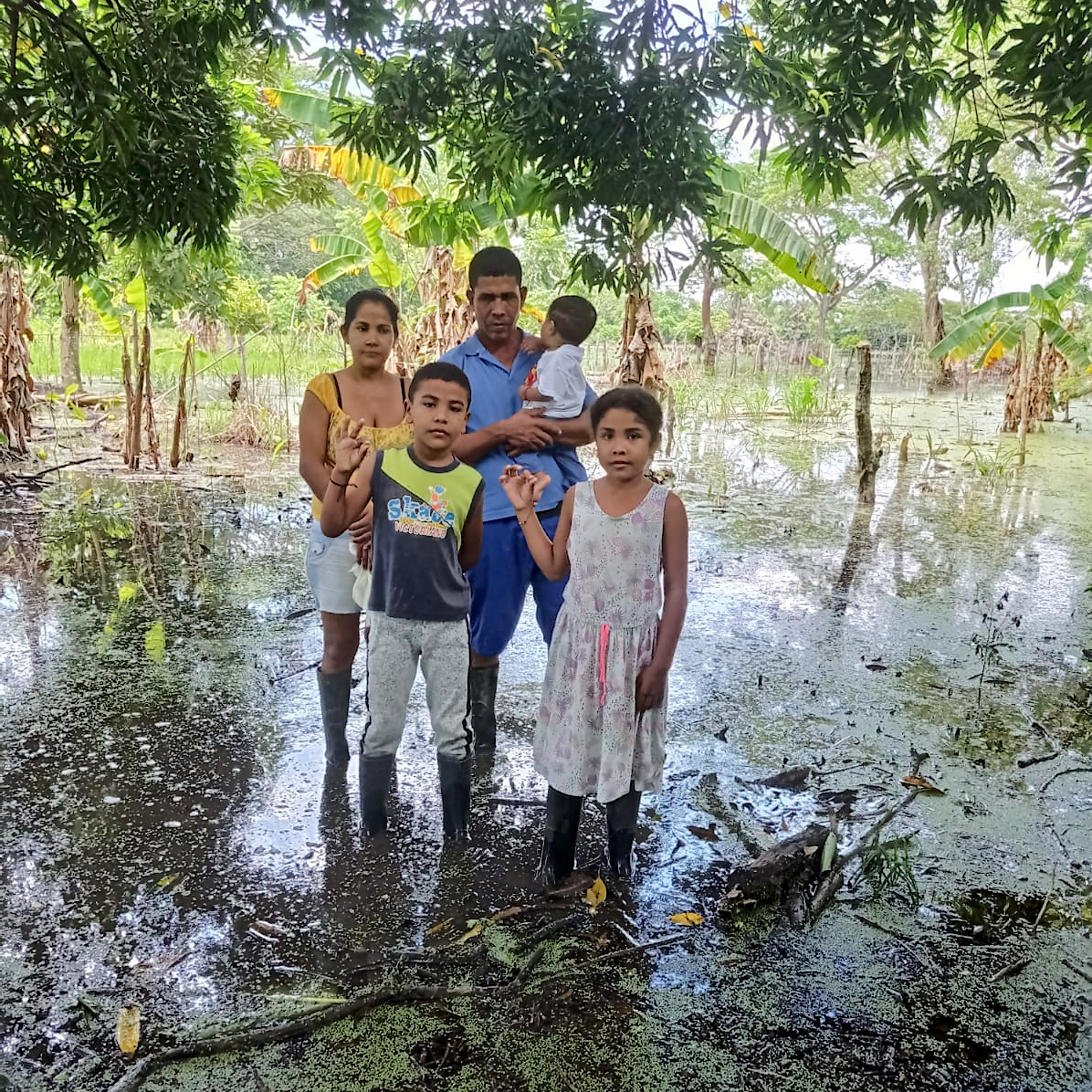 Yalena is an Icthus girl who's in desperate need. Her home was flooded. But you can help!
 Yalena lives in Santa Coa, a small village in Colombia.  
     Sadly, this year Yalena's father lost his source of income when his harvests were flooded.  Even worst, their home was flooded and they had no where else to go. They suffered high fever and flue due to mosquito bites. 
     You can help Yalena and kids like her in Latin America to have food aid and Icthus ministry!
    Amid all this suffering, Yalena needs ministry! She said: "I dont want to stop going to Icthus,  I'm learning to pray, I'm understanding the bible stories... I am learning to love God and my neighboors" 
Would you give a gift to provide food and ministry by Christmas to Yalena and kids like her? 
About Icthus International
THE ICTHUS MISSION…
      Prepare young people for service and leadership wherever God leads by equipping churches with training and programs.
OUR VISION IS A WORLD OF...
      Young people committed to Jesus Christ transforming their families, churches, and communities.
"Bring up a child in the way he should go, and when he is old, he will not turn from it."
Proverbs 22:6
Icthus Ministry, a beacon of light and hope
Icthus Supporters
Anonymous

This donation is because Bob and I believe in your ministry. This donation is in memory of him. We will continue to pray for Icthus Kids.

Last month

Anonymous

Last month

$100.00

Carlos Sandigo

For ministry in Comalapa, Nicaragua.

Last month

$60.00

Freddrick Diez

Continue blessing others!!!

Last month

$30.00

Anonymous

Don, unable to help raise funds since we are involved in doing that for other urgent ministries right now related to refugees in and from Afghanistan and also helping with the difficult situation in Myanmar, but I am sending this donation that I hope will

Last month
Anonymous

Last month

$1,000.00

Anonymous

General donation for the work of Icthus.

Last month

$500.00

Anonymous

Romans 12:4-5

Last month

$300.00

Mark and Kathy McGinn

May the love of Christ be known through this ministry!

Last month

$240.00

Gabriel Mills

So grateful to be a part of this wonderful mission and ministry!

Last month

$200.00