Want to donate by check?
Donate using the button above or mail a contribution to:
RIP Medical Debt
80 Theodore Fremd Ave.
Rye, NY 10580
Earmark your donation for this campaign by including a note or by writing "Fam Med IN" in the memo line of a check.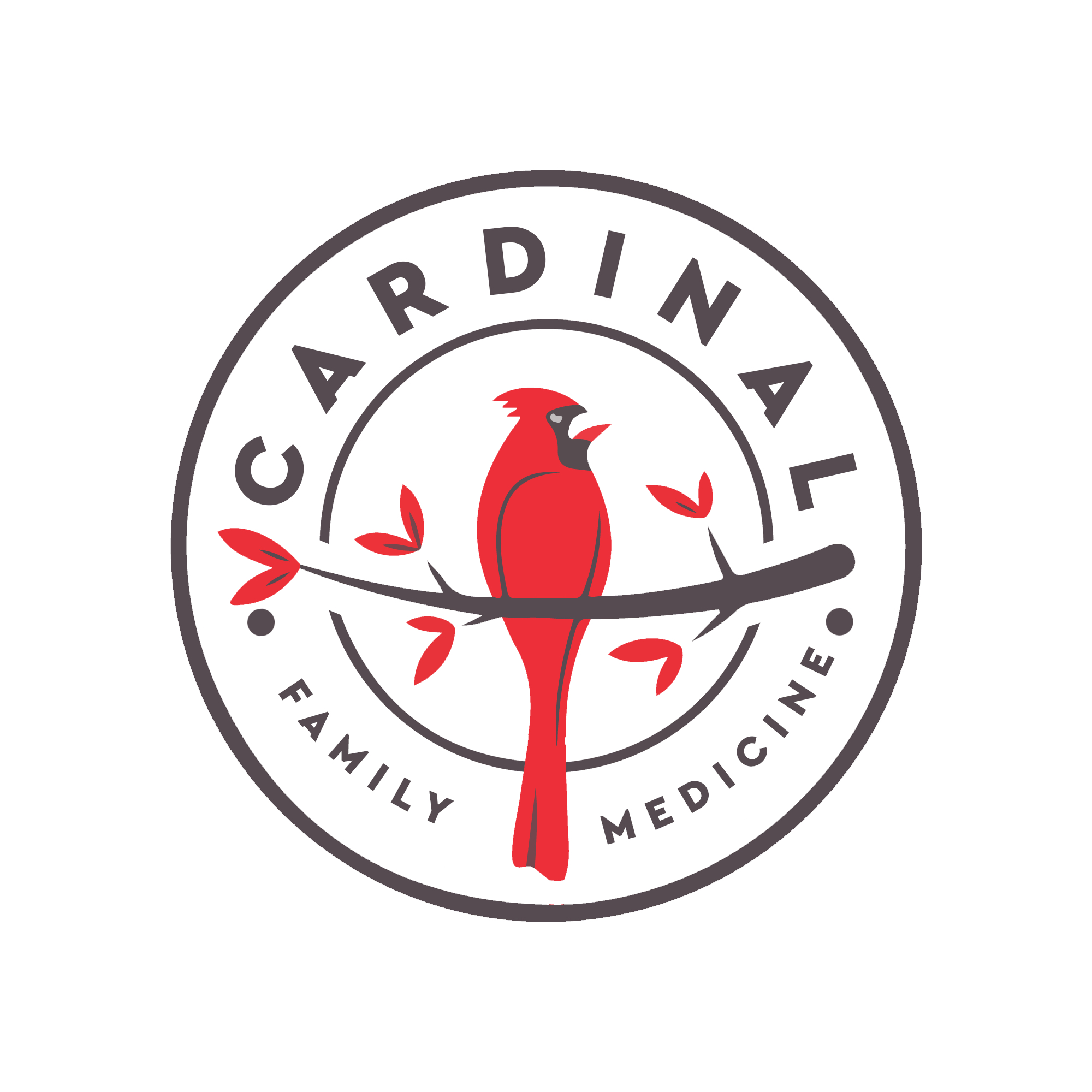 About this Fundraiser:
Two thirds of all personal bankruptcies in America are tied to a medical event, either because of high costs of care or because it caused the person to be out of work. Families right in our own communities turn to bankruptcy because of medical issues and bills, ruining credit scores and crippling their families' future hopes. Too often, medical events become financial catastrophes.
At Schumacher Family Medicine and Cardinal Family Medicine, we are passionate about finding innovative solutions that reduce health care costs while improving access and transparency.
We are also passionate about finding community-based ways to help our neighbors.
That is why we are teaming up with RIP Medical Debt to abolish medical debt for our friends and neighbors here in Marshall, Starke, Fulton and Kosciusko counties, along with Huntington, Wells, Whitley and Wabash counties. These counties combined represent 1.7 million dollars of serious medical debt.
For every $1 raised, $100 of medical debt is eliminated. Our goal, along with RIP Medical Debt, is to raise $17,000 to purchase 1.7M of medical debt and forgive it. Can you imagine receiving that letter that says your medical debt is forgiven? It is lifechanging! Please join our team and consider giving a gift of any amount. Together we can wipe out medical debt for these 8 counties!
Who Is RIP Medical Debt?
RIP Medical Debt uses donations to purchase bundled medical debt portfolios that have gone through collection agencies for months or years. Using third-party credit data providers, it targets debt incurred by people facing financial hardship, and then forgives it. On average, $1 is leveraged to abolish $100 in medical debt.
Please see the full FAQ below and visit www.ripmedicaldebt.org for more information. 
RIP Medical Debt's Federal Tax ID is 47-1442997.
Supporters
Anonymous

2 weeks ago

Michelle Roudebush

2 weeks ago

Anonymous

4 weeks ago

$104.00

Karen Yung

Last month

$52.00

Anonymous

May 2020
Dr Tod and Ellen Stillson

March 2020

$500.00

Cardinal Family Medicine

March 2020

$500.00

Schumacher Family Medicine

March 2020

$500.00

Patricia Grace

April 2020

$300.00

Elizabeth Truitt

March 2020

$250.00