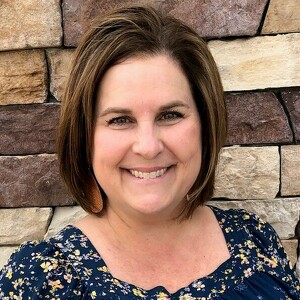 Lisa Gifford
April 18, 2021 - April 25, 2021
HELP ME KISS A PIG
for literacy
Kiss the Pig is a campaign for READ Lakeland and their fight for adult literacy. Approximately 24% of adults in Polk County are functionally illiterate. I've been selected to compete for the honor of kissing a pig to support READ Lakeland students in their quest for higher education and every tutor who volunteers their time and talent for free.
Each dollar donated in my name equals one vote.
Votes are collected beginning April 18, 2021, through April 25, 2021.
On Monday, April 26, 2021, at 5:30 p.m. at the "Grand Smooch" Virtual ZOOM Finale, the winner will be announced, and I want it to be me!
"VOTE" for me to KISS THE PIG!
0
days
0
hours
0
mins
0
secs
My Supporters
Anonymous

Reading is powerful knowledge!

April 2021

Facebook Donor

April 2021

$10.00

Facebook Donor

April 2021

$25.00

Facebook Donor

April 2021

$100.00

Facebook Donor

April 2021

$10.00
Neural Balance

Reading is one of the best things you can do to enrich your life! Thank you, Lisa, for all you do to encourage and equip others!

April 2021

$323.00

Facebook Donor

April 2021

$100.00

Facebook Donor

April 2021

$100.00

Facebook Donor

April 2021

$75.00

Facebook Donor

April 2021

$50.00