PRESENTING SPONSOR

Suite Shots Dinner Sponsors

MCC On Course Sponsors
MCC Cart Sponsors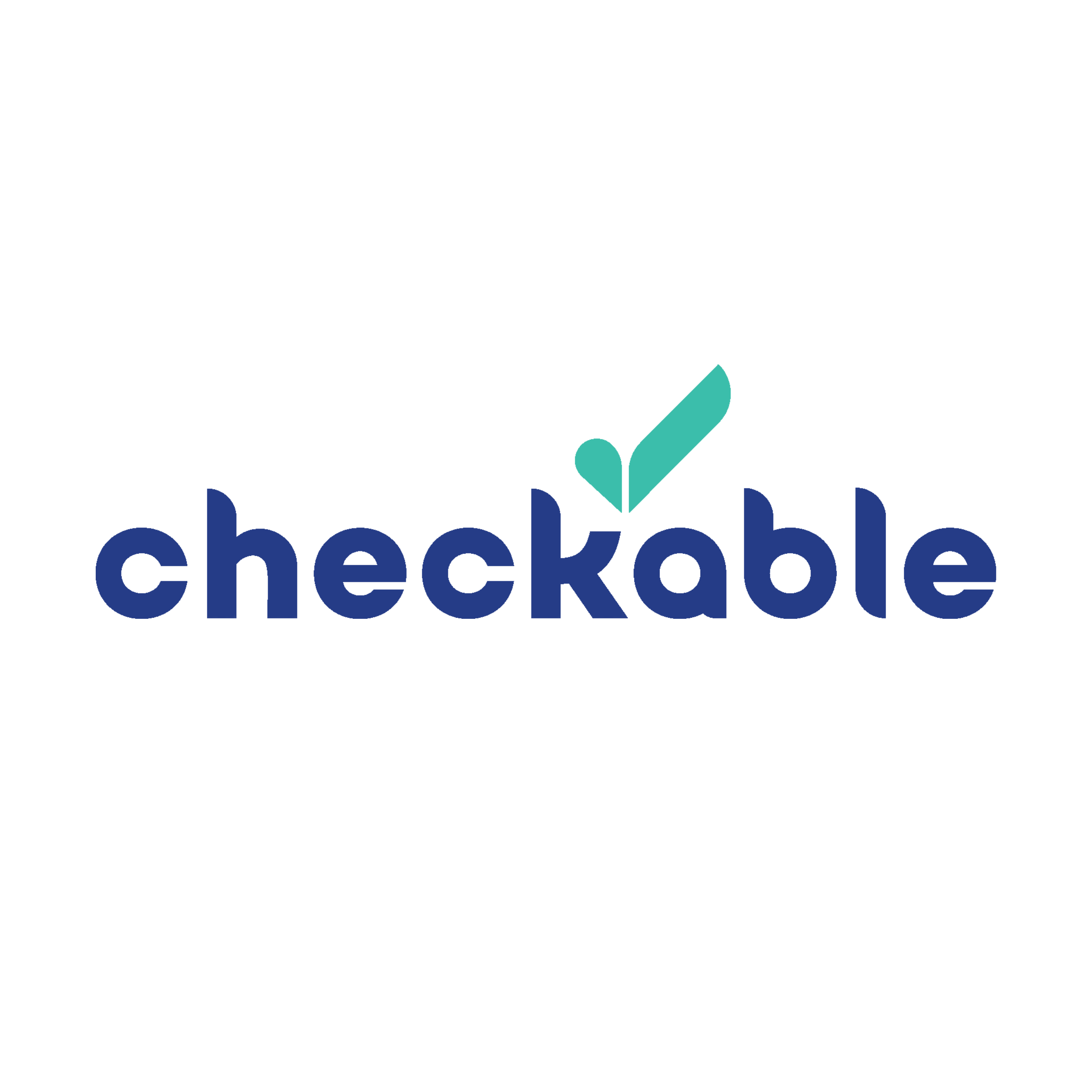 MCC Pix Squad Sponsors

We invite you to swing your clubs FORE Landon's Light.
SUITE SHOTS
Sunday, July 16th from 4:00 PM - 8:00 PM
Join us for a night of friendly competition and fun at Suite Shots. No golf experience needed and clubs are provided. REGISTER BELOW for this event. Registration deadline is July 7th. 
MOORHEAD COUNTRY CLUB
Monday, July 17th
Join us for the 4th Annual Golf Tournament at Moorhead Country Club.
Registration - 9:00 AM

Shotgun Start - 11:00 AM
REGISTER BELOW for this event. 
SILENT AUCTION
If you are unable to  join us, we invite you to participate in our silent auction and bid on some great packages to provide hope and joy to critically ill children.  REGISTER BELOW for access to the auction.