What is CY Reads?
CY Reads is an initiative to meaningfully engage students during the pandemic when they are really struggling with disengagement. City Year New Hampshire will bring together enriching content through selected books, diverse readers and exciting presentations, and multi-lingual recordings to help promote student engagement. 
Viewing and engaging with read-aloud videos will be facilitated by City Year AmeriCorps members who already have existing relationships and have been supporting student engagement and learning since the beginning of the school year. The CY Reads experience creates a space where students can connect and find belonging alongside their peers, hear and read stories representative of their backgrounds, and grow in literacy skills. 
How can I get involved?
1. Sponsor CY Reads – Your company can sponsor your very own reader - an employee representative or your own celebrity. Sponsorships are available from $1,000 to $10,000 and each level provides various unique benefits. 
2. Become a CY Guest Reader – Sign up to be a reader (or nominate someone awesome) and reach out to your network to support your read-aloud experience. Suggested minimum fundraising goal of $1,000 (community member), $500 (alumni/young professional), $250 (student).

3. Donate to CY Reads  – Support our readers and City Year's work to bring these inspiring role models and stories to our students.
Irene A. Buchine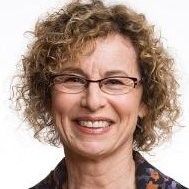 Irene A. Buchine | Local Author
"When City Year invited me to be a featured reader for their fundraiser, I responded with an immediate "Yes". City Year is at work 24/7 helping children struggling with the unimaginable challenges of today to become happy, successful and fulfilled. I struggled to learn as a child. Handicapped by an undiagnosed learning disability, I faltered through school feeling helpless and alone. While my friends graduated high school and went on to fulfill their visions of the future, I was left feeling lost by the weight and humiliation of failure. Yet, here I am today. I am proud to be an example of what belief in one's self, hope and determination can achieve, even when the way forward seems insurmountable. My book, Celia and the Little Boy, tells a story of darkness, struggle and hope. I'm honored to be a part of City Year's pursuit."- Irene Buchine
Russell Muirhead
Russell Muirhead | Robert Clements Professor of Democracy and Politics at Dartmouth College
"Excited to read a book called Whoosh, about the inventor and scientist Lonnie Johnson. Lonnie invented all sorts of things as a kid and went to college at the Tuskegee Institute, the famous, historically-black university in Alabama, the state Lonnie was from. After school, he became a rocket scientist for NASA. And among the things he invented is the "super soaker," the most powerful water gun on the planet. His is an inspiring story. And it's real. It makes you think differently about your own life, which is why I'm excited to share it with City Year Reads."- Russell Muirhead
Benjamin Pasley
Benjamin Pasley | Bookery General Manager
"I said yes to being a featured reader because I believe in giving back and that literature and literacy is huge and to be able to give back by reading would mean the world to me."-Benjamin Pasley
My Supporters
Anonymous

June 2021

Anonymous

June 2021

People's United Bank

June 2021

$5,000.00

Shawn Finnegan

June 2021

$100.00

Anonymous

June 2021

$225.00

Anonymous

June 2021

$1,000.00

Bookery LLC

June 2021

$35.72

Mary Lou Mackin

June 2021

$100.00

CGI

June 2021

$1,000.00

Anonymous

June 2021

$1,000.00

Anonymous

April 2021
Paul Montrone

May 2021

$25,000.00

ProAmpac

May 2021

$10,000.00

Harvard Pilgrim HealthCare

May 2021

$10,000.00

Sandy & Roy Ballentine

May 2021

$10,000.00

Lyophilization Contract Manufacturing

April 2021

$10,000.00

Northeast Delta Dental

April 2021

$10,000.00

People's United Bank

June 2021

$5,000.00

McLane Middleton

May 2021

$5,000.00

AIRMAR Technology

May 2021

$5,000.00

Anonymous

June 2021

Anonymous

April 2021
Platinum Sponsor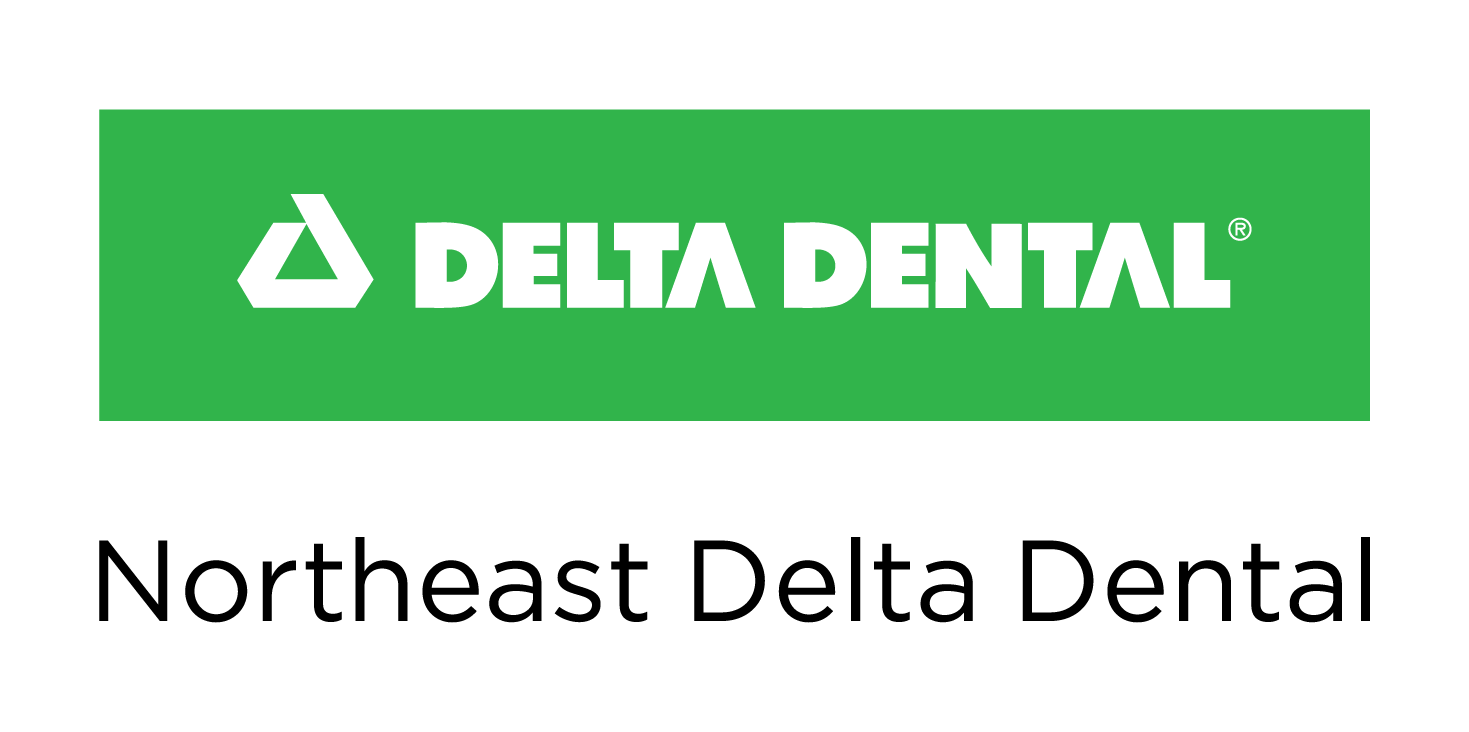 Gold Sponsor




Silver Sponsor

Bronze Sponsor