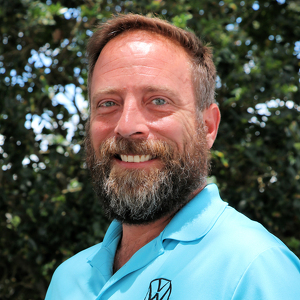 Charles Draper
August 9, 2021 - October 28, 2021
Your Donation Is Crucial!
A Vote For Charles Draper Helps Those In Need!
Lakeland Volkswagen Believes In Serving Others!
I have spent the last 23 years serving the community through family-owned dealerships, and have always been amazed by the support they bring to the community.
When Lakeland VW got onboard with Central Florida Speech & Hearing Center, I was excited to be a part of a team that not only serves the community, but serves those who serve others.
I look forward to and accept the challenge being presented by Central Florida Speech & Hearing and assisting those who cannot assist themselves.
Help me Meet my Goal!
0
days
0
hours
0
mins
0
secs
My Supporters
Franchelle Diveley, Bershire Hathaway Home Services

Cornhole Sponsorship.

3 days ago

$500.00

Alice Diveley

(1) VW ticket plus donation!

3 days ago

$100.00

Larry Riddle

(4) VW Tickets.

6 days ago

$300.00

Diana Bella

1 VW Ticket.

2 weeks ago

$75.00

Jared Diveley

(5) VW Tickets.

2 weeks ago

$393.75
LAKELAND VOLKSWAGEN

2 weeks ago

$2,500.00

Enterprise Holdings

3 weeks ago

$1,500.00

Lakeland Volkswagen

VW Golf Scramble Hole Sponsor!

4 weeks ago

$787.50

ACV Auctions Inc.

Hole Sponsorship

5 weeks ago

$750.00

Franchelle Diveley, Bershire Hathaway Home Services

Cornhole Sponsorship.

3 days ago

$500.00