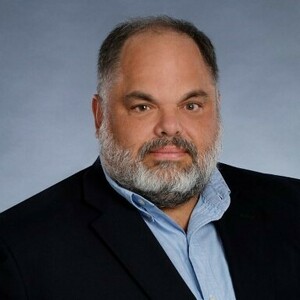 Daniel Gilbert
August 9, 2021 - October 28, 2021
Vote Daniel Gilbert For Mr. Central Florida!
A Vote For Me Helps Children & Adults To Communicate!
Please Help Support This Great Cause!
I am humbled and honored to be running for Mr. Central Florida.  Every dollar donated to my campaign helps children and adults in our community to communicate with their loved ones and to be successful in life!
We have all experienced some degree of isolation this past year, so imagine what it would be like to need a hearing device or speech and language therapy to be able to communicate with those around you and not be able to afford it. So help me help those in need by donating to my campaign!
Thank you,
Dan Gilbert
Help me Meet my Goal!
0
days
0
hours
0
mins
0
secs
My Supporters
Bethany Reycraft

(1) VW Ticket.

A day ago

$78.75

Kathryn Koch

Cinema Event Ticket

A day ago

$75.00

Dennis Harrison

Sunshine Interiors

2 days ago

Matthew Cantrall

(1) VW Ticket.

2 weeks ago

$75.00

Anonymous

Good luck Dan!

2 weeks ago
The Sanoba Law Firm

4 weeks ago

$1,000.00

Prime Meridian Bank

Last month

$1,000.00

Daniel Gilbert

Last month

$577.50

The Libertore Fund for Children

3 weeks ago

$263.75

Mark Codd

3 chances for VW in support of Dan

Last month

$237.37