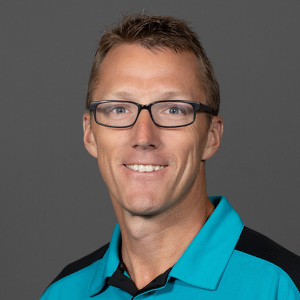 Grady Martin
August 4, 2020 - October 29, 2020
My Personal Fundraising Page
For over 60 years Central Florida Speech and Hearing Center has helped patients in Polk County by providing world-class services for speech, language and hearing disorders through their treatment facility in Lakeland, FL.
One of the key differences with Central Florida Speech and Hearing is their ability to serve those in need regardless of their finanical situation.  Could you imagine your loved one not getting the help they so desperately need simply because it can not be afforded?  I can not!  
This year I have the honor to participate in the Mr. Central Florida contest.  This is one of the main fundraisers to support Central Florida Speech & Hearing Center that allows them to provide services to patients of all ages.  We are in an unprecedented time and fundraising has become more difficult but at the same time has never been so critical.  
Please join me in helping this amazing origanization contiue to service the very community we love so much.  
Help me Meet my Goal!
0
days
0
hours
0
mins
0
secs
My Supporters
Jim Sidou

5 days ago

$150.00

Angele Dean

6 days ago

$52.75

Thomas Patterson

6 days ago

$105.50

Sterling Searcy

Good Luck Grady!!!

3 weeks ago

$10.55

John Hahn

3 weeks ago

$105.50
Saddle Creek Logistics Services

Last month

$5,000.00

Robert Pericht

5 weeks ago

$250.00

Jim Sidou

5 days ago

$150.00

Thomas Patterson

6 days ago

$105.50

John Hahn

3 weeks ago

$105.50